Wolverhampton Wanders' Pablo Sarabia knew that there was no future of ever having a prominent role in the attack at Paris Saint-Germain. 
The Spanish forward left for the Premier League side last January and he recently opened up about what led to his decision in an interview with AS. Sarabia noted that as long as Lionel Messi, Kylian Mbappe and Neymar Jr. were fit, he wouldn't see the pitch. 
As a result, the 30-year-old had to decide to enjoy the final years of his prime, where he can be a vital piece to a club's attacking puzzle. 
"I already knew what was there," Sarabia told the Spanish media outlet. "I had to experience the same thing two years ago. I didn't want that situation, that's why I made the determination to leave earlier too. Now I have repeated going to the Wolves and I am excited."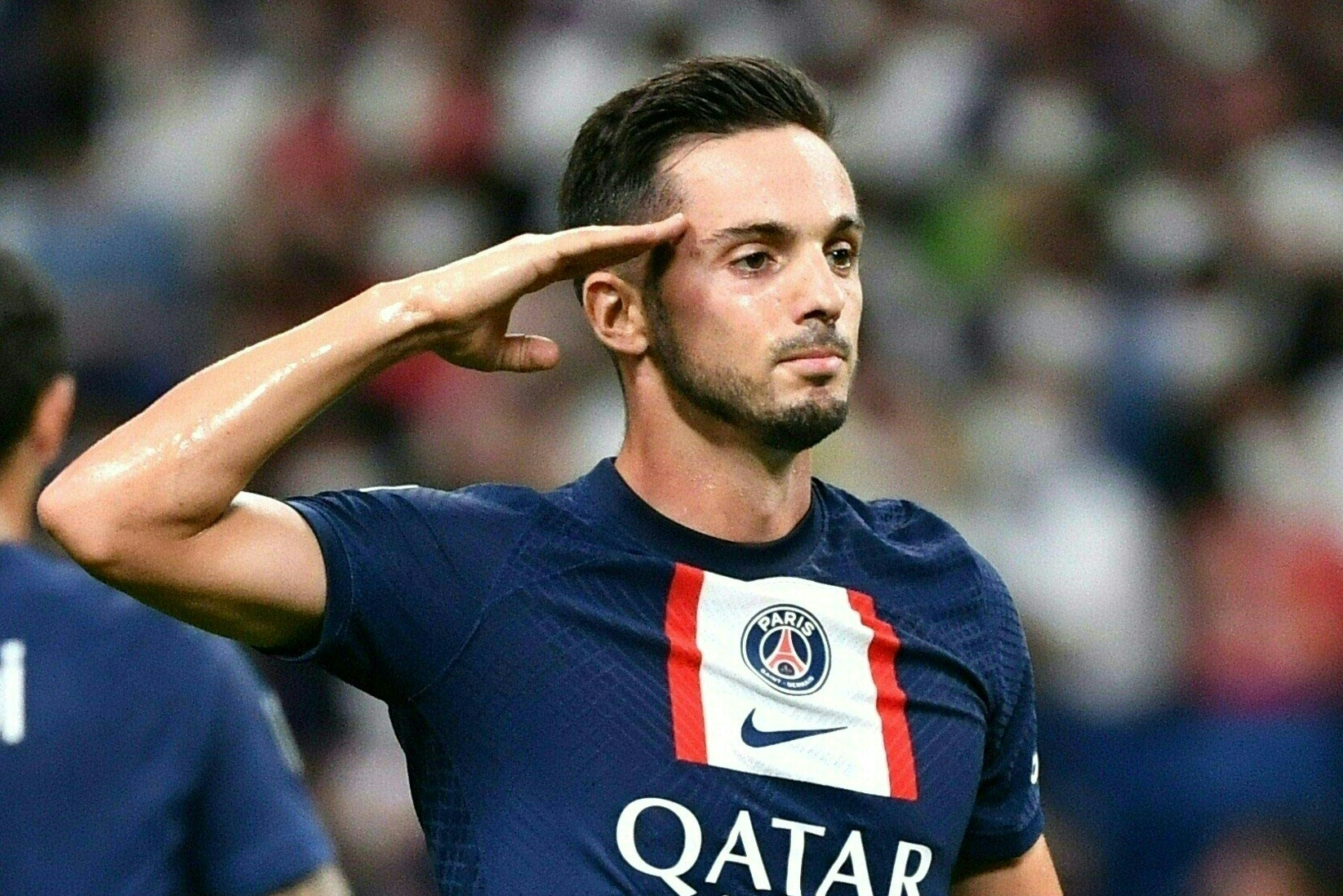 Nonetheless, despite asking to leave the French capital, Sarabia understands that sharing a dressing room with Messi, Mbappe and Neymar Jr. was a unique experience that he will tell his children about once his playing career is over. 
"I can tell stories, say that I shared a dressing room with great players, surely three of the best in the history of football, but you have to appreciate what makes you happy and it makes me happy to play, to feel part of a team and that's what makes me happy," Sarabia continued.
"I get here. In Paris, I couldn't play or have my space. With the top three, it was very difficult, obviously. The level they had was incredible and even more so before the World Cup when they were spectacular."
Sarabia has appeared in 12 matches for Wolves since arriving during the January transfer window, where he's scored one goal. The former PSG forward also signed a contract with the English club until 2025.