La Liga president Javier Tebas spoke with RMC Sport on Thursday and one of the topics was the pending free agency of Lionel Messi.
Messi's contract with Paris Saint-Germain expires in June and FC Barcelona is doing everything possible to reunite with the 35-year-old this summer. However, Tebas noted that he sees the signing as complex for the Catalan side. 
The finances are the major hurdle and La Liga will have to approve any deal as Barcelona has to comply with their salary cap. 
"If you ask me the question today, Messi's return to Barça is very complicated," Tebas said on After Foot RMC. "We have to see how that will evolve but several conditions would have to be met, Barça players would have to leave, there would have to be a reduction in wages.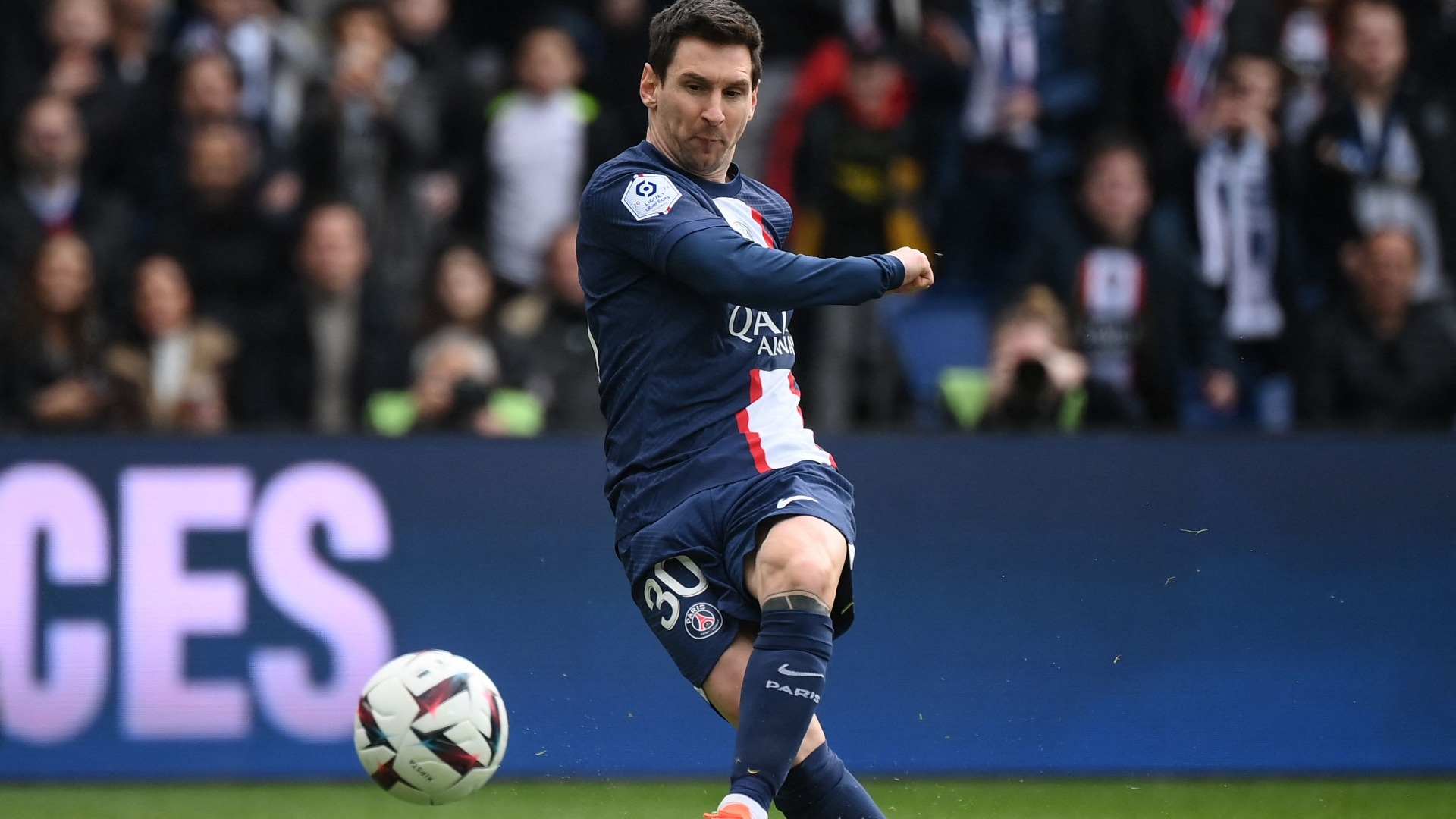 "And then you have to know what salary Messi would have at Barça. Barça is not like PSG, which has a gas and money tap which allows it to have a large payroll. As we speak, it's complicated for Messi to return to Barça
If PSG ops to move on from Messi and Barcelona cannot financially bring the 2022 FIFA World Cup winner back to Camp Nou, he might have to consider the MLS. 
Inter Miami has been the club linked to the Argentine, so South Florida would be the destination if the seven-time Ballon d'Or winner opts for the United States if Europe is no longer an option. 
Messi will need to decide soon if he wants his future figured out early in the summer.