While FC Barcelona is reportedly attempting to do everything within its power to bring Lionel Messi back to Camp Nou, MLS remains an option for the Argentine.
Inter Miami has been in pursuit of the 2022 FIFA World Cup winner and former MLS player Carlos Ruiz believes that Messi coming to North America will have a more significant impact than possibly returning to Barcelona.
Ruiz assured that Messi's arrival in MLS would be something ambitious that would do the league good in terms of the image and what Argentine football represents. 
"I saw firsthand the impact of [David] Beckham when he came," Ruiz said in an interview with EFE (h/t AS). "After that of Andrea Pirlo, that of David Villa. Many famous players have passed through here and have made MLS marketing grow.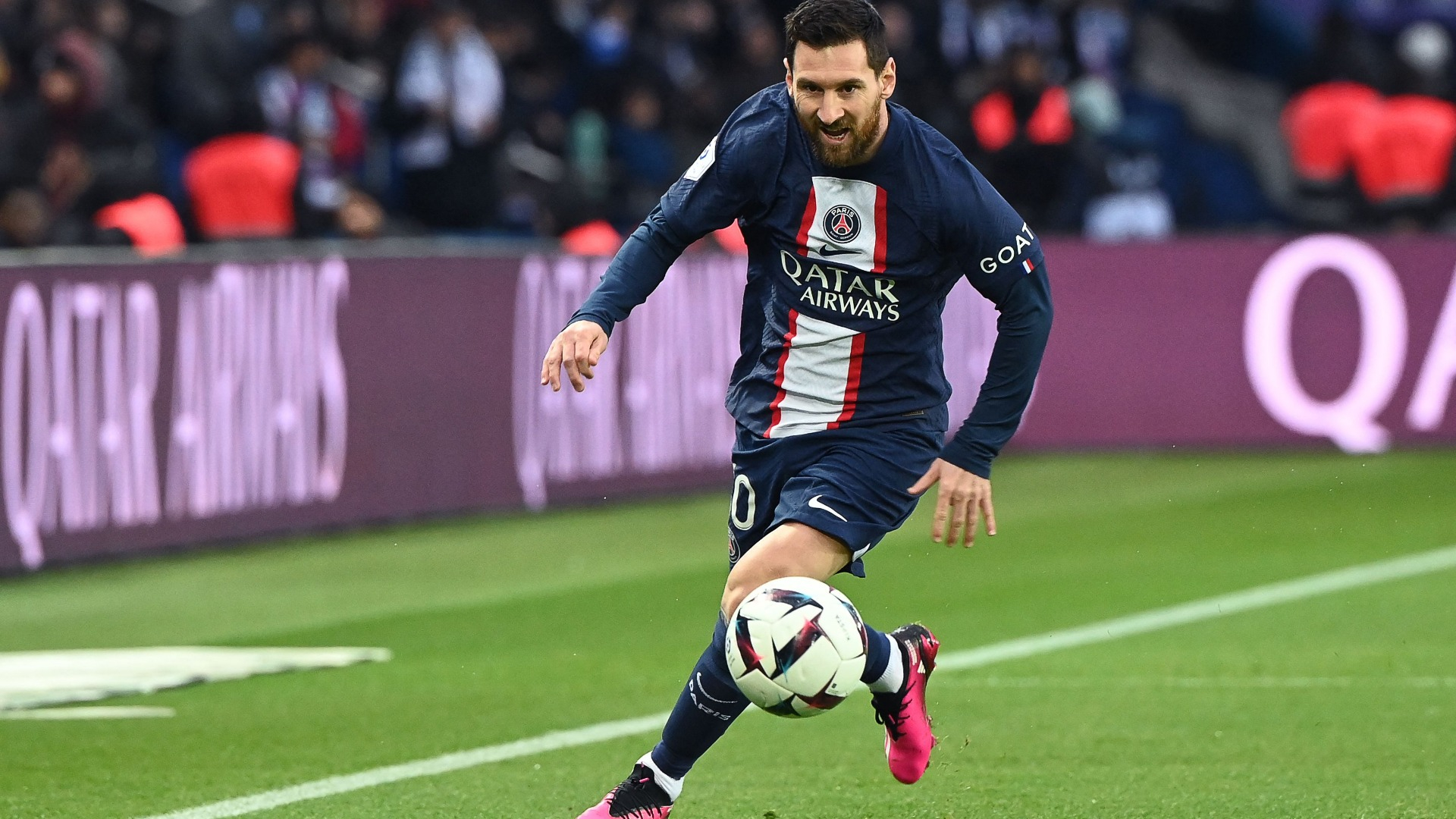 "Bringing in a player like Messi is ambitious, also because of what it gives him as an image. I don't see Messi bouncing around in different leagues around the world. I think the best thing for him is to bring his family to Miami, live in the United States and be part of the history of this league."
Although more and more people are calling for Messi to head to the United States, everything seems to indicate that this will not happen, at least in the short term. 
The Argentine reportedly plans to stay in Europe until at least 2024, when Argentina will play the Copa América, a tournament that will occur in the United States.
However, given how difficult a possible return to Barcelona could be for Messi, Inter Miami and the MLS are not giving up and will seek at all costs to make the Argentine change his mind this summer once his contract with PSG expires.