Ex-Paris Saint-Germain winger Jérôme Rothen wants changes at his former club and although he hasn't been shy of criticizing Neymar Jr., the RMC Sport pundit stated that two players should leave before the 31-year-old. 
Rothen noted in a segment on "Rothen S'enflamme" that Marquinhos and Marco Verratti should leave PSG before Neymar. The pundit highlighted the duo's failures with the Ligue 1 side in the UEFA Champions League as the reason for the French giants to start fresh.
While Neymar is a player that Rothen would like to see leave, he understands the complications that come with that considering his wages, contract and now wages. 
"Getting [Neymar] to leave today is very complicated," Rothen said (h/t Paris Fans). "Above all, it would be a waste of time because if there is to be a radical change in the locker room, you have to break Neymar's allies in the locker room, cut off the heads of some. A Verratti, for example, is not enough in relation to its investment. There are others, like Lionel Messi, at the end of the contract, which should not be extended, or Sergio Ramos at the end of the contract too. Me, I would go more on these players; it is more feasible.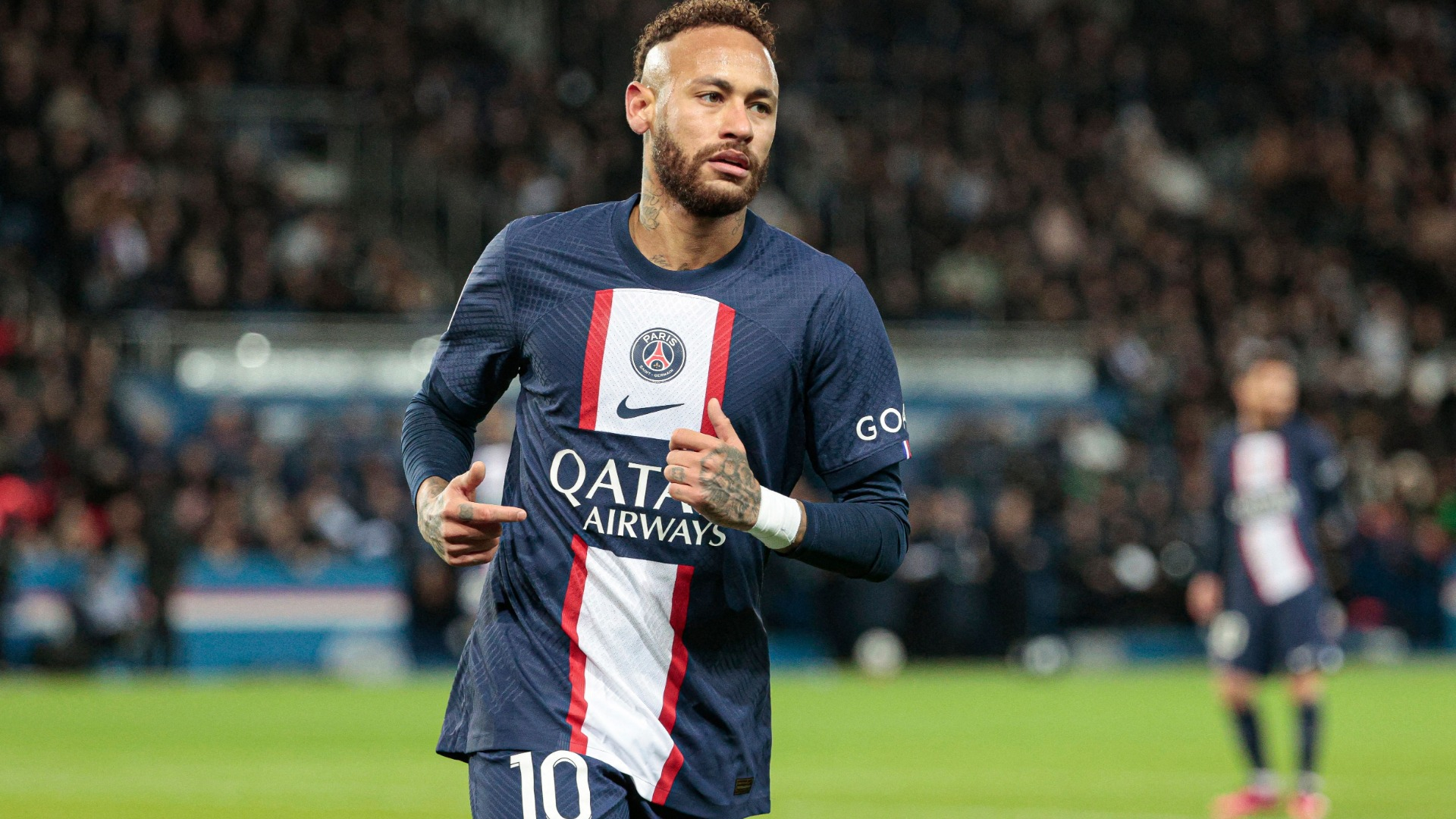 Verratti, you put him on the transfer market; even if he has not extended for a long time, I think there are clubs that will go there. There will be suitors to take Verratti but also to take Marquinhos. It's hard when I say that because he's your captain. But these guys symbolize the failure of PSG in the European Cup.
"We have to rebuild, there are good players on the market and PSG will have the financial means if they part with big salaries like that. If you are not mistaken about the choices and you give a different identification to PSG in the locker room, maybe Neymar will follow them. If Neymar is well in his head, there is no equivalent today in Europe."
It will be interesting to see if sporting advisor Luis Campos intends to make drastic changes this summer and pull out core players that have been at PSG for a while or trim around the edges. 
Moving on from Marquinhos and Verratti would send a clear message that the French giants could move in a different direction.