Paris Saint-Germain could see significant changes this summer with the potential exits of Lionel Messi, whose contract expires in June, and Neymar Jr., who the capital club wants to move on from. 
As a result, the capital club likely wants to build around Kylian Mbappe, who will also need to show leadership on the pitch. RMC Sport pundit Jerome Rothen stated it would be up to the 24-year-old to lead the squad to end this 2022-23 season.
Rothen spotlighted the recent home loss to Olympique Lyonnais as a match that Mbappe needs to show leadership since he's likely to be at least wearing the captain's armband more often.
"But he can't let go," Rothen said on RMC Sport (h/t Canal Supporters). "If he starts to let go, if we see this kind of performance or attitude in the next matches, we will have to ask ourselves questions.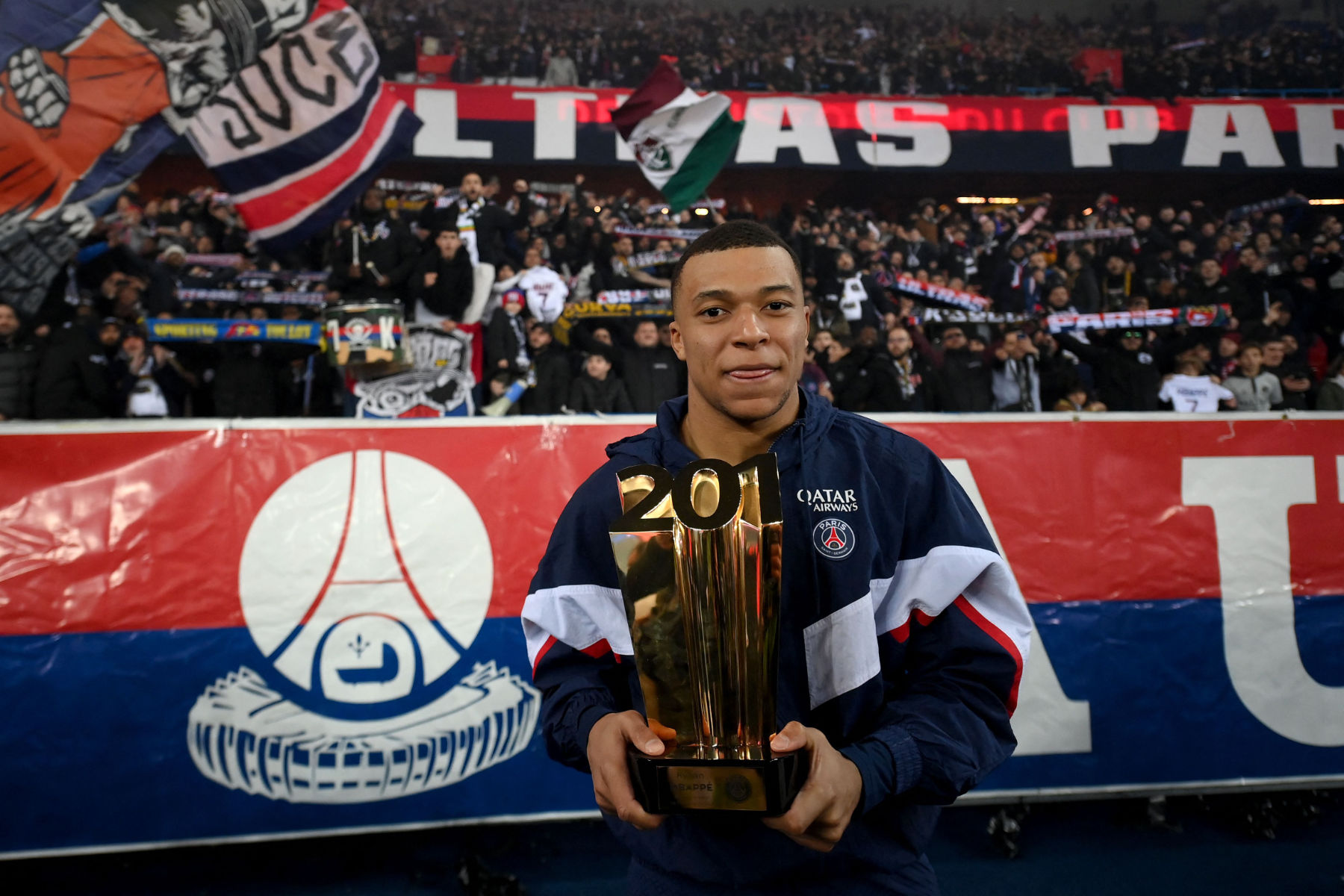 "If your gondola head cracks like that and doesn't push the others, whereas it has been doing it for months when it got all the way up there because there is [an] investment, the desire to fight… It Mbappe must show the way to others."
These final few contests to end the Ligue 1 season will be a significant test for Mbappe to get experience in trying to lead a team that has extremely low morale after another UEFA Champions League Round of 16 loss, this time to Bayern Munich last March.