Paris Saint-Germain sporting advisor Luis Campos revamped the midfield last summer transfer window. One player that the Portuguese club chief brought to the French capital was Carlos Soler.
Soler has been a bag of mixed results at PSG, but he's still been able to produce; as a result, the Spanish midfielder has value if Campos wants to offload him this summer transfer window, which is why Atletico Madrid is eyeing Soler.
OK Diario reported (h/t Paris Fans) that Atletico Madrid is interested in the 26-year-old, whose profile might fit under the current manager Diego Simeone.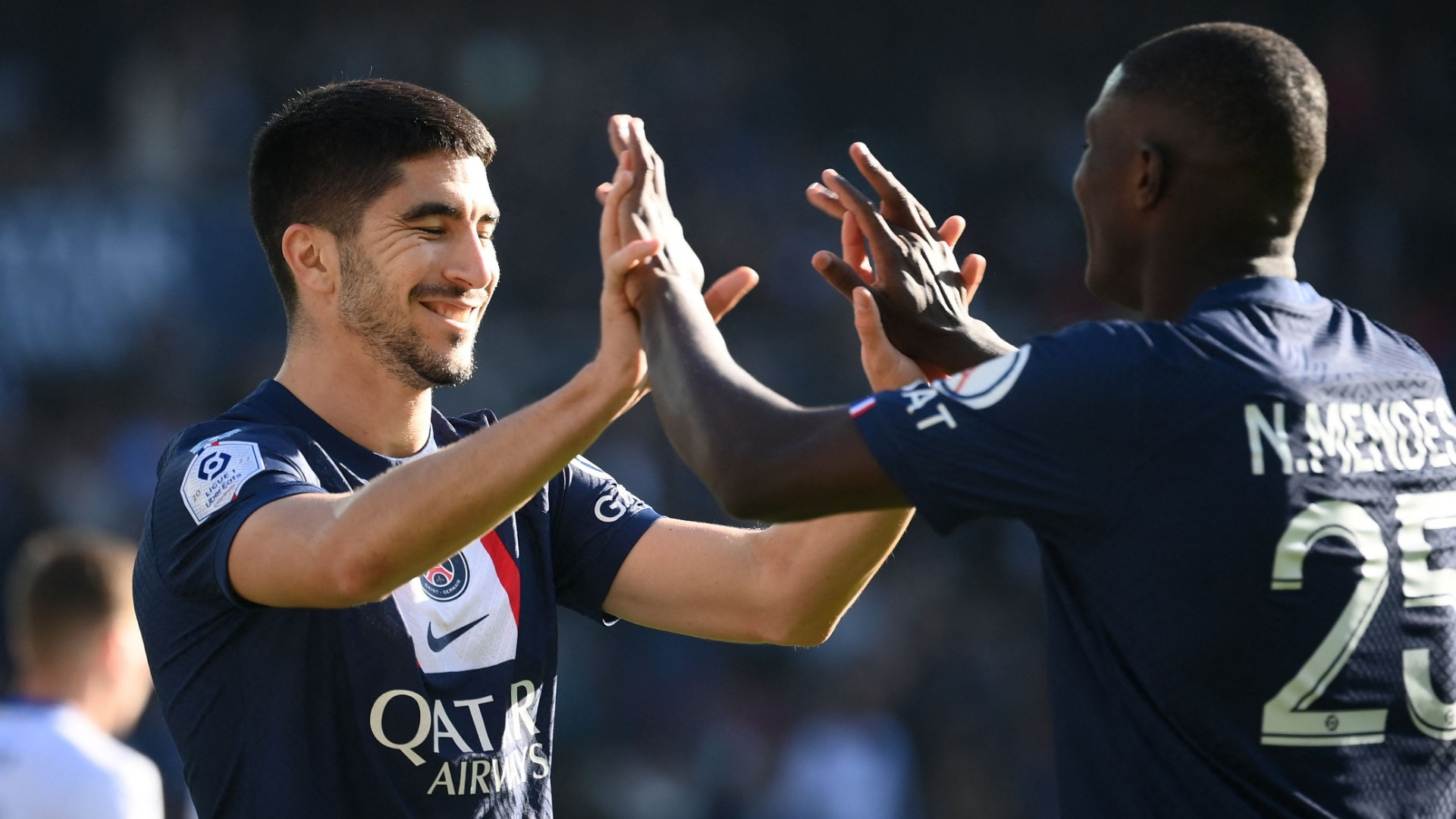 Regarding a possible fee, Transfermarkt puts Soler's value at €30 million, a reasonable sum PSG does move on from the midfielder.
While the midfielders that Campos brought to PSG have been okay, they haven't blossomed into pulling the strings and being the link from the defense to the attack.
So the club chief will need to go to the drawing board again and tweak the position to ensure it's one of strength for the 2023-24 season.