Sadio Mané has had a rollercoaster first season with Bayern Munich. The veteran winger has dealt with injuries that cost him to miss the 2022 FIFA World Cup. 
Nonetheless, journalist Nabil Djelitt believes Bayern Munich hasn't put Mané in the proper position to succeed after the German club fell in the UEFA Champions League quarterfinals to Manchester City on Wednesday.
Djelitt also states that Mané should consider leaving the Bundesliga side for Paris Saint-Germain this summer rather than entering a second season in Germany. 
"He is 31 years old; he has to play," Djelitt said on Canal Plus Africa (h/t Paris Fans). "He doesn't have time to seize his chance yet. Sadio Mané is a global brand, it was announced like that and he is not a player who has a vocation to be on the sidelines. I advise him to go to PSG. Sadio Mané is not in the right place at Bayern Munich, and for me, it is a casting error (…) Bayern made an XXL recruitment to shine but also to replace the leader of attack Lewandowski.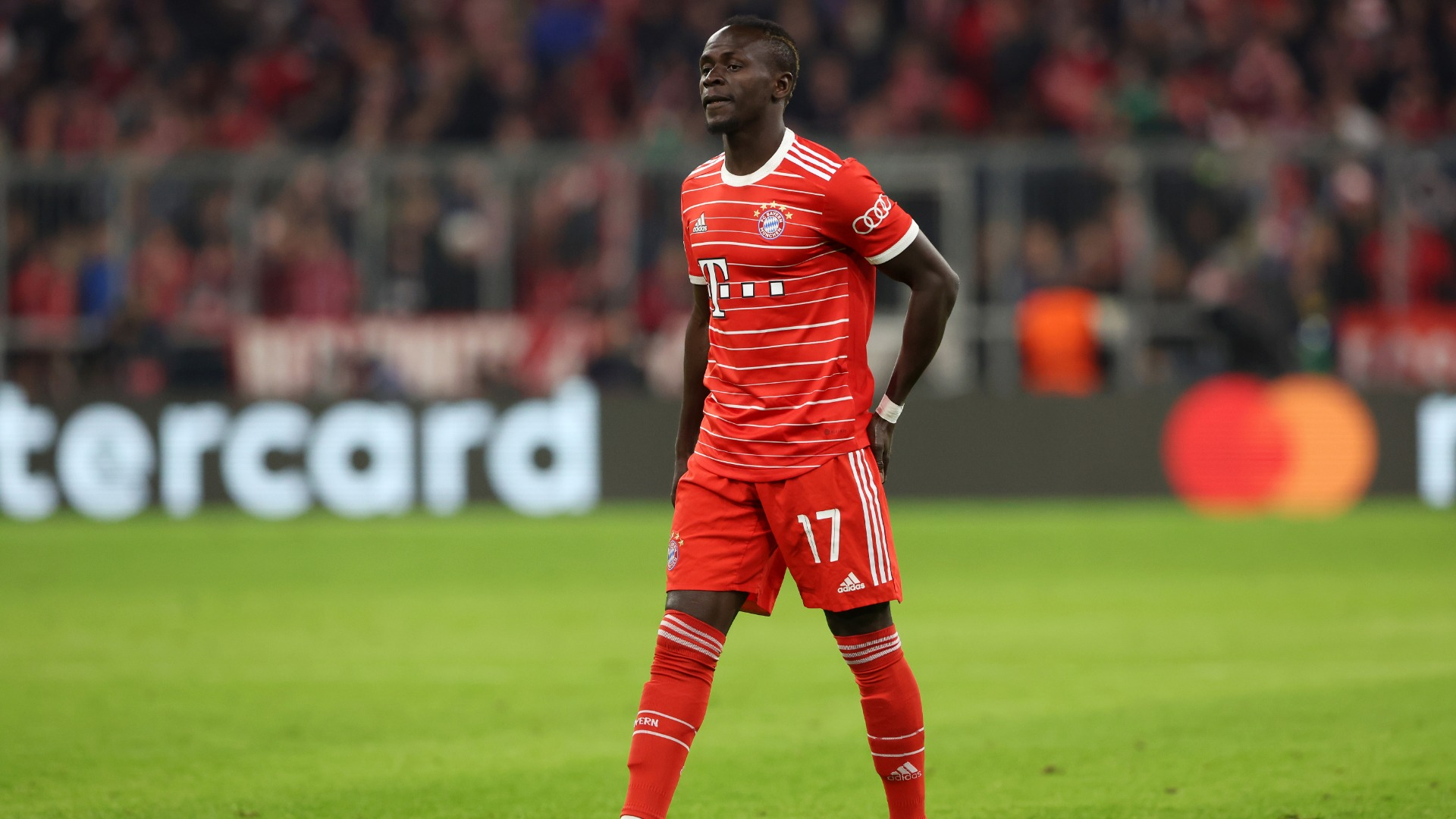 "But when we recruit the player who finished 2nd best player in the world at the last Ballon d'Or, we try to put him in the best conditions. You do not recruit De Bruyne to make him play as a recovery midfielder; you do not recruit Haaland to make him play outfield! But Sadio Mané's story starts with a tactical misunderstanding since he evolves as a No. 9 replacing Lewandowski position for position. I do not have the impression that it is the same profile."
PSG sporting advisor Luis Campos will look to improve the PSG attack when the summer transfer window opens—the possible departure of Lionel Messi and the uncertain future of Neymar Jr. could make sense to bring the veteran. 
However, Campos' goal should be to bring players entering or in their prime years to pair with Kylian Mbappé. While Mané is a talented player, the winger is nearing the end of his career and wouldn't be an ideal target for PSG.