Paris Saint-Germain left-back Nuno Mendes has turned himself into one of the better players at his position. The Portuguese defender recently spoke with PSG TV and one of the topics surrounded his connection with Kylian Mbappé. 
The 20-year-old noted that there's one key trait that both players possess similar qualities that allow them to play successfully with one another. 
"We are used to playing together in training, in match," Mendes told the club's official channel (h/t Canal Supporters). "We are two very fast players, Kylian is a little faster than me, but I think we have a good connection and the speed helps us a lot. It doesn't work in every game, but the games where it worked ended in goals and I intend to give him a lot of assists, like my other teammates."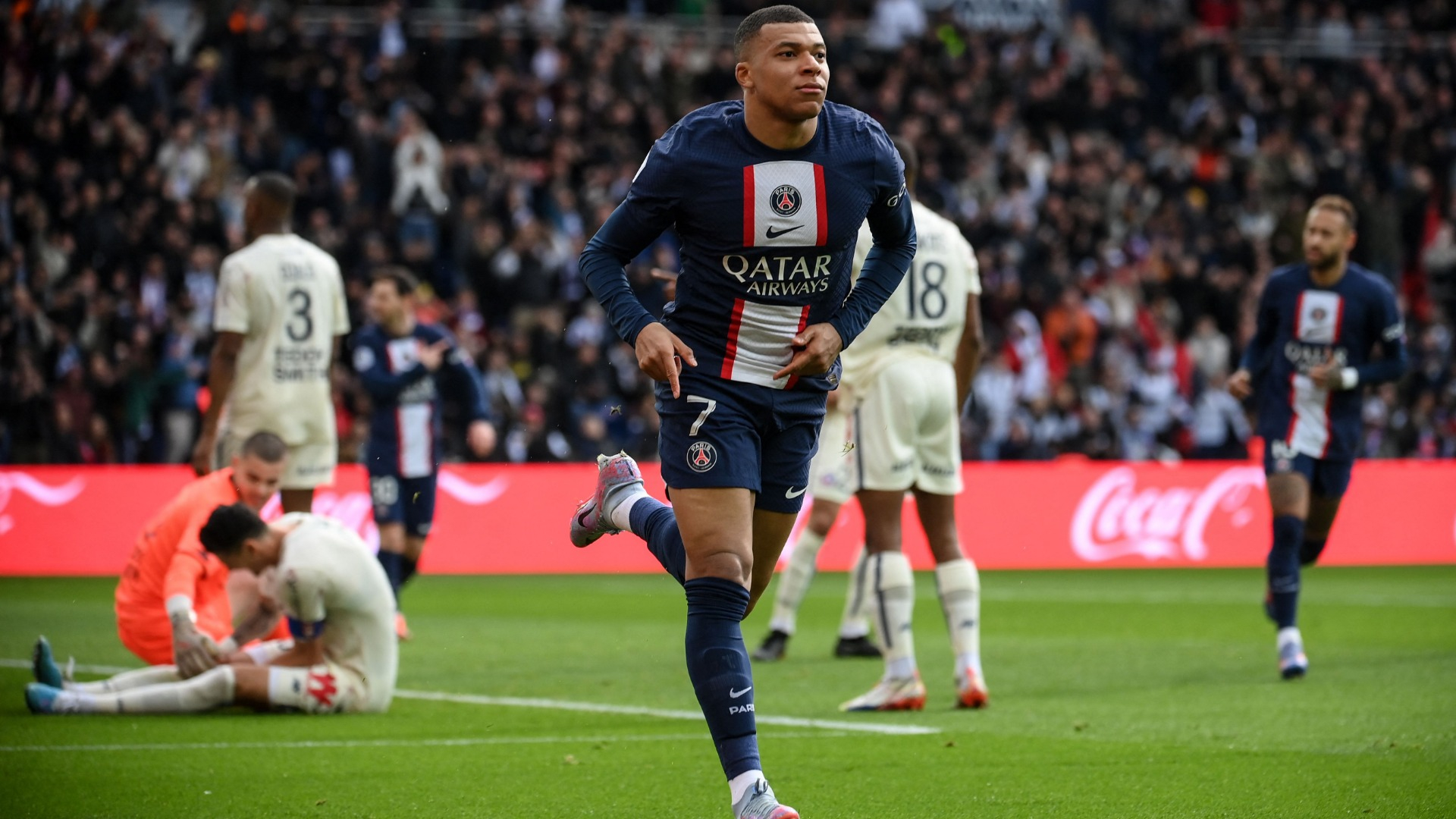 While changes are expected at PSG after the latest UEFA Champions League Round of 16 exit, Mendes is one of the players that sporting advisor Luis Campos will want to build around as he revamps the backline. 
Nonetheless, he doesn't need to worry about the full-back positions, with Achraf Hakimi and Mendes holding down those starting roles. Former sporting director Leonardo set back the club financially, but he did land Hakimi and Mendes, solving an issue that had long plagued PSG. 
Both players appear to be part of the vision Campos has as the French giants look to build a project around Mbappé.