Paris Saint-Germain's UEFA Champions League round of 16 second-leg clash with Bayern Munich on Wednesday will be crucial to determining the success of this season. Eight points clear at the Ligue 1 summit yet another premature Coupe de France exit and Christophe Galtier's side really need a deeper run in Europe than this.
PSG's uptick in form since the first leg bodes well as does Kylian Mbappé's return to scoring form with five goals and an assist from three games post-Bayern. The French superstar became Les Parisiens' all-time leading scorer with 201 goals over the weekend against Nantes which further underlined how indispensable he is.
Early continental exits often bring victims with them at Parc des Princes and there are a number of star names who are regularly linked with moves away. We look at who could be on the move and who is certain to stay in the French capital beyond this summer if the worst happens in Germany and PSG's season ends here.
Kylian Mbappé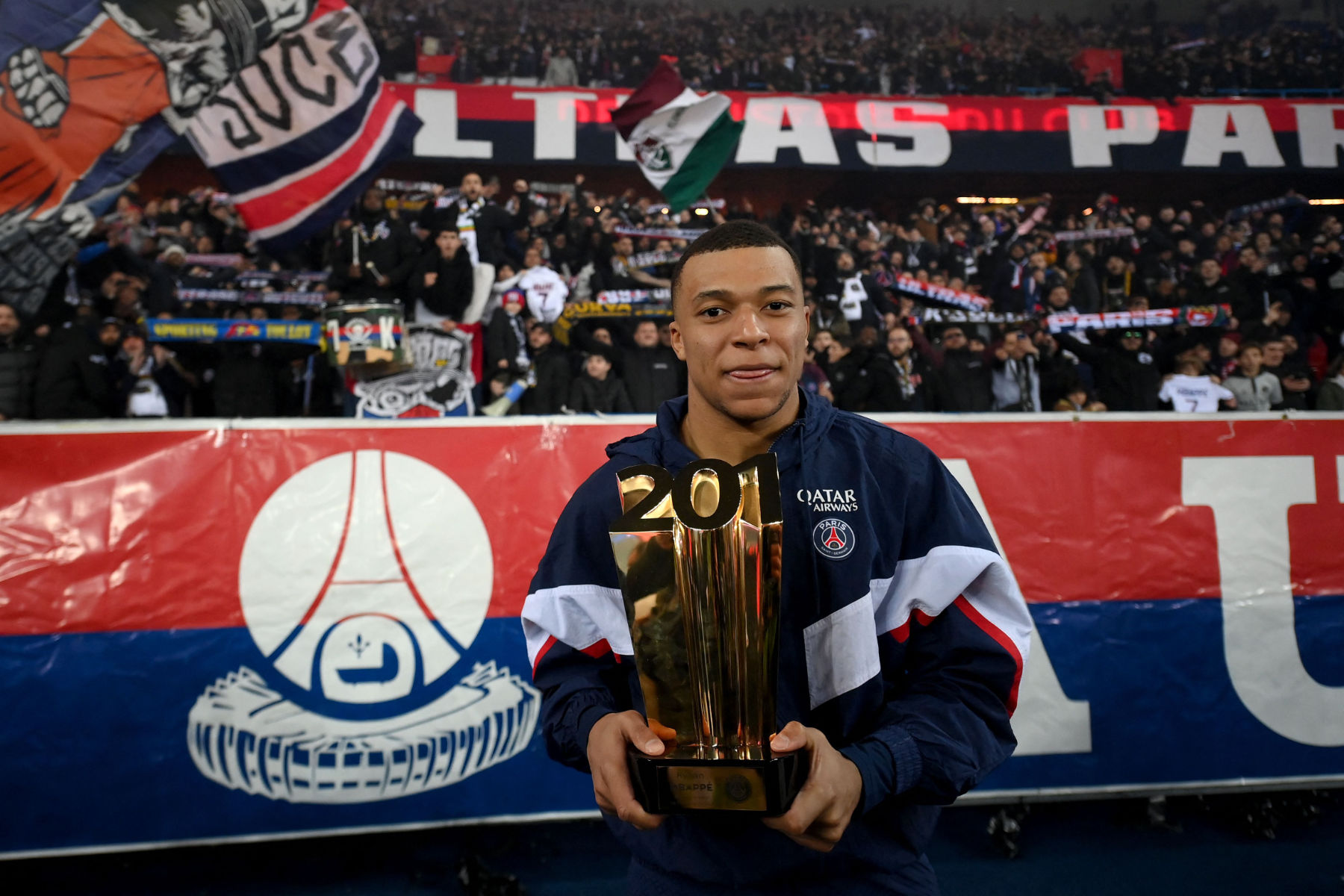 Despite a need to slash the wage bill this summer before Milan Škriniar even arrives on a free transfer, Mbappé will not be one of the names that the French champions consider cashing in on. The 24-year-old is the heart and soul of this team right now with 30 goals and six assists to his name across all competitions.
Anything that happens this summer will be to build the team around Mbappé instead of using him to fund a rebuild. The France international's contract extension at the end of last season has made it trickier for PSG to assemble the right pieces around him but sporting advisor Luis Campos has shown an eye for free agents in their prime with Škriniar.
Mbappé will be at Parc des Princes for at least one more year and expect the optional final year of his deal to become a major topic next campaign. PSG can strengthen their hand by making good on last year's promises and overhauling the squad in a meaningful way which does not compromise on depth as this current one has—especially in defense.
Lionel Messi
The legendary Argentine is out of contract this summer and PSG need to decide whether or not they keep him around for a while longer and go their separate ways at the end of this term. Messi's second season has undeniably been better than the first and he remains capable of high quality moments despite approaching 36 years of age with 18 goals and 16 assists all told.
PSG are realistically his only real option to stay in Europe as even a return to Barca for just one campaign makes little sense for club and player. Messi might still be evergreen in a technical sense right now but he is physically declining and there is little doubt about that so trying a new experience in Europe and needing to adapt again is unlikely to appeal.
There is always the possibility that the widely considered greatest of all time decides to leave the European game this summer in pursuit of a new challenge with Major League Soccer's Inter Miami regularly credited with strong interest. Messi's contract situation which is partly paid in cryptocurrency also adds a wrinkle as it could require additional wage bill space in any renewal.
Neymar Jr.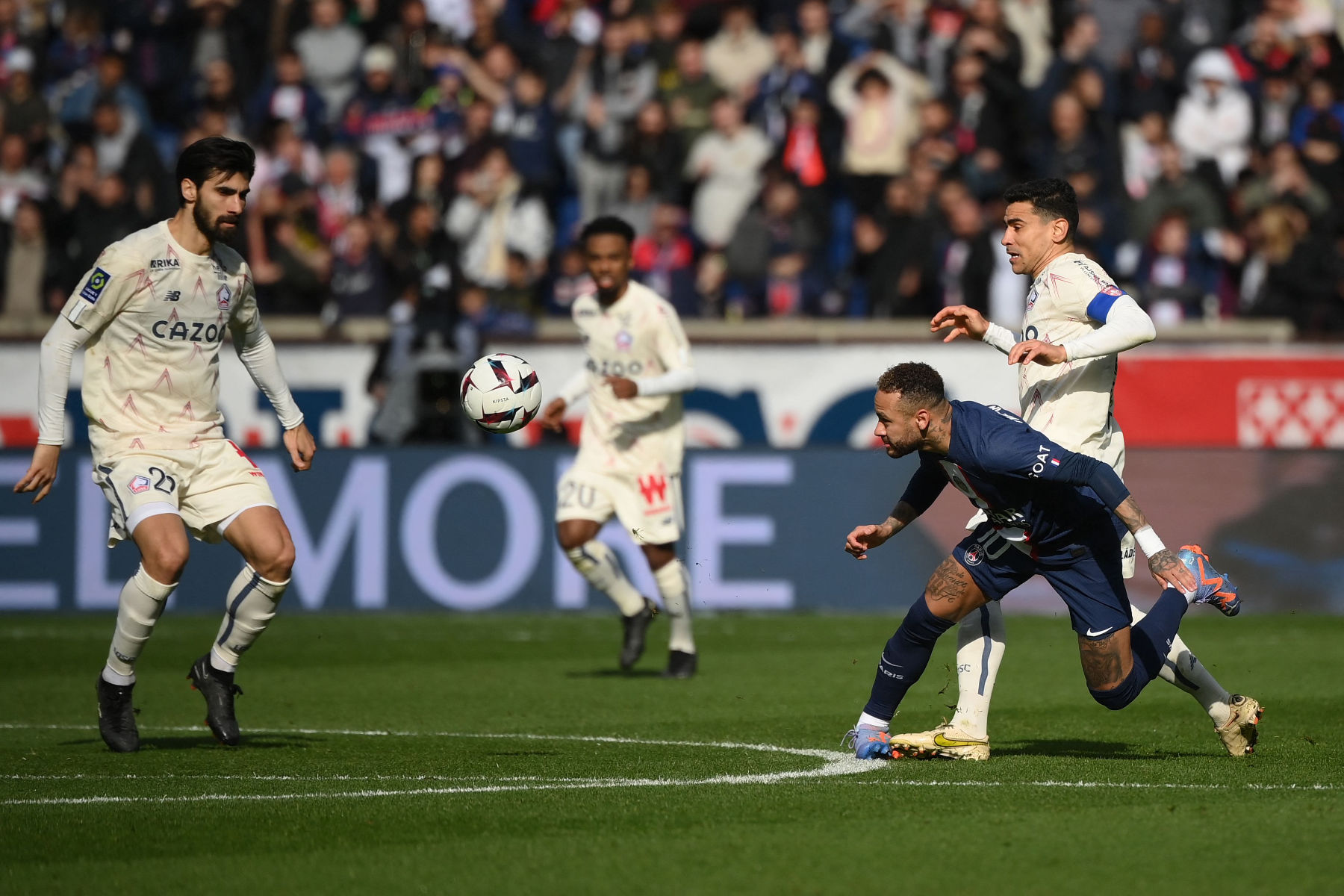 It is no real secret that PSG would part ways with the fading Brazilian superstar if they could but the simple reality of the situation is that no club has been prepared to stump up the sort of money required to cover any sort of meaningful transfer and his wages. If there had been, the 31-year-old would already be long gone. Making matters more difficult is the breaking news that Neymar will miss the rest of the 2022-23 season to undergo ligament repair surgery to avoid major risk of recurrence.
Neymar's current term numbers are not bad with 18 goals and 13 assists but much of that came pre-FIFA 2022 World Cup and the South American's struggles since tell their own story of his battles to remain fit and healthy both in a mental as well as physical sense. The chances are that PSG and the former Barcelona man are stuck together unless another club makes a surprising offer.
Mbappé and Neymar can still combine to great effect on occasions and his recent absence has suggested that the simplest way to solve the enigma of PSG's superstar trio is simply to only go with two of the three. However, Messi is the one with the easier immediate out than Neymar while Mbappé is truly indispensable.
Presnel Kimpembe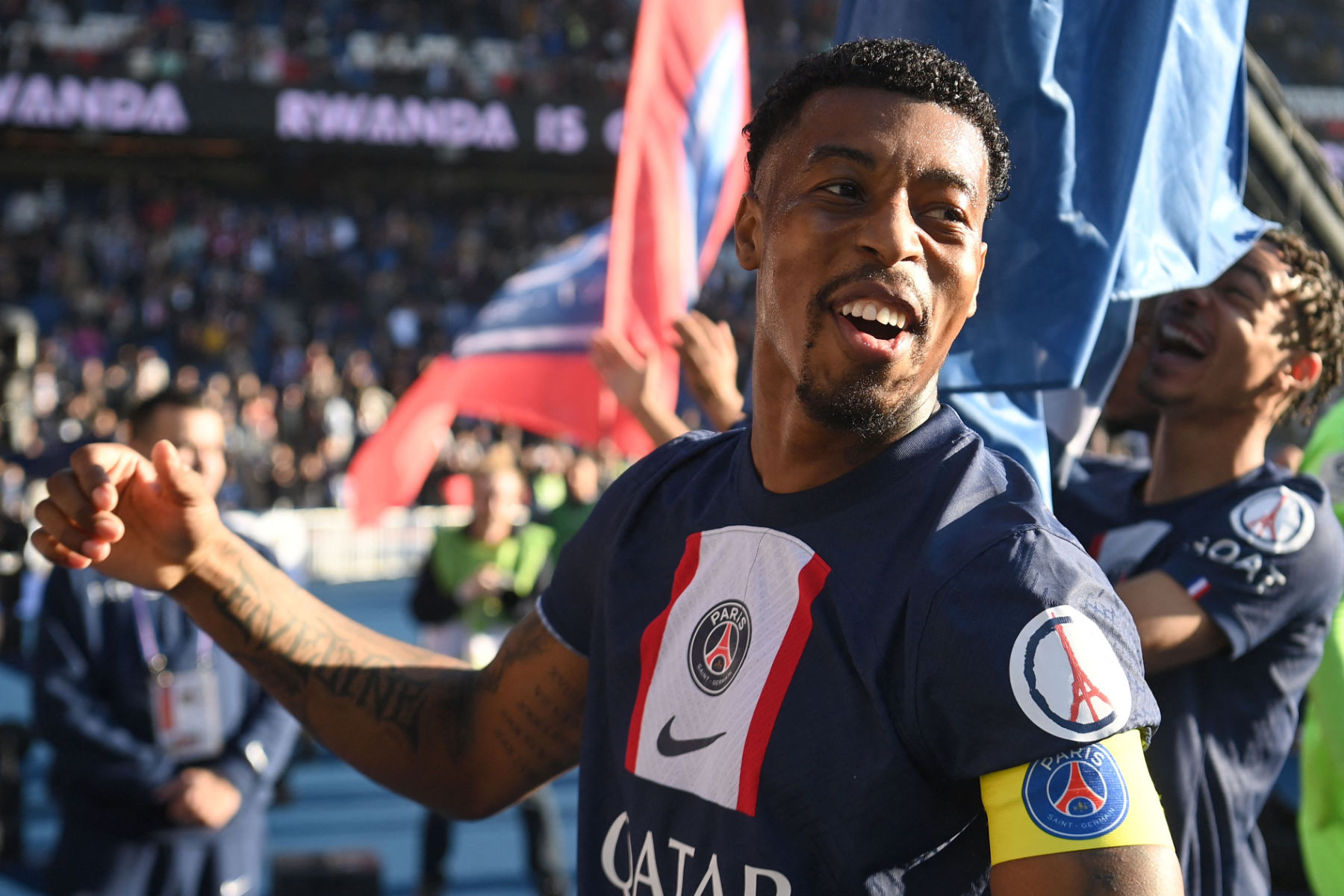 Up until his recent season-ending injury, the France international was arguably one of PSG's most saleable assets. Now, much will depend upon Kimpembe's recovery from this brutal Achilles tendon injury which in turn opens the door to the French champions revising the youth academy graduate's contract to alleviate some of their financial concerns in exchange for stability beyond 2024 for the recovering 27-year-old.
Realistically, Kimpembe will need to prove his fitness to PSG as well as any potential suitors and that might not even happen for the rest of this calendar year. This raises the prospect of entering into the final six months of his current contract without him playing another minute.
A one or two-year deal with a lower base salary and higher performance-related bonuses could be a way to go about restructuring his deal to give him time to ascertain his full recovery. It would also be a fitting way to reward a loyal club servant who has PSG's best interests at heart despite a growing curiosity to test himself abroad.
Sergio Ramos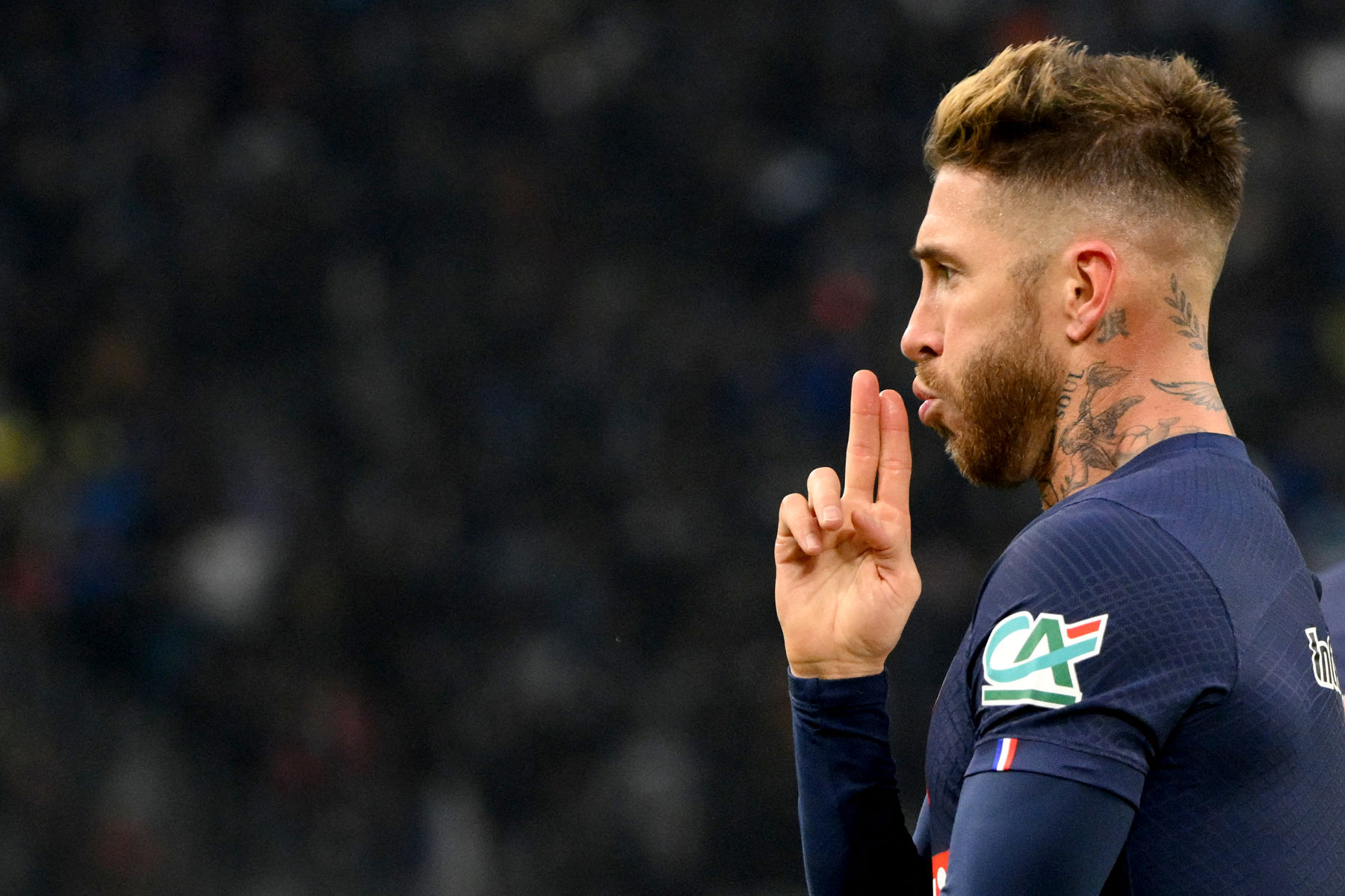 This one is becoming the easiest to solve with the former Spain international's form as you would expect of a veteran defender turning 37 this year. Ramos' leadership qualities have been useful at times and the move has not worked out as disastrously as first feared during a frankly awful first season, but renewing on current terms for at least another year would be unwise.
Ramos could occupy a backup role of sorts similar to those seen in the past with Sylvain Armand and Zoumana Camara who featured less and less towards the ends of their playing careers. However, to have gone through this current campaign only to make the same mistakes regarding depth all over again for next term since Kimpembe's injury would be foolish.
Campos should have had enough time to be able to identify a cost-effective alternative to complement Škriniar's summer arrival without keeping Ramos on in any meaningful way. Moving on to Saudi Arabia seems a logical next step for the ex-Real Madrid man if he really wants to keep playing regularly.