Erling Haaland and Kylian Mbappe appear to be the next rivals that many football fans attempt to latch onto now that the Cristiano Ronaldo-Lionel Messi debate is ending. 
Before Manchester City's UEFA Champions League Round of 16 first-leg contest against RB Leipzig, the French media outlet Canal Plus asked Haaland about his budding rivalry with Mbappe. 
"There are so many good players and Kylian is one of them," Haaland said (h/t GOAL). "He is so strong! He's an incredible player. He's so fast and so strong and has been doing it for so many years. 
"So what does he have? Two years older than me. That's crazy. Sometimes you have to tell yourself that he still has 10 years left to play at the highest level. He is phenomenal."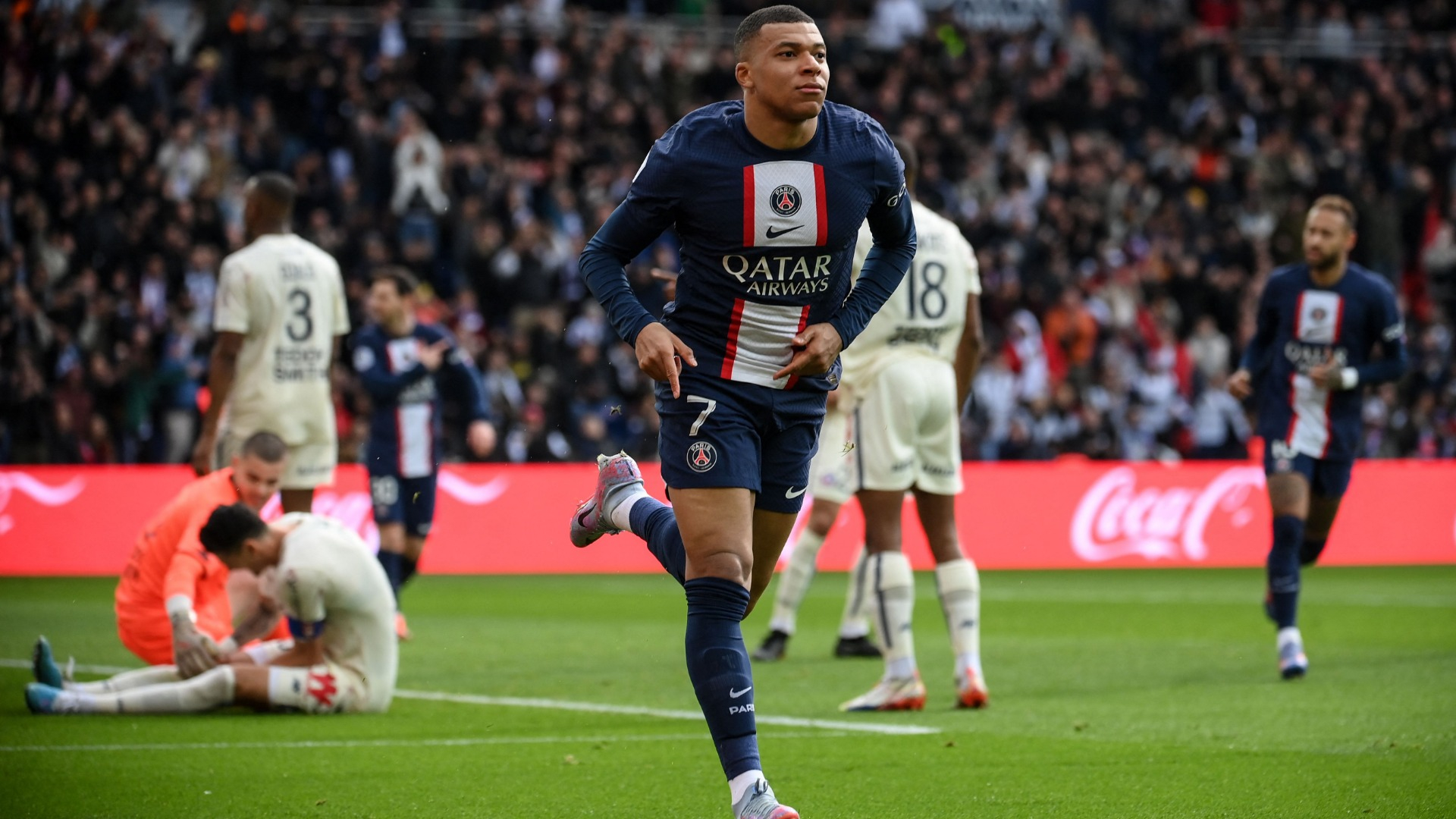 Additionally, the Manchester City star regrets that the Paris Saint-Germain forward isn't Norwegian so that the two can play on the same team internationally.
"The French are so lucky that he plays for France," Haaland added. "I would have liked him to play for Norway, but that's not the case."
Some will prefer Haaland because he plays in the Premier League; meanwhile, Mbappe plays in Ligue 1 and turned down Real Madrid last summer. However, the 24-year-old showed at the 2022 FIFA World Cup that his talents would shine wherever. 
It will be up to Haaland to begin helping Norway qualify for international tournaments and win a UEFA Euro or a World Cup during his career to start challenging Mbappe, as the Frenchman already has one of those trophies in his cabinet.