Lionel Messi had a bounce-back performance in Paris Saint-Germain's 3-1 win over Montpellier on Wednesday at Stade de la Mosson. 
The 35-year-old had zero shots on target and created zero chances in the 1-1 draw against Stade de Reims last Sunday. As a result, all eyes were on Messi to respond with a better game, which he did. 
Messi scored PSG's second goal and created two scoring chances for the capital club. Manager Christophe Galtier spoke with Canal Plus (h/t Culture PSG) after the win, where the French tactician applauded the performance by the Argentine. 
"We looked to free [Messi] from certain things and in interesting areas with a midfield organized in a certain way," Galtier said.
"He was at the level he usually plays. He did a big World Cup, so there is fatigue. It was a little more difficult against Reims, but he is human. I'm happy with the team, Leo's performance, and the three goals scored despite the stupid one we conceded."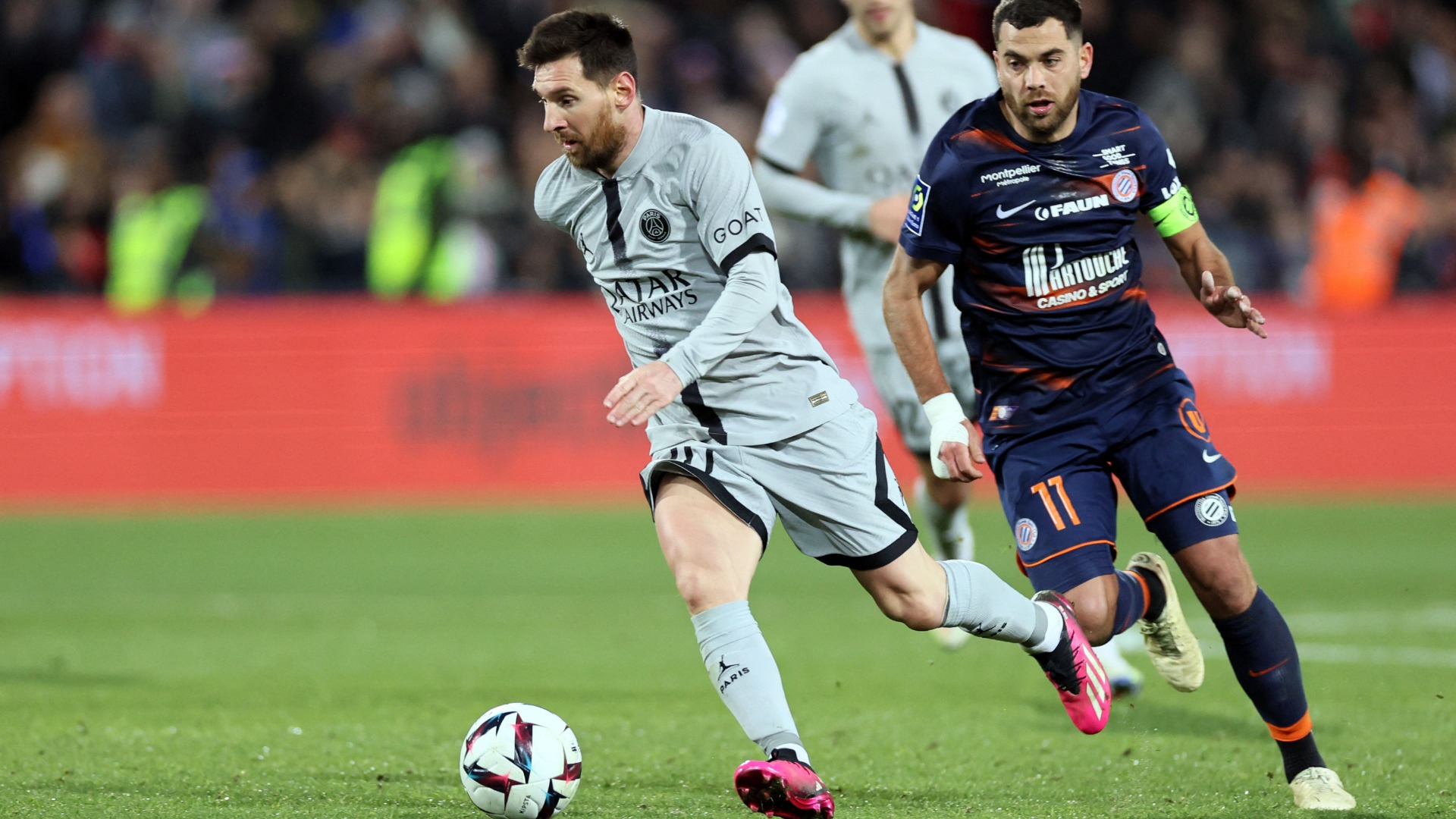 The veteran hopes to string along quality matches leading up to the first leg UEFA Champions League clash against Bayern Munich on Feb. 14. Messi will be counted on this second half of the season as PSG hopes to sweep all the trophies domestically and internationally.
Failing to do so will lead to criticism of Messi and the other stars on the team should he not perform up to their level.