In the final hours of the January transfer window, Paris Saint-Germain attempted to bolster its squad for the second half of the 2022-23 season. However, the capital failed to bring Hakim Ziyech and Milan Skriniar. 
Aside from the departure of Pablo Sarabia, the PSG squad remains intact the way it entered this season. As a result, there's a concern about how the team will perform in the UEFA Champions League and domestically. 
However, manager Christophe Galtier sees the situation differently and even believes it will allow players that have underperformed or youth players such as Warren Zaire-Emery to step up.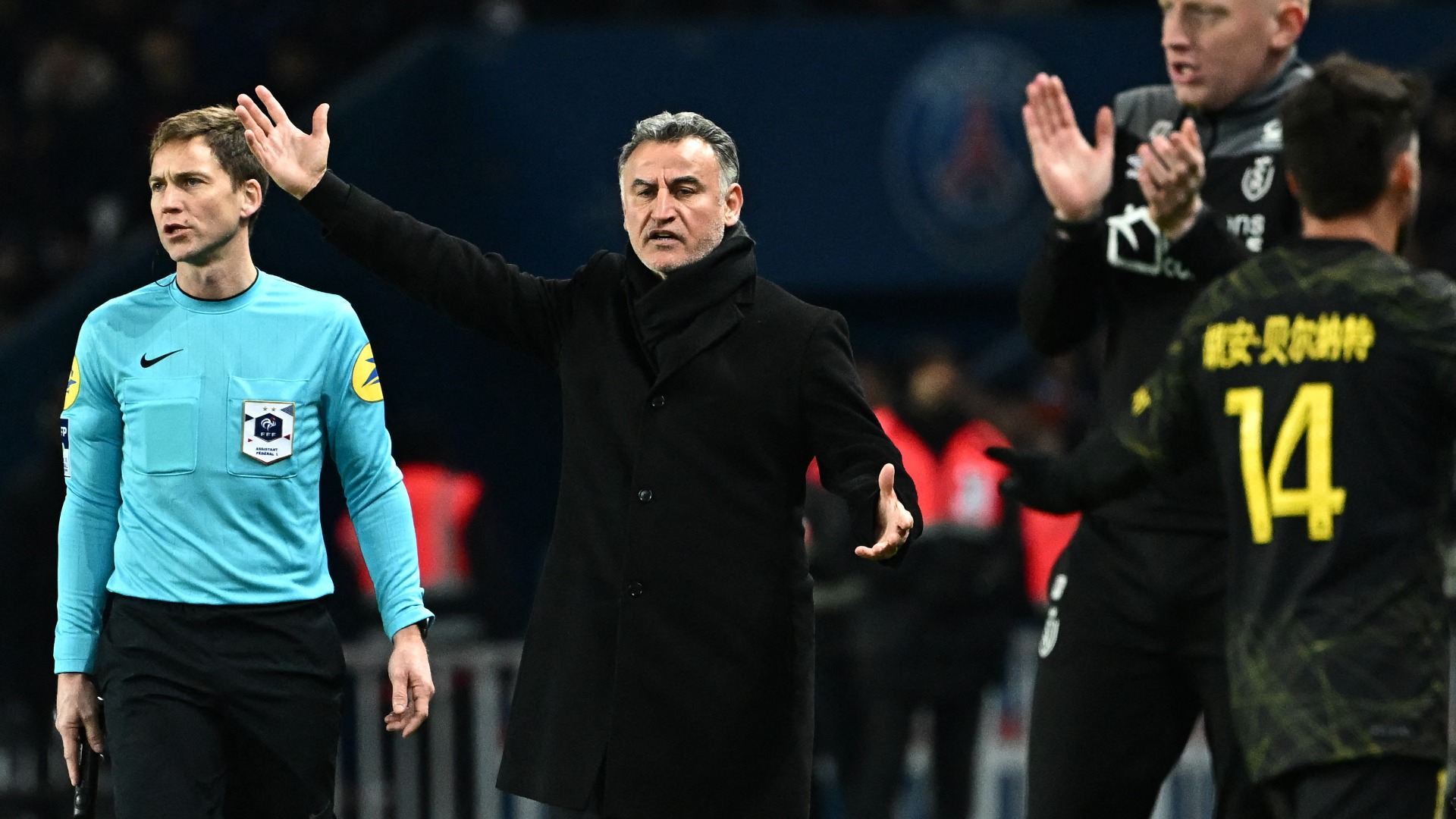 "Unless we shift the transfer window by 24 hours, we have not signed a rookie (smile)," Galtier told reporters (h/t Culture PSG). "We will continue with this group until the end of the season. Obviously, we would have liked to have one more attacking element, but we will work with the young people and the players available. It will allow [us] to see animations with, in my opinion, a lot of midfielders. 
"I also want to mention little Warren (Zaire-Emery), who came in and scored. I'm happy for him because he was, unfortunately, at the origin of the transition, which led to the equalization of Reims. I'm happy with his entry. It's good for this young Parisian youth player."
In PSG's 3-1 victory over Montpellier on Wednesday at the Stade de la Mosson, the capital club had two players step up, especially with Neymar Jr. not playing at Kylian Mbappe exiting the contest. 
Fabian Ruiz and Zaire-Emery appeared on the scoring sheet and if the French giants have their two star players missing significant time, it allows other players to fill these roles.