The two marquee players in Paris Saint-Germain's 2-1 win over Toulouse FC on Saturday at the Parc des Princes were Achraf Hakimi and Lionel Messi. 
Hakimi scored the game-tying goal after the capital club fell 1-0 to Toulouse. Then, Messi would record the eventual game-winning strike from outside the box. 
Aside from the goals, former PSG player and current French football pundit Eric Rabesandratana noted the improved chemistry on the pitch between Hakimi and Messi. Additionally, Rabesandratana explained the difference one year makes for these improvements to have occurred. 
"Their relationship was not as blatant as that," Rabesandratana told Le Parisien. "They spent a year together and Messi tended not to play with him too much. There, without Mbappé and Neymar, we have seen the importance of using the sides."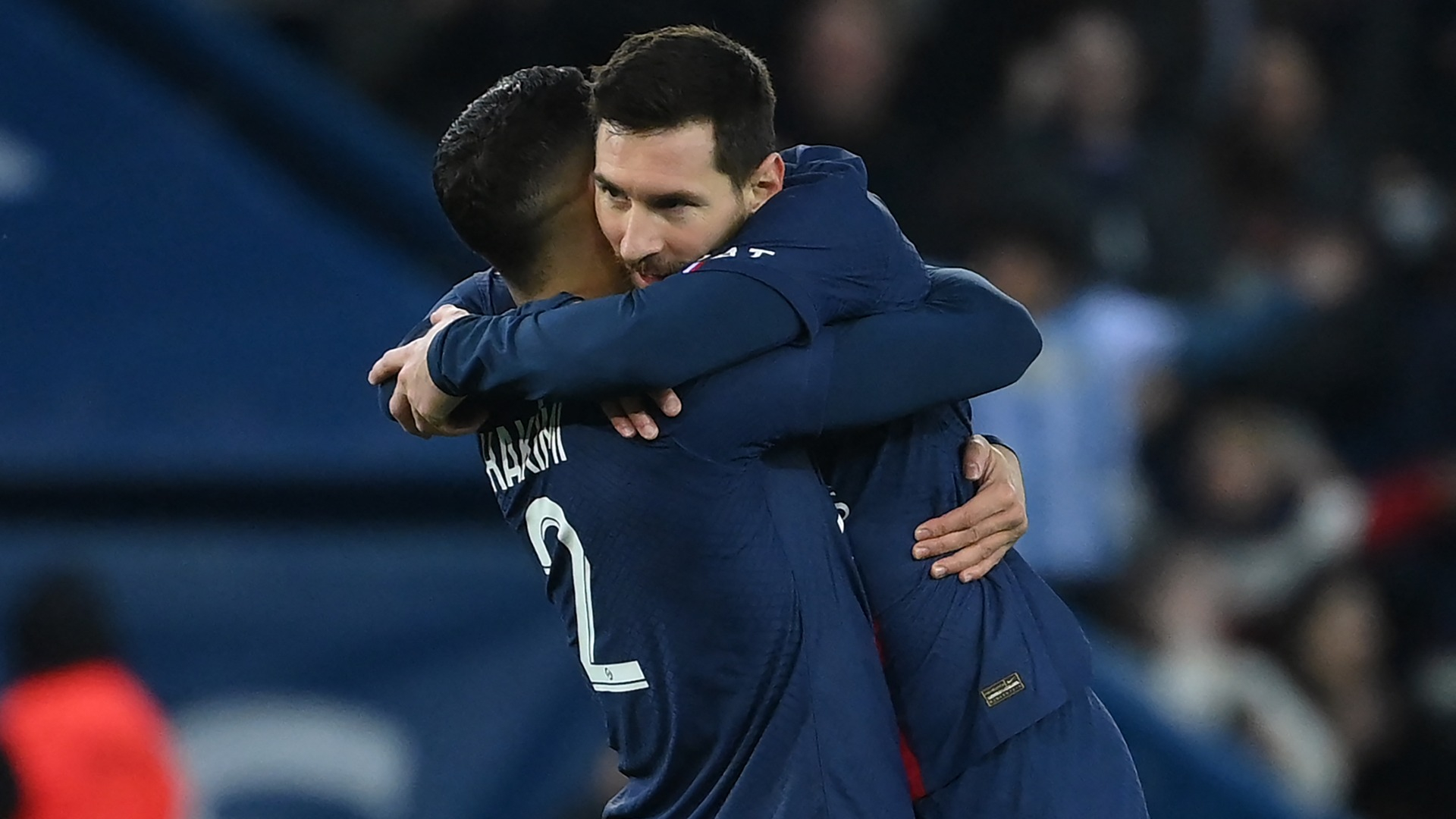 Hakimi and Messi will be leaned upon heavily if Neymar doesn't return this week, as PSG has a Coupe de France Round of 16 clash against Olympique de Marseille and hope to advance to the quarterfinals. 
Furthermore, the two players will be relied on when the Ligue 1 side faces FC Bayern Munich in the first leg of the UEFA Champions League Round of 16, as they'll be without Mbappe.