One of the lasting moments from the 2022 FIFA World Cup final was the celebrations by Aston Villa and Argentina goalkeeper Emiliano Martinez. The veteran goalkeeper's antics targeted Kylian Mbappe, which he now regrets. 
In an interview with ESPN, the 30-year-old stated that the gestures toward the French national team and Mbappe weren't his finest moments. Although, perhaps the rush of winning the World Cup might have led to those celebrations. 
"It was stupid that we did with the boys, but that's the only thing I'm not proud of having done," Martinez said. "I [also] told [Mbappe] that he had played a great game and that he was a source of pride for his country."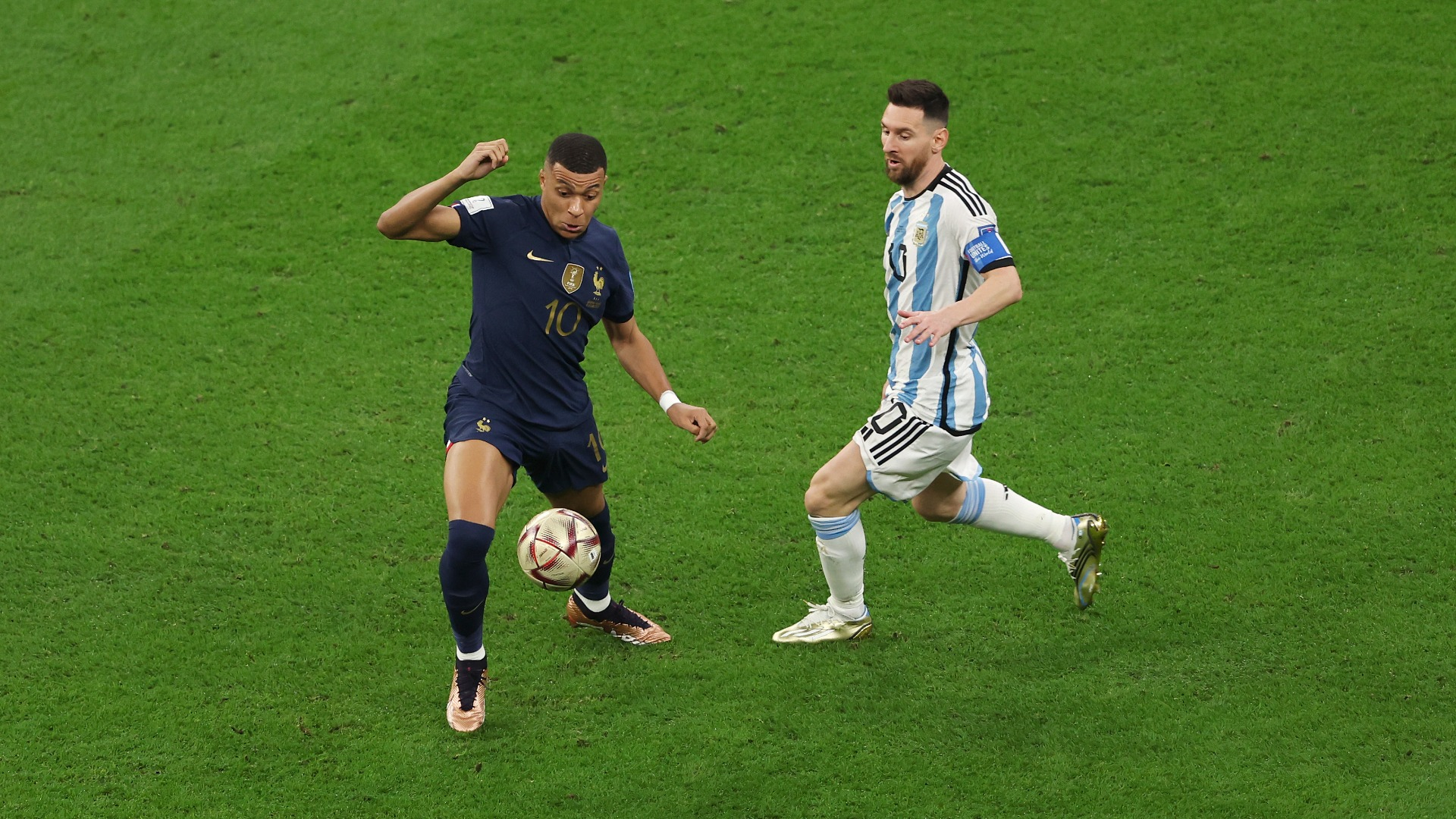 The contest between the two nations felt like a heavy fight, with Argentina and Lionel Messi jumping out to a 2-0 lead. However, late in the matchup, it would be Mbappe who recorded a brace to level the scoring.
Messi would score a brace of his own in extra time, but his Paris Saint-Germain teammate would respond by scoring a goal to finish off the hat-trick. The game went to penalty kicks where Argentina would come out victorious winning 4-2 over Les Bleus.