Stade de Reims took away a victory from Paris Saint-Germain after their 1-1 draw last Sunday at the Parc des Princes. In the final seconds of the second half, Folarin Balogun scored the game-tying goal.
Reims' Belgian-English football manager Will Still, admitted it's surreal that he's managing against PSG at 30. Still was named manager of the Ligue 1 side in October, with the French club looking like relegation candidates.
Nonetheless, having to put together a tactical plan for Reims that could at least contain the capital club's all-world talented trio is still something that's out of a movie script. 
"It's difficult to put into words. Ridiculous, I think," Still told talkSPORT's Drivetime. "If you told me about five or six years ago I'd be standing there telling my defenders how to defend against [Kylian] Mbappe, [Lionel] Messi and Neymar, I think I'd have probably said punch me in the face because it sounds completely stupid.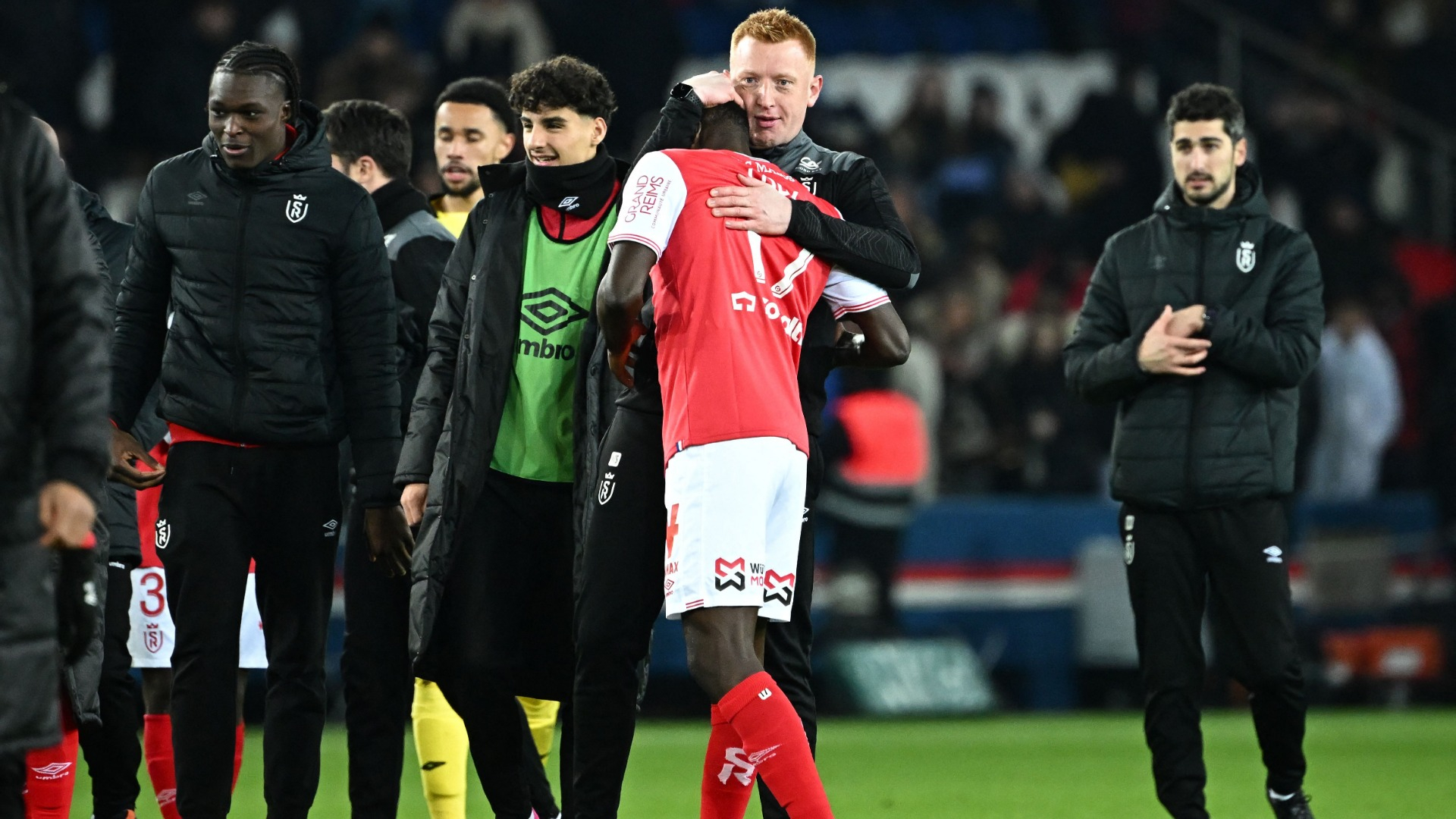 "But once you get involved in the game and you see the stadium and the warm-up starts you kind of forget about it, I know that sounds stupid but it's true. But the little boy inside me was standing there with stars in their eyes."
Still has impressed at Reims, with the away result against PSG being the latest upward trend for the French side. As a result, Reims is more than happy to pay a €25,000 [£22,000] fine every time he coaches the team.
The young tactician doesn't have the qualifications to be a manager as he's currently studying for his UEFA Pro Licence.