The France national team has a vacancy with its captaincy after Tottenham Hotspur goalkeeper Hugo Lloris retired from international competition on Monday. 
Now the burning question is who will lead the French team in March as qualifying matches for UEFA Euro 2024 begin in March. 
L'Equipe (h/t Culture PSG) reported Monday that manager Didier Deschamps would appoint his new captain before that first qualifying game against the Netherlands. Vice-captain in Qatar, Raphael Varane, appears to be a natural candidate.
Varane being named captain would be a surprise considering many believe that Paris Saint-Germain's Kylian Mbappe is next in line to lead Les Bleus. After scoring a hat-trick in the 2022 FIFA World Cup final against Argentina.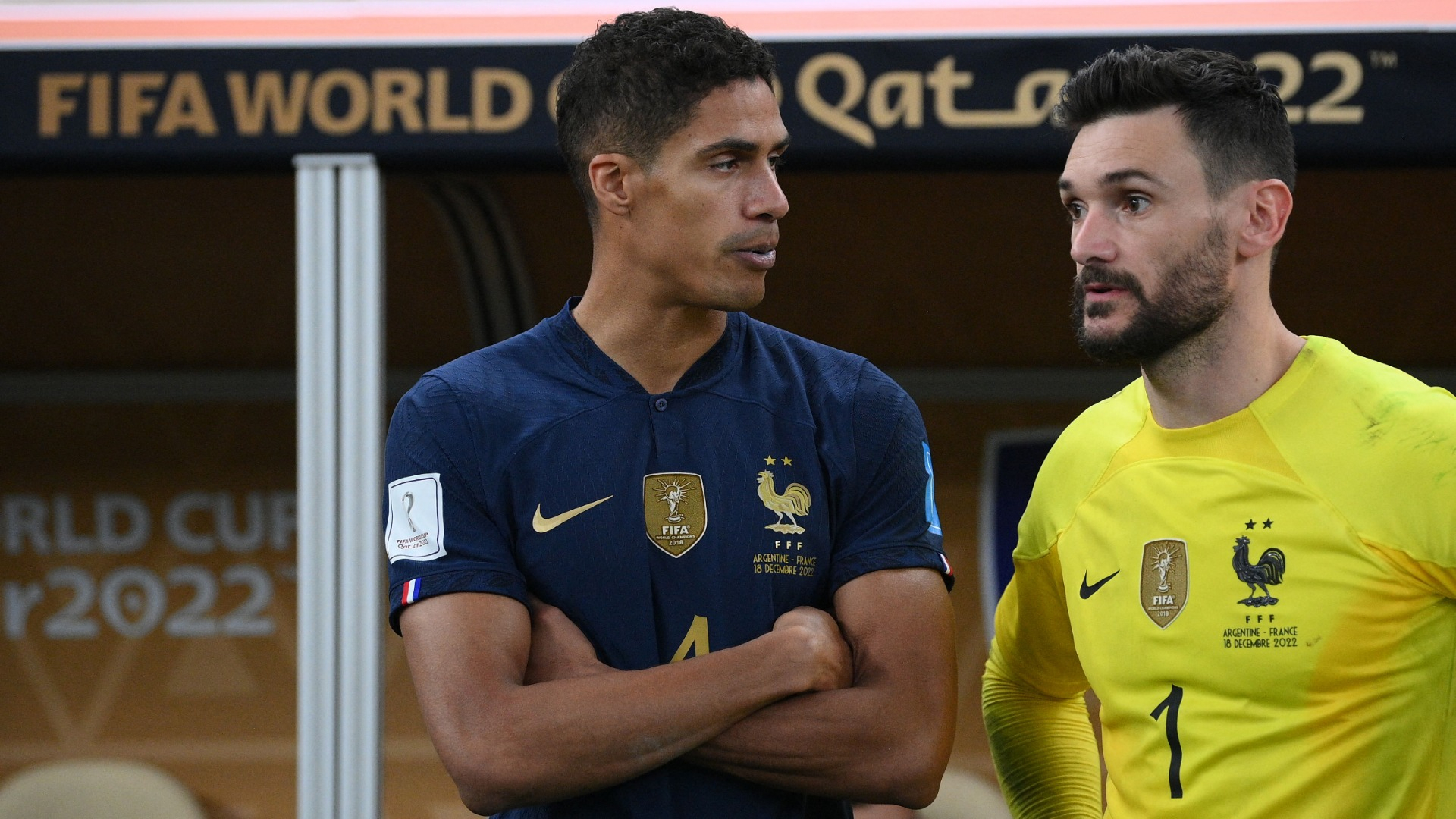 Nonetheless, the French tactician might want someone with experience. The Manchester United defender has already worn the captain armband 18 times in the France team in recent years. 
Through his central role with the Blues, he is also the one who could take on new responsibilities. The existential question should anyway be closed relatively quickly by Deschamps.