Paris Saint-Germain forward Neymar Jr. is entering the final years of his prime. However, the 30-year-old can play at a high level well into his mid-30s. 
Nonetheless, a former player suggests a change of scenery for Neymar to make the most of the final years of his playing. Rivaldo recently stated that the Brazilian should look to play for former FC Barcelona manager Pep Guardiola at Manchester City. 
"Honestly, I don't think it will happen right away, but at the end of the season, PSG could be interested in selling the player to recover part of the investment at the same time that the Brazilian star could finally evolve into Premier League," Rivaldo said in a recent interview (h/t Canal Supporters).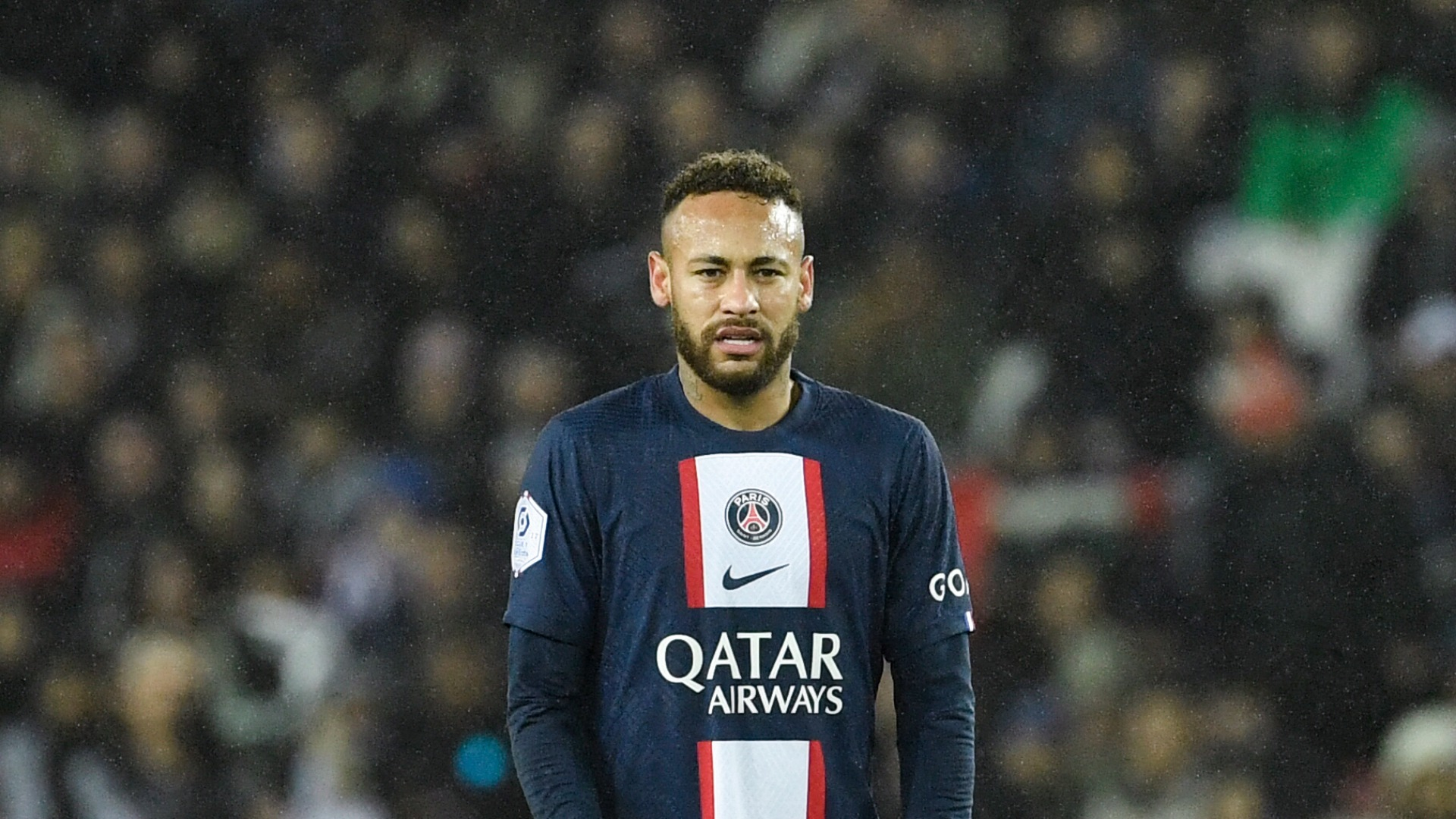 "In this scenario, I think Manchester City would be the perfect club for him as it would give him a better chance of success and he would be playing in a very attacking side who are playing great football under their former manager Pep Guardiola."
Neymar had successful years with the Catalan side to begin his European career but didn't get the chance to work with Guardiola as the Spanish boss left Barcelona a year before the Brazilian would arrive. 
While it would be an interesting move for Neymar, it will likely not happen, considering the cost and Manchester City not needing a player like the PSG star. It's one of those fantasy moves that will occur in the FIFA video game, or perhaps a topic Neymar will discuss after his career is over.