While Paris Saint-Germain still has noticeable weaknesses in their squad, such as a lack of depth in central defense and inconsistency through the midfield. 
Nonetheless, French football journalist Loïc Tanzi says the team is playing better than when Mauricio Pochettino was at the helm. Taniz noted that Galtier has found a system that has allowed its marquee forwards in Kylian Mbappe, Lionel Messi, and Neymar Jr. 
"PSG with Christophe Galtier is better than under Mauricio Pochettino," Taniz said on L'Équipe de Greg (h/t Canal Supporters). "The French coach has found a system where Lionel Messi , Kylian Mbappé and Neymar Jr are complementary. There is a stat sheet which is impressive for all three players."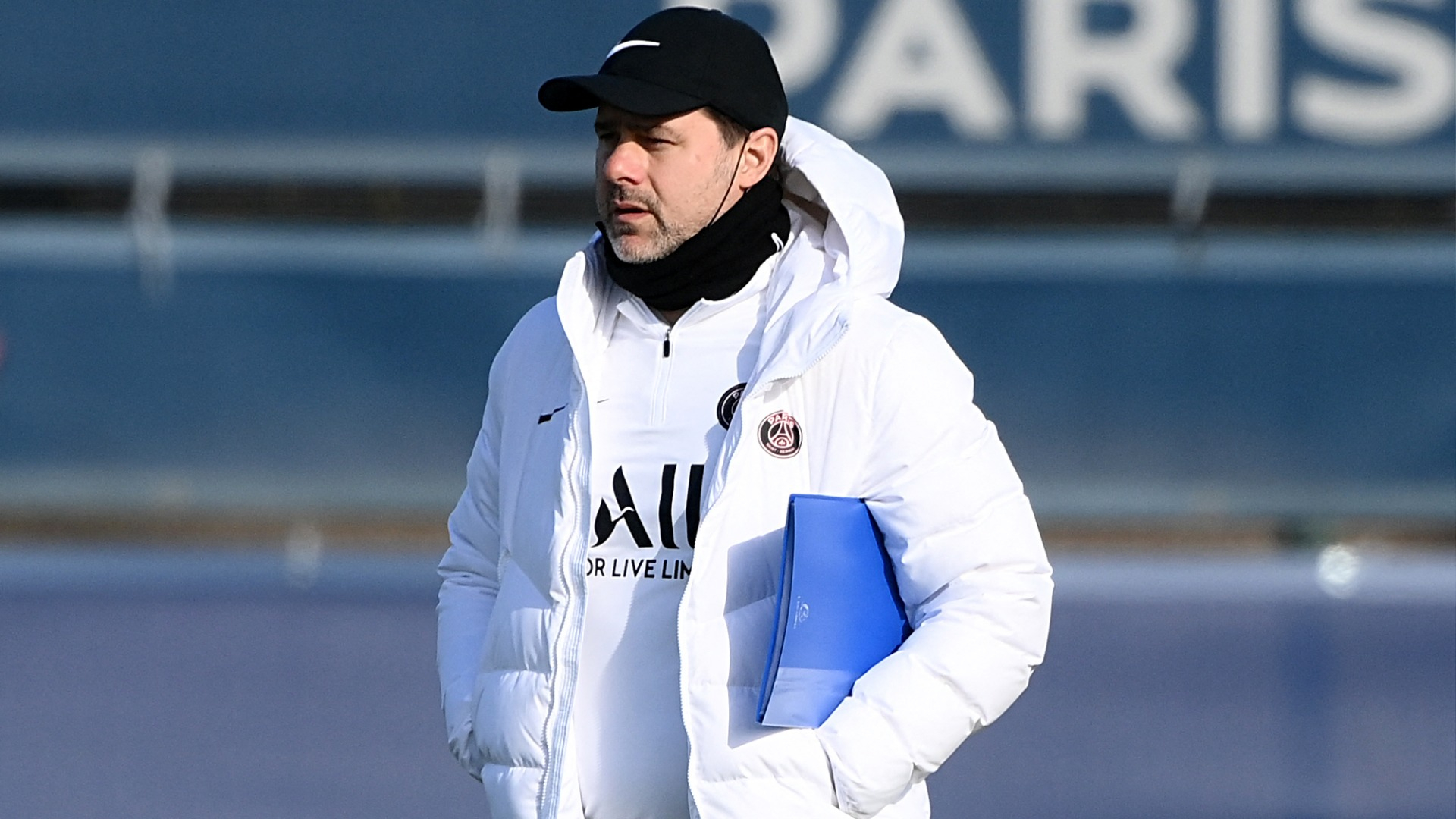 Furthermore, he's been able to integrate young players into the squad and new arrivals have begun making strides, such as Nordi Mukiele and Hugo Ekitike, are beginning to produce, which bodes well for the team in the second half of the 2022-23 season.
"Mukiele is getting better and better; Ekitike starts to score," Taniz said. "They have not convinced me for the moment because we expect them in the Champions League. It's too early to say if PSG are good or bad, but they are on the right track."
There are some warts as the midfielders that arrived this past summer, aside from Vitinha, have yet to find consistency. Fabian Ruiz, Carlos Soler, and Renato Sanches haven't looked convincing, so it will be interesting to see if Galtier can get those players going in the second half.