Paris Saint-Germain teammates Kylian Mbappe and Achraf Hakimi have formed a bond since the Moroccan defender came to the capital club during the 2021 summer transfer window. 
The two have become inseparable and have a "bromance," as some would say, in the social media world. During an appearance on Canal Football Club (h/t Canal Supporters), Morocco manager Walid Regragui discussed the relationship the two players have. 
"They are more than friends," Regragui said. "They are brothers. I told Achraf, you're going to play against your friend [during the 2022 FIFA World Cup semi-final]. He told me, 'There is no friend during the game.' He was a great competitor in the game."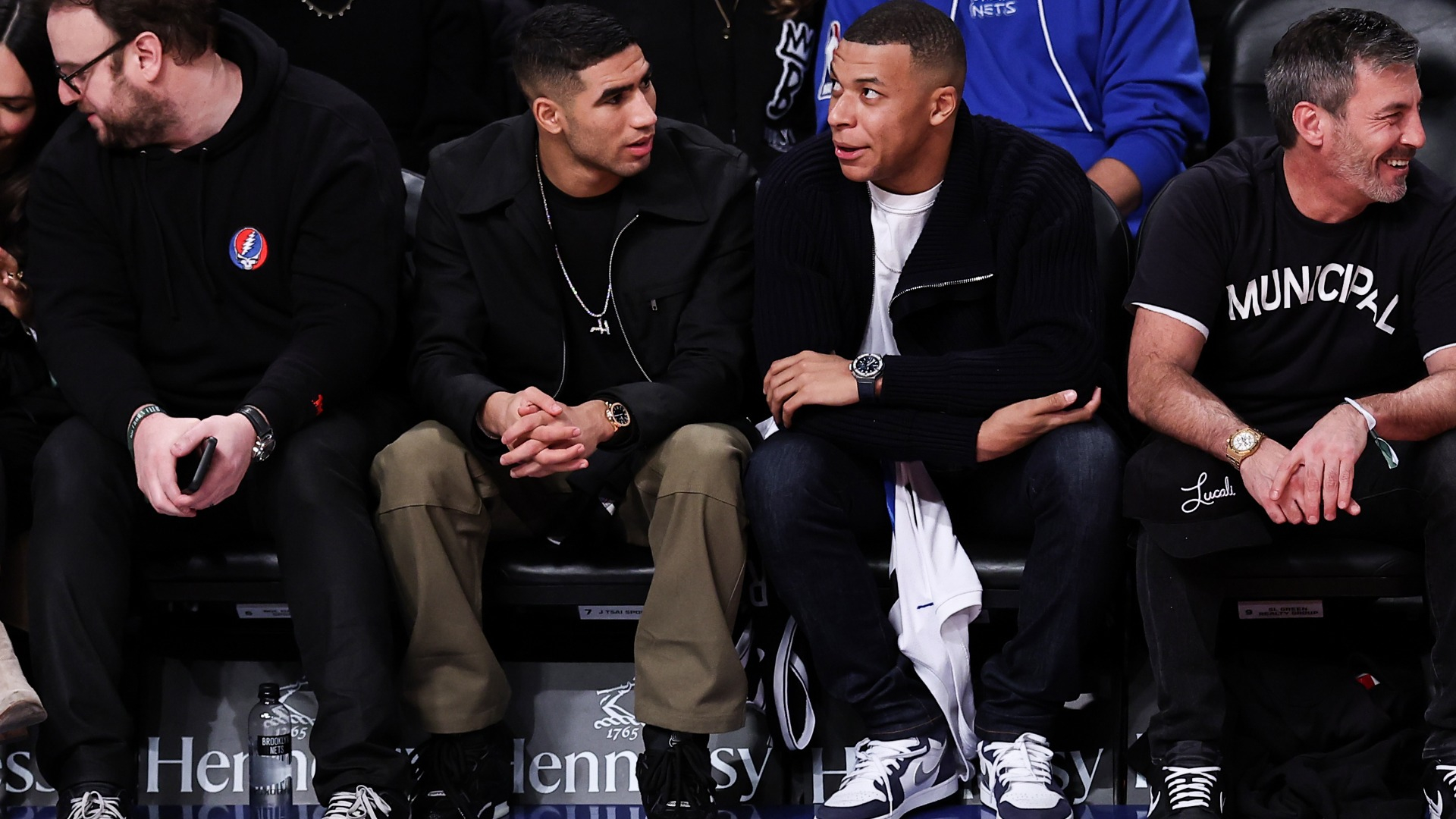 After coming to play the first two games for PSG right after the World Cup concluded, both players were allowed for a mini-vacation as Mbappe and Hakimi went to New York. 
Furthermore, Mbappe and Hakimi attended a Brooklyn Nets-San Antonio Spurs game on Jan. 2 at Barclays Center. The arena recognized both players as they were given a round of applause during the break in the action. 
Then the two players went into the Nets locker room to meet the team and congratulate them on their victory over the Spurs. Nonetheless, the two players must focus on the second half of PSG's season.