Lionel Messi had plenty of people in his corner rooting for him at the 2022 FIFA World Cup last month in Qatar. One of them was former Barcelona manager Frank Rijkaard, who coached the Argentine from 2003-08. 
In a recent interview with Helden Magazine (via Marca), the ex-gaffer discussed his emotions when Argentina defeated France in penalty kicks to win the trophy that had long eluded Messi's career. 
"It's not like tears rolled down my cheeks after the World Cup final, but I cheered like a puppy because Messi had done it," Rijkaard said. "I was watching the final between Argentina and France, mainly as a Messi fan. I think he got what he wanted. He deserved [it]."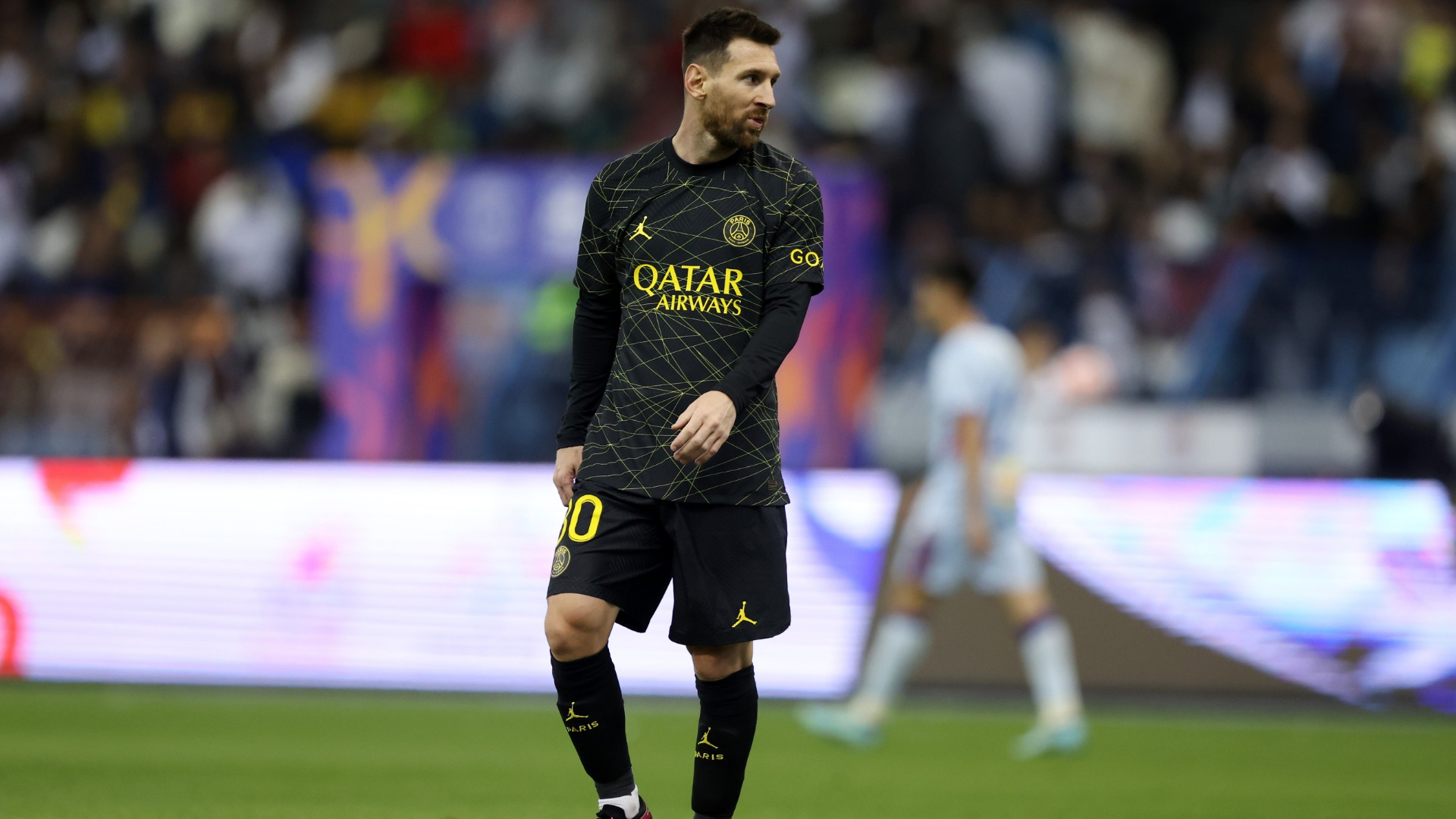 The 35-year-old wasn't along for the ride at the World Cup; the Paris Saint-Germain star was the driving force for Argentina's attack, especially in the final against France. 
Messi notched two goals, including one in extra time and converted his penalty kick chance. After Messi lifted the World Cup, it became no debate who is the GOAT, especially when it involved Cristiano Ronaldo.
The veteran will now look to win the UEFA Champions League with PSG this 2022-23 season. Messi will also eye signing a new contract. Reports suggest an extension with the French giants is the likely outcome, but Inter Miami remains lurking.