The future of Lionel Messi will be decided over the coming weeks when the January transfer window opens and the 35-year-old, whose contract expires in June, can sign a pre-contract for the 2023-24 football season.
While the veteran forward can go anywhere he wants, his three likely destinations are Paris Saint-Germain, FC Barcelona, and Inter Miami. After that, it will depend on where the Argentine wants to continue his career, whether in Europe or North America.
Nonetheless, PSG president Nasser Al-Khelaifi shared his opinion on how he sees the future of Messi unfolding as the capital club wants to keep Messi since he's shown a resurgence this season.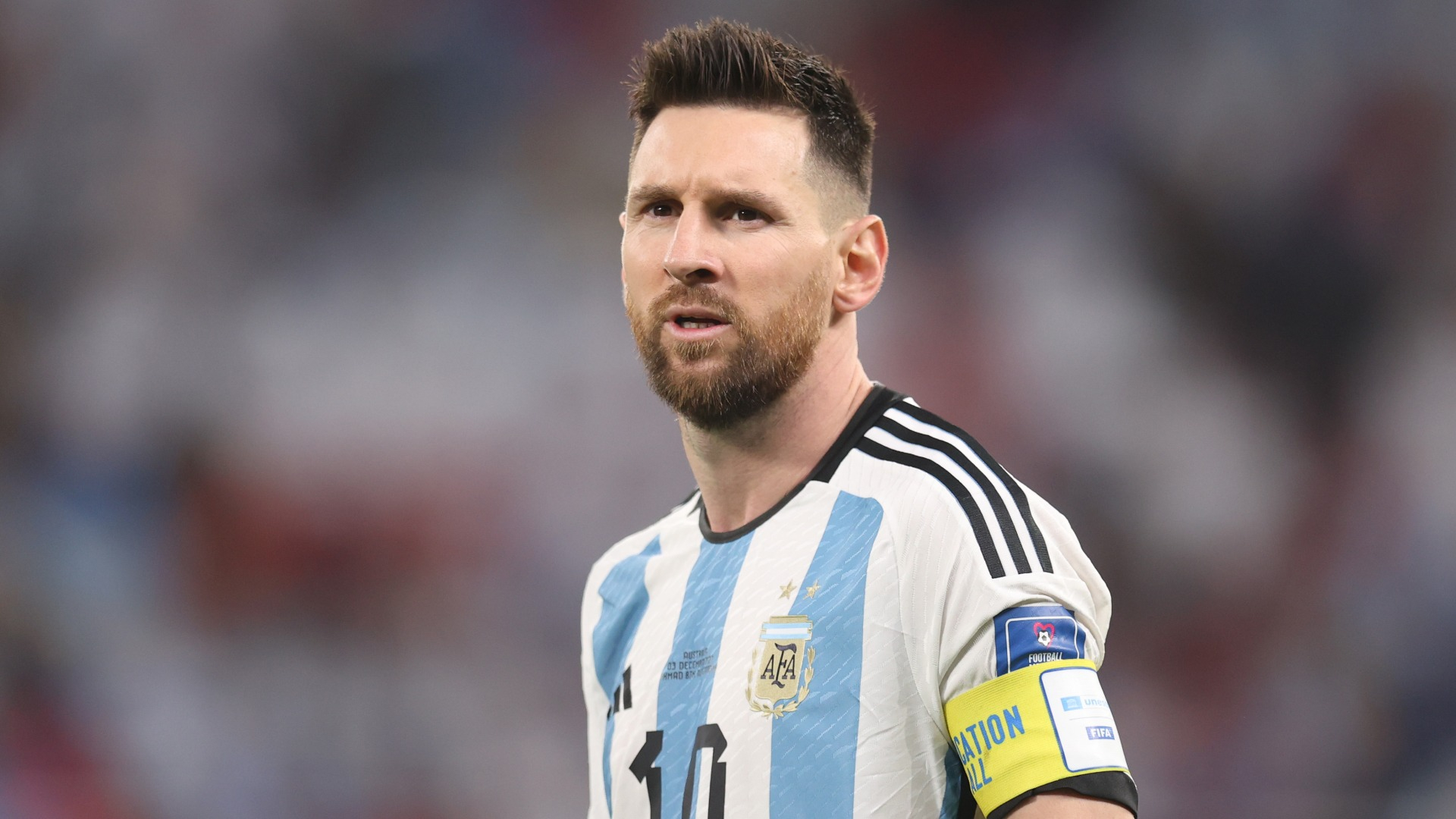 "I confirm a thousand times that Leo Messi is very happy with PSG. I think he wants to stay," Al-Khelaifi told Radio Monte Carlo (h/t Marca). "We will discuss after the World Cup."
Messi has stated in the past that his family is comfortable in the French capital after needing a year to adapt to their new environment after his abrupt departure from Barcelona in the summer of 2021. 
Will that be enough for him to extend at PSG? It remains to be seen.