Paris Saint-Germain pulled out of the race to land Palmeiras' wonderkid Endrick. However, the French giants have their eyes on the Brazilian club's other top prospect, Estevão Willian, known as "Messinho."
GOAL Brasil reported on Monday PSG, along with Arsenal and Barcelona, will need to pay €50 million, the agreed termination fee that Estevão Willian had with Palmeiras.
Estevão Willian will sign his first professional deal with Palmeiras in April 2023. The amount levied in the clause is to dissuade interested parties from abroad from taking the youngster easily from the football academy.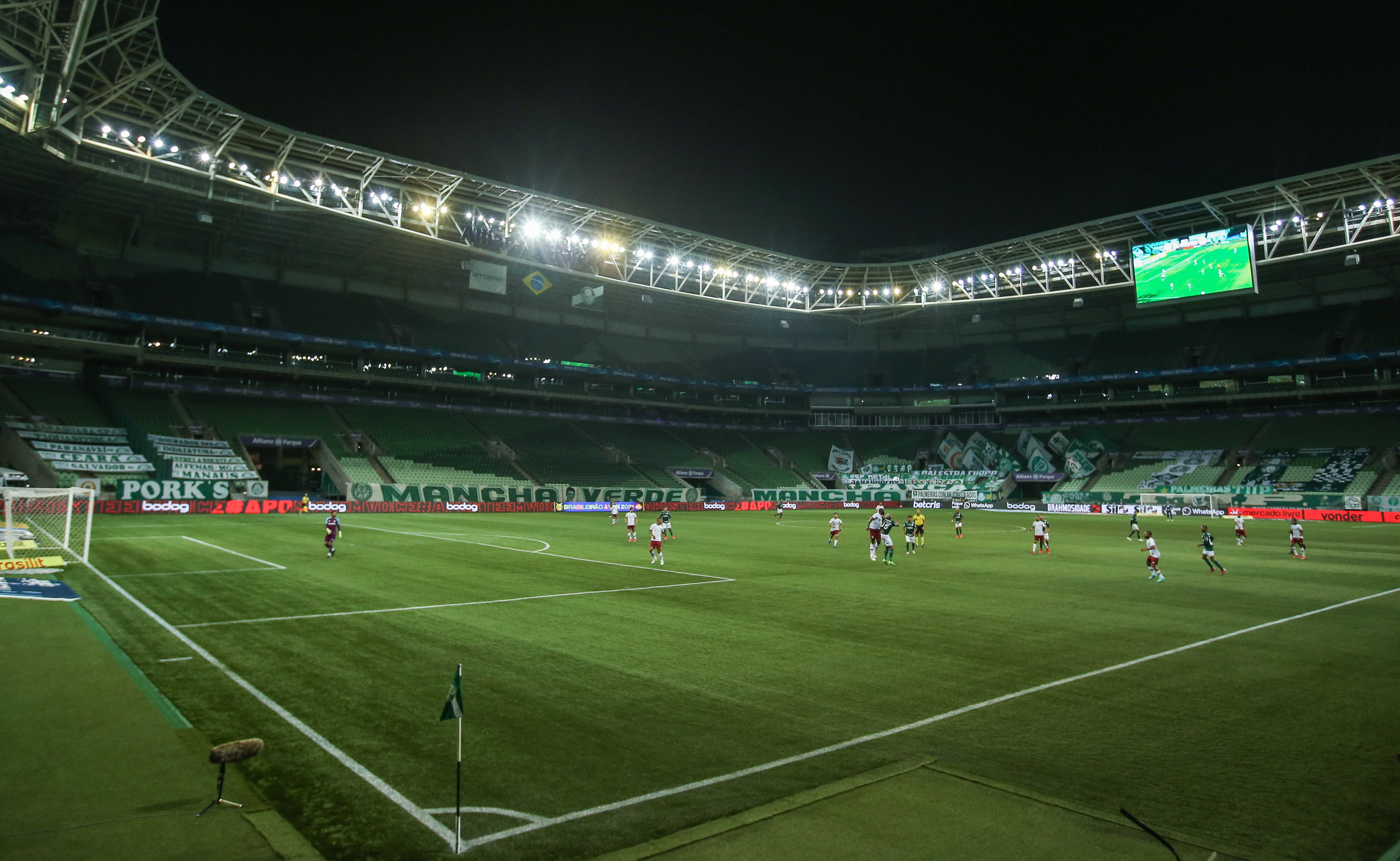 Palmeiras initially thought he would have a termination fine similar to Endrick. However, that was later discarded by the parties involved, and the termination clause is now set at around €50 million.
Palmeiras will retain 80 percent of the player's economic rights, while his family controls 20 percent of the economic rights. It will be interesting to see when a move occurs as the young Brazilian isn't allowed to leave the South American country until he's 18.