The future of Lionel Messi will soon begin to take shape as the 35-year-old will have to put winning the 2022 FIFA World Cup in the rearview and address where he will play for the 2023-24 football season. 
Although the Argentine can go anywhere since his contract will expire in June and he'll become a free agent, it appears as though it's coming down to three options: FC Barcelona, Inter Miami, and Paris Saint-Germain.
Spanish outlet Mundo Deportivo reported Wednesday that PSG is in a prime position to extend the veteran forward. Inter Miami is being dealt a blow as the reporting reveals that Messi does not see himself heading towards an inferior league like MLS at the moment.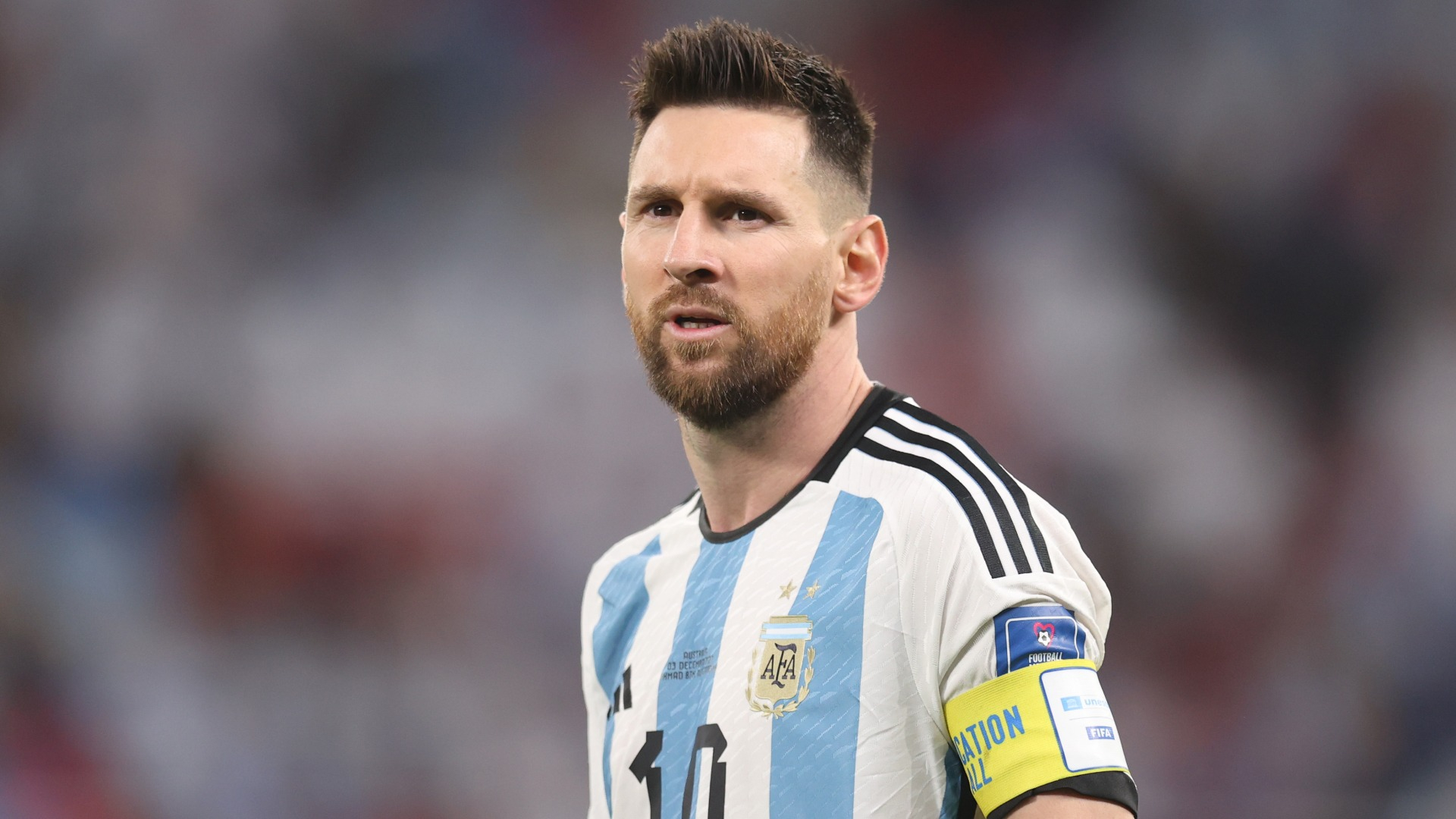 The PSG star sees himself as strong enough to continue competing at the highest level for at least a couple of years. Furthermore, the French giants want to be the club that Messi takes his steps playing in European football. 
Mund Deportivo continues by saying it's a 90 percent chance that Messi will remain with the capital club past this season, according to people who know him and are aware of his day-to-day. 
Additionally, Messi and his family have adapted to Paris in this second season at PSG, giving him more incentive to stay.