Lionel Messi cemented his legacy last Sunday when Argentina won the 2022 FIFA World Cup, defeating France in penalty kicks (4-2) and claiming possibly reaching GOAT status depending on who you ask.
For Manchester City manager Pep Guardiola, who managed Messi during his time at FC Barcelona, there's no debate; the veteran forward is the GOAT for what he's been able to accomplish on the pitch.
The argument that kept Messi away from claiming the GOAT was the lack of a World Cup on his resume, but now that has gone and for many, like Guardiola, the title solely belongs to the Argentine.
"Everyone has their personal opinion, but there is no doubt for me that Lionel Messi is the greatest player of all time," Guardiola told reporters (h/t Canal Supporters). "Of course, people could see Pelé, Di Stefano or Maradona playing and are emotionally attached to what they have seen.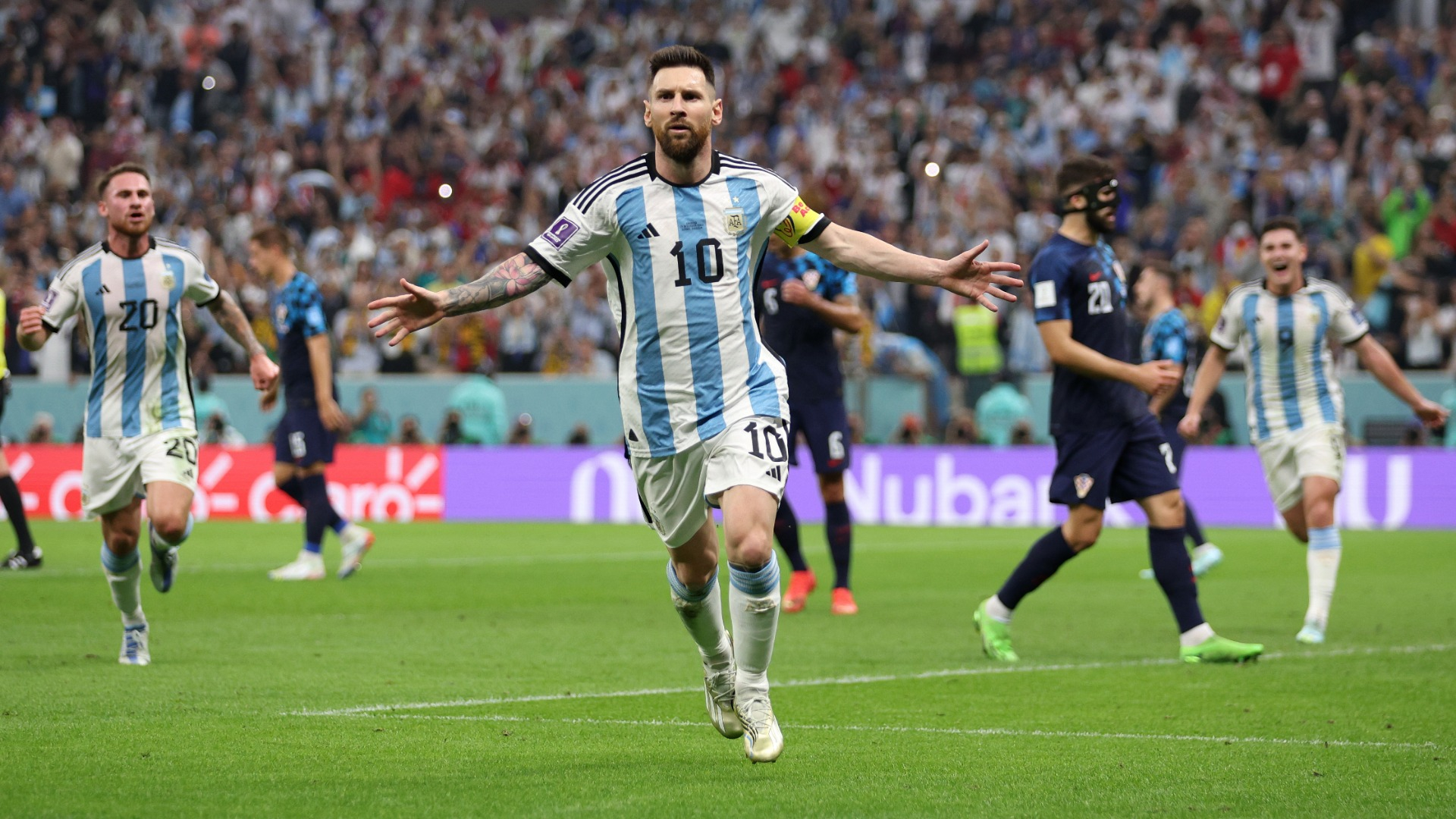 "But I don't think any footballer can compete with what Messi has done. And I wouldn't have changed my mind even if on Sunday Leo hadn't won the World Cup. This title is just the icing on the cake of an incredible career!"
Furthermore, Paris Saint-Germain could be having the GOAT for a bit longer. Messi's contract that he signed in 2021 expires in June, but it appears both parties want to strike a new deal.
All that's left for an extension to be reached is to agree on the financial details and terms of the contract.