It's been nearly two weeks since the 2022 FIFA World Cup concluded, with Argentina winning the trophy over France in penalty kicks (4-2). The matchup had Kylian Mbappe and Lionel Messi be the stars as both did everything within their power to come out on top.
However, Messi and the South American nation came out on top. Mbappe was the target of many Argentine celebrations, including goalkeeper Emiliano Martinez.
The Aston Villa shot-stopper took a run at the 24-year-old on various occasions and after Paris Saint-Germain's 2-1 win over Strasbourg on Wednesday night at the Parce des Princes, Mbappe spoke about what has transpired after the World Cup.
"I spoke to Leo after the final to say congrats, it was the quest of a lifetime for him, for me too but I failed," Mbappe told reporters (h/t PSG Hub).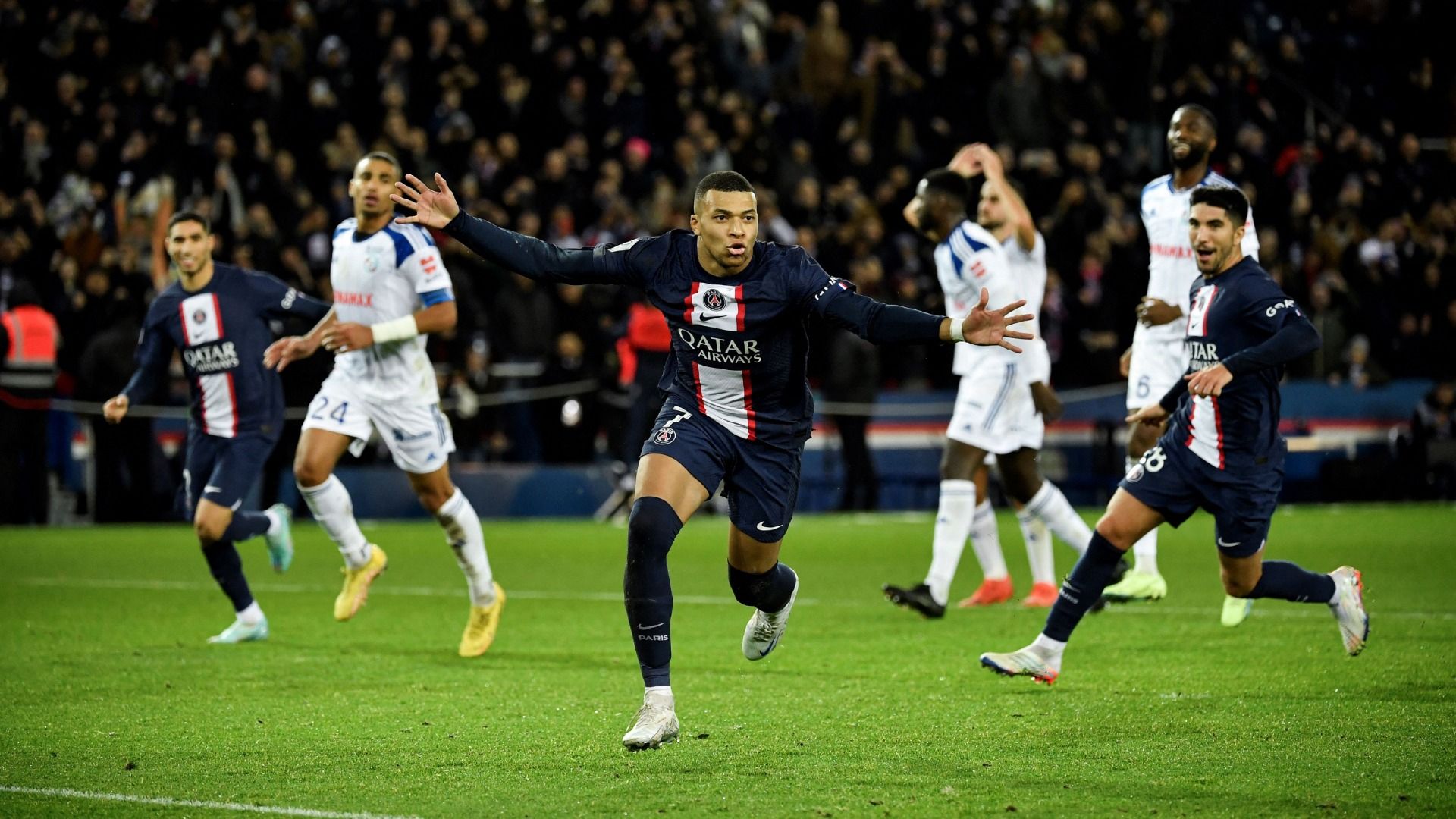 "You always have to be a fair player and the celebrations are not my problem; I don't waste energy on such futile things … The most important thing for me is to give my best for the club and we will wait for Leo to come back, to score goals and win games."
Mbappe provided a mature response that has transpired since the final whistle in Qatar, and rather than keeping this news alive, the France international is ready to turn the page and focus on PSG.
The next goal that Mbappe has is leading the French giants to its first-ever UEFA Champions League trophy, and that quest begins against Bayern Munich in the Round of 16, with the first leg occurring on Valentine's Day.