This week the Argentina national team was in Buenos Aires celebrating their 2022 FIFA World Cup victory. Kylian Mbappe did all he could to get France over the line to beat Argentina, but it wasn't enough, as they fell 4-2 in penalty kicks. 
However, there was plenty of controversy regarding the celebrations, one of them being Emiliano Martinez having a picture of Mbappe on a doll as the team was on a bus parading the streets. 
Martinez's behavior didn't sit well with Crystal Palace's boss and 1998 World Cup winner Patrick Vieira. The former France international believes that the Aston Villa goalkeeper's behavior took away from Argentina's success in Qatar. 
"When you are talking about the abuse and the comments that he [Mbappe] received after the World Cup, I think that is damaging the game and himself," Vieira told a press conference (h/t Mirror). "Some of the pictures that I saw from the Argentina goalkeeper took away a little bit from what Argentina achieved at the World Cup.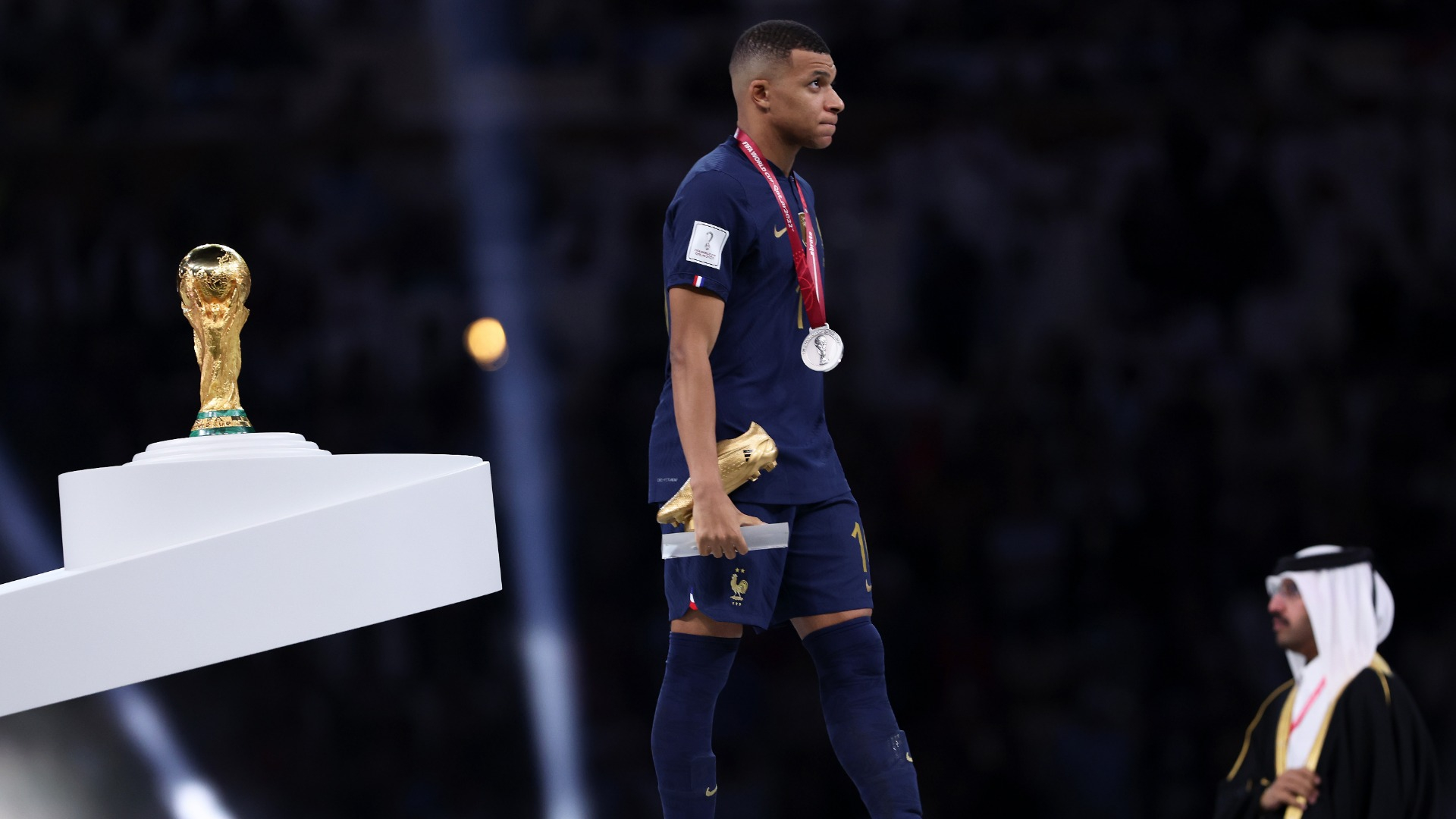 "I don't think that they really needed that. You can't control sometimes people's emotions or decisions, but that was a stupid decision from Martinez to do that."
The behavior displayed by Martinez against Mbappe is odd, considering the Paris Saint-Germain star put three goals and a shootout attempt past the 30-year-old. So to act as though he kept the goal scorer off the sheet was strange when that wasn't the case.