Paris Saint-Germain forward Neymar Jr. and the Brazil national team went through a heartbreaking elimination as the South American nation that many predicted was the favorite to win the competition. 
When Neymar scored in extra time, it appeared as though the 30-year-old had punched Brazil's ticket to the 2022 FIFA World Cup semifinals. However, Croatia leveled the scoring in the second half of extra time. 
Croatia would break the hearts of Brazilians by winning the matchup in penalty kicks after Rodrygo and Marquinhos missed their chance. On Instagram, Pele sent out a statement dedicated to Neymar, who tied the legend's goal total on the national team, as many speculate on his future. 
"I saw you grow up, I cheered for you every day, and finally, I can congratulate you on equaling my number of goals with the Brazilian National Team," Pele wrote on Instagram. "We both know that it's much more than a number. Our greatest duty as athletes is to inspire. Inspire our colleagues in the profession today, the next generations, and most of all inspire all who love our sport.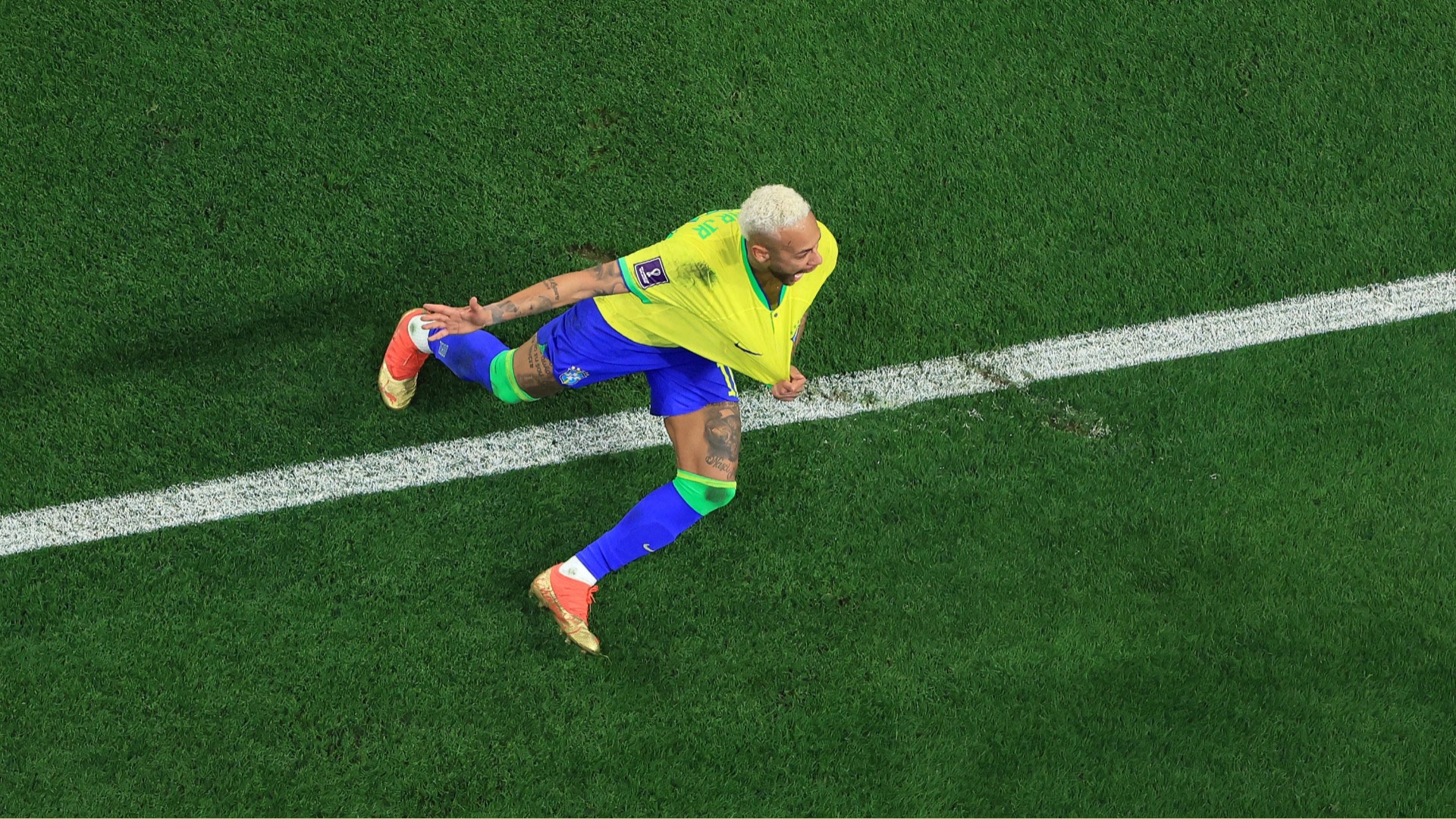 "Unfortunately, the day is not the happiest for us, but you will always be the source of inspiration that many aspire to become. I've learned as time goes by the more our legacy grows. My record was set almost 50 years ago, and no one has come close to it until now. U got there, boy. This values the greatness of your achievement, @neymarjr. However, you know, as well as I do, that no number is greater than the joy of representing our country."
Brazil will have a new manager heading into the 2026 World Cup in North America. Although Neymar can still play 3 1/2 years from now, as he will be 34 years old, it will be up to the veteran forward to continue playing at top form. 
Lionel Messi, Luka Modric, and other players have appeared at this tournament playing at a high level while in their mid to late 30s.