Paris Saint-Germain forward Lionel Messi might have affected the summer plans for Inter Miami by reportedly opting to extend his contract with the French giants rather than heading to the MLS side. 
Mundo Deportivo reported on Wednesday that Sergio Busquets, who has been linked to a possible move to Inter Miami, is open to remaining at FC Barcelona as his contract expires in June. 
The Spanish media outlet claims Busquets believes that the United States can wait, even more so now that Messi is more likely to postpone his American plan to stay at PSG.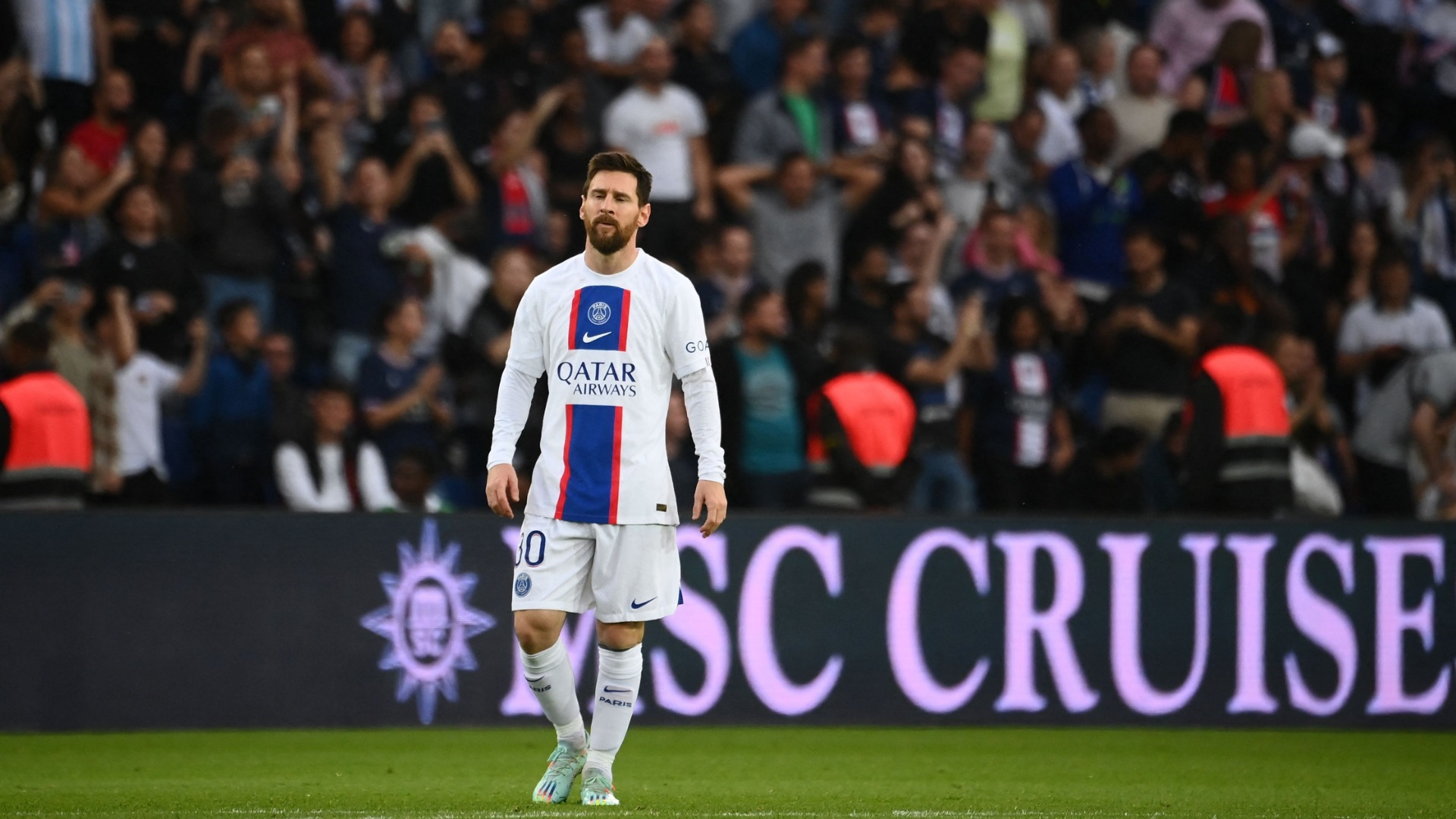 Additionally, the reported plan was for the two players to reunite with the MLS club; however, with Messi likely staying at least another season in Paris, then Miami becomes a less attractive venture right now. 
The Barcelona captain is willing to postpone his American adventure, something he still wants to do because it is also a personal and family project. Nonetheless, if Messi isn't there, then perhaps the midfielder can prove he can still play at a high level at 34 by staying at the Camp Nou.