Kylian Mbappe has been one of the stars of the France national team during the 2022 FIFA World Cup. The 23-year-old has scored five goals in the tournament and has played a part in Les Bleus reaching the semifinals.
As Mbappe leaves his mark on French football, former Arsenal manager Arsene Wenger spoke with L'Equipe (h/t Paris Fans) about the similarities between the PSG star and his former legendary player, Thierry Henry.
Wenger believes the two have similar backgrounds and everyday habits on the pitch. The former coach admits that Mbappe adapts very well to different situations and can make choices in the heat of the moment.
"Yes, there are a lot of similarities," Wenger said. "Thierry also played on the left when he started out, he also liked to open his foot in front of goal …"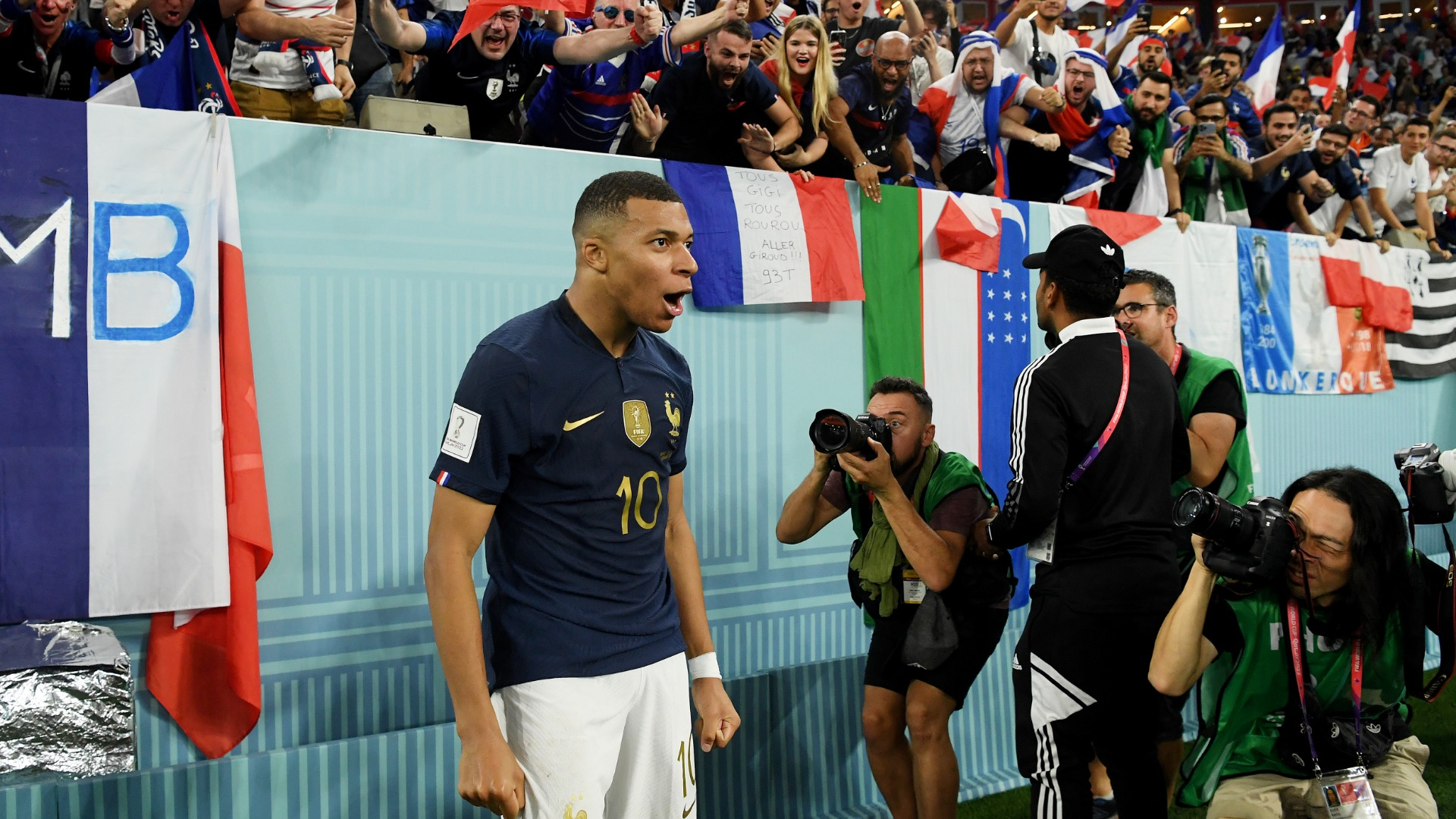 "But I note that Kylian, as he did on his first goal against Poland, is adapting to the fact that the goalkeepers are anticipating open side to shoot closed side… As with all great players, you have the impression that it's easy for him to play football and that he decides a bit when he will make the difference."
Mbappe has the potential to be a more prominent French legend than Henry, considering the young forward cannot only win a second World Cup but also do it in back-to-back fashion.
Additionally, playing at PSG, Mbappe can be at the heart of a squad that can deliver a UEFA Champions League to the French capital, which would be the first and further cementing his legacy in France.