Kylian Mbappe surprised many by turning down the interest from Real Madrid as his contract expired in June 2022, so he would have gone to the Spanish on a free transfer. 
Nonetheless, Mbappe remained in his hometown with Paris Saint-Germain, a move that puzzles AC Milan striker Zlatan Ibrahimović. The former PSG striker labeled the move good for the capital club but not good for the France international. 
"If he made the right choice for him? No," Ibrahimović said in a recent interview with Canal Plus. "For Paris? Yes. PSG, not Paris. 
"He made the right choice for PSG, not for him, because he put himself in a situation where he is more important than the club. And the club gave him the keys for that. However, you are never bigger than a club."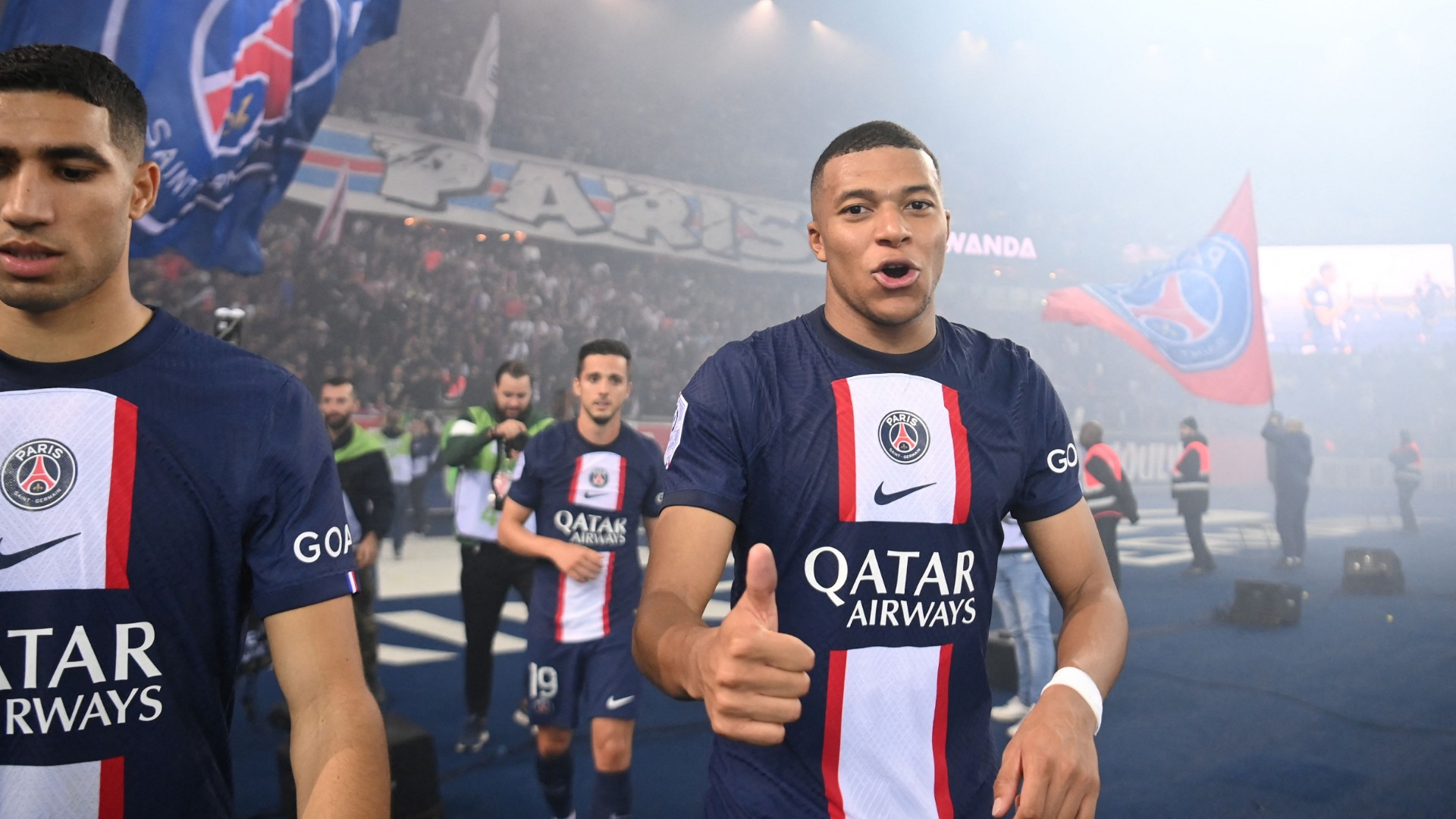 Mbappe staying with PSG shocked many considering that not many players turn down the La Liga side; usually, when Real Madrid or FC Barcelona come calling, the player does everything in their power to force a move.
Nonetheless, it appears the French goal-scorer wants to leave a legacy behind at PSG and in his hometown of Paris should he ever decide to leave.
The young forward is attempting to climb and become the top goal scorer for France's most prominent club at the moment. He also wants to bring his hometown its first UEFA Champions League trophy, which puts him in legend status.