The 2022 FIFA World Cup is hours away from getting rolling, and one of the national teams with heavy expectations is Brazil, which Neymar Jr leads. 
Nonetheless, the Paris Saint-Germain will not carry the entire team as the 30-year-old has players such as Real Madrid's Rodrygo. The 21-year-old spoke at a press conference and explained why he's filled with joy playing next to Neymar.
"First of all, I would like to say that it is an honor to play with him," Rodrygo told reporters (h/t Paris Fans). "It's my idol. I have always seen him play and he has always been a leader in the national team.
"It was already the case when he was at Santos. He has an incredible talent. He transmits a lot of confidence to the younger players in the squad. He's a fantastic guy; he brings so much quality and confidence to this group."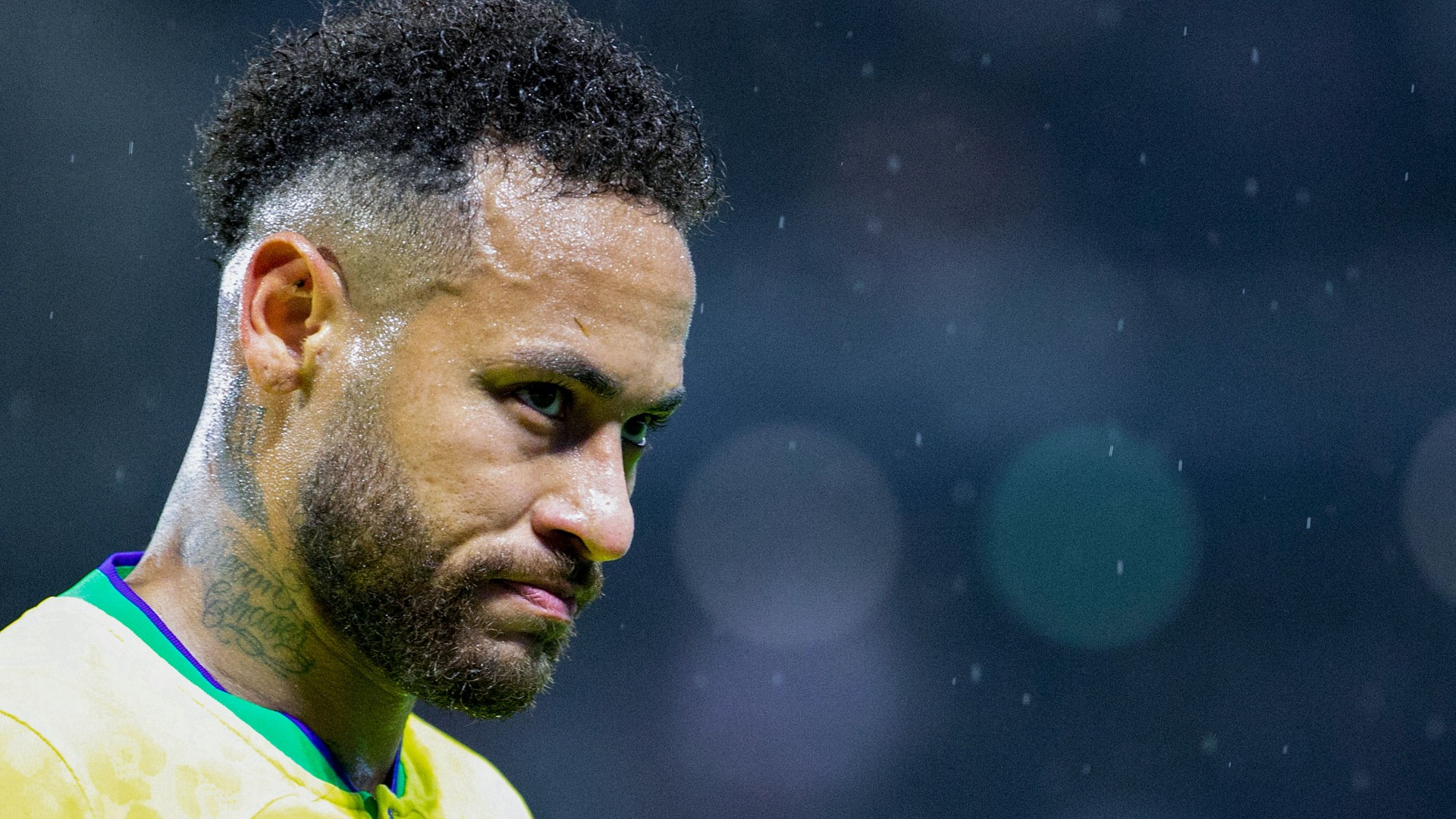 Although Neymar has entered his 30s, some players on the current Brazil team were in their early teens when the PSG star was playing at the 2014 edition of the tournament in Brazil, so it's no surprise that players like Rodrygo view Neymar in high regard. 
If the Brazilian forward can lead the South American nation to the trophy that the country hasn't won in 20 years, it would cement Neymar's legacy as one of the better players on the planet.
Furthermore, it would silence critics who believe the veteran goal scorer can't lead his country to the ultimate prize in international football.