Paris Saint-Germain has three players on teams that could win the 2022 FIFA World Cup, with Kylian Mbappe, Lionel Messi, and Neymar Jr. being part of squads hoping to be the last team standing in Qatar.
During a segment on France Bleu Paris (h/t Canal Supporters), Éric Rabesandratana revealed which of the three players he sees lifting the trophy at the end of the tournament. 
Rabesandratana prefers the storybook ending with Messi winning the World Cup, which has long eluded him in his career. However, the former PSG player didn't provide a tactical or football reason, instead going with a quirky coincidence. 
"In my opinion, the one who has the best chance of winning this World Cup is Lionel Messi," Rabesandratana said. "Of course, Brazil also has arguments. In the third position, I would put Spain.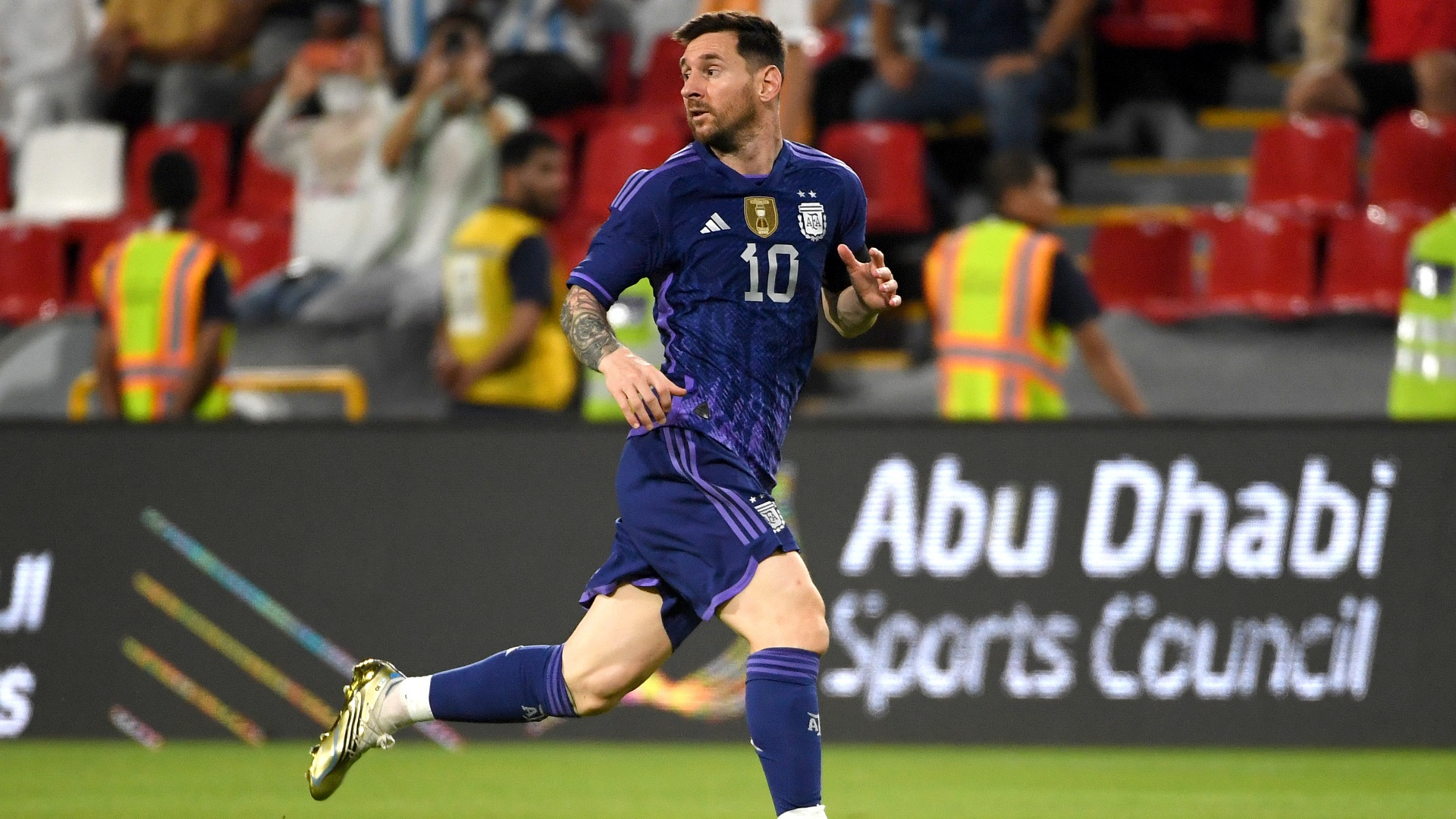 "Lionel Messi a little more, why? Because I saw something quite amusing. When Ronaldinho arrived at PSG the year after, he won the World Cup. Kylian Mbappé arrives at PSG, and in the process, he wins the World Cup. And this year, we have Lionel Messi." 
Regardless of the reason, Messi is in good form heading into what will be his last World Cup and Neymar also goes to Qatar playing great football as he hopes to end Brazil's 20-year drought, which for the Seleção is a long time. 
Meanwhile, Mbappe and France have been dealing with several injuries, so it will be up to the 23-year-old to help lift Les Bleus win back-to-back trophies.