The Brazil national team will be without Neymar Jr. for their two remaining group stage fixtures as the Paris Saint-Germain star suffered an ankle injury in the 2-0 win against Serbia on Thursday. 
However, with the 30-year-old exiting the game, there was some celebration on social media and speculation as to why some might have been happy to see Neymar injured is due to his politics. 
Neymar was a public supporter of presidential candidate Jair Bolsonaro before Lula defeated him, and this has led some to take joy in his suffering. However, former Chelsea and Paris Saint-Germain defender David Luiz has come to his defense.
"You are the best we have and anyone who supports you is not a real Brazilian and anyone who doesn't admire your lay football is on the subject," Luiz said (h/t Raisa Simplicio).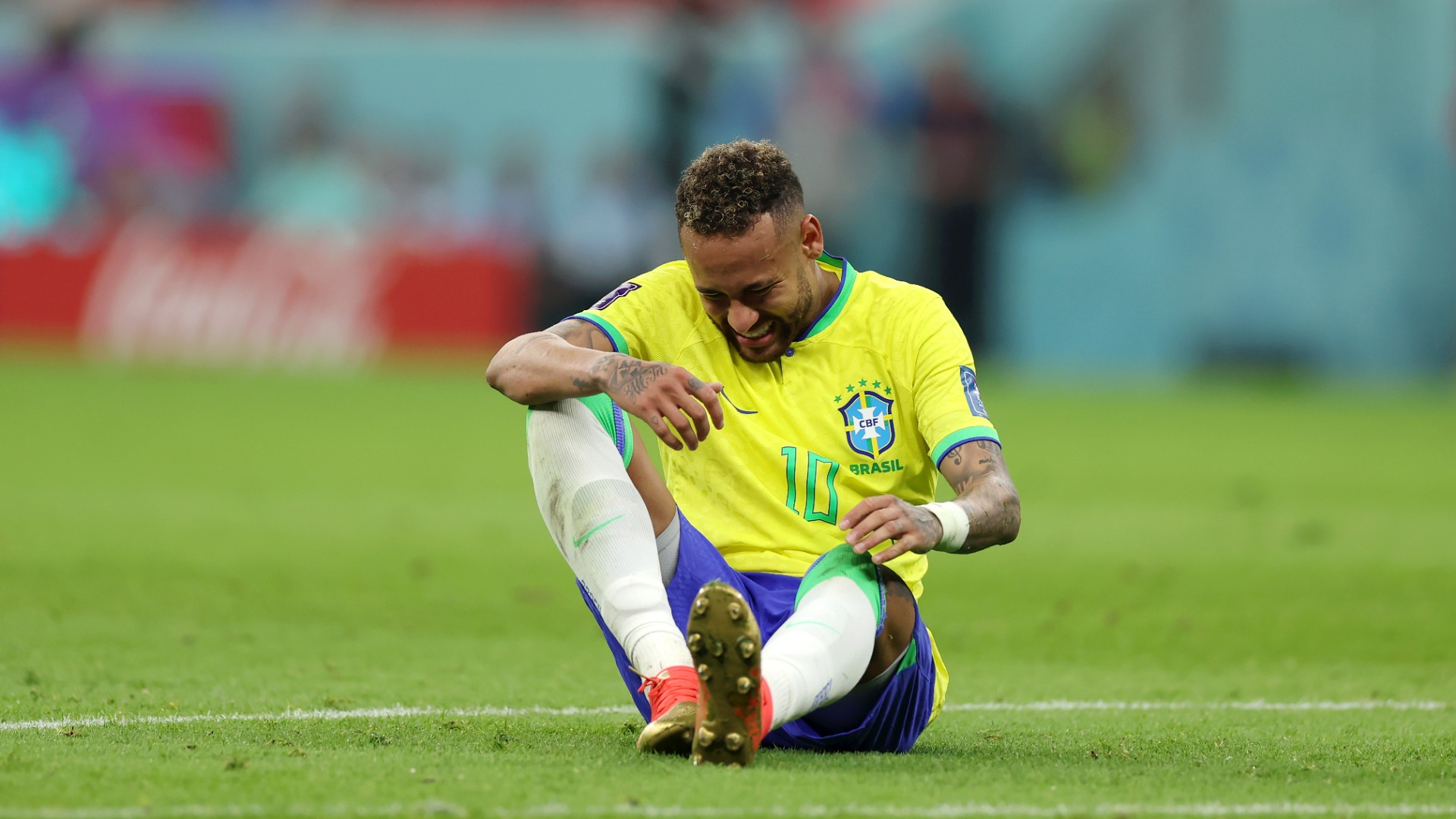 Luiz isn't the lone player coming to Neymar's defense as Manchester United midfielder Casemiro stated that people shouldn't take joy in the PSG forward's injury because of his politics. 
It will be interesting to see if Tite can replace Neymar for these next two games, or perhaps Brazil will feel his absence.