During Brazil's matchup against Serbia on Thursday, the international football world saw that Neymar Jr. gets fouled a lot, something Paris Saint-Germain supporters know all too well.
In Brazil's first matchup against Serbia, Neymar was fouled nine times, eventually leading to an ankle injury that saw the 30-year-old miss the remaining group stage fixtures against Switzerland and Cameroon.
Brazilian football pundit Tiago Leifert stated that the opposition doesn't respect, which is why the PSG star often has to deal with as many fouls on the club and international levels. 
"I feel that he is disrespected by his opponents," Leifert said (h/t UOL Esporte). "Messi doesn't get hit like that. Cristiano Ronaldo doesn't get hit like that. Few players in the world get hit like that.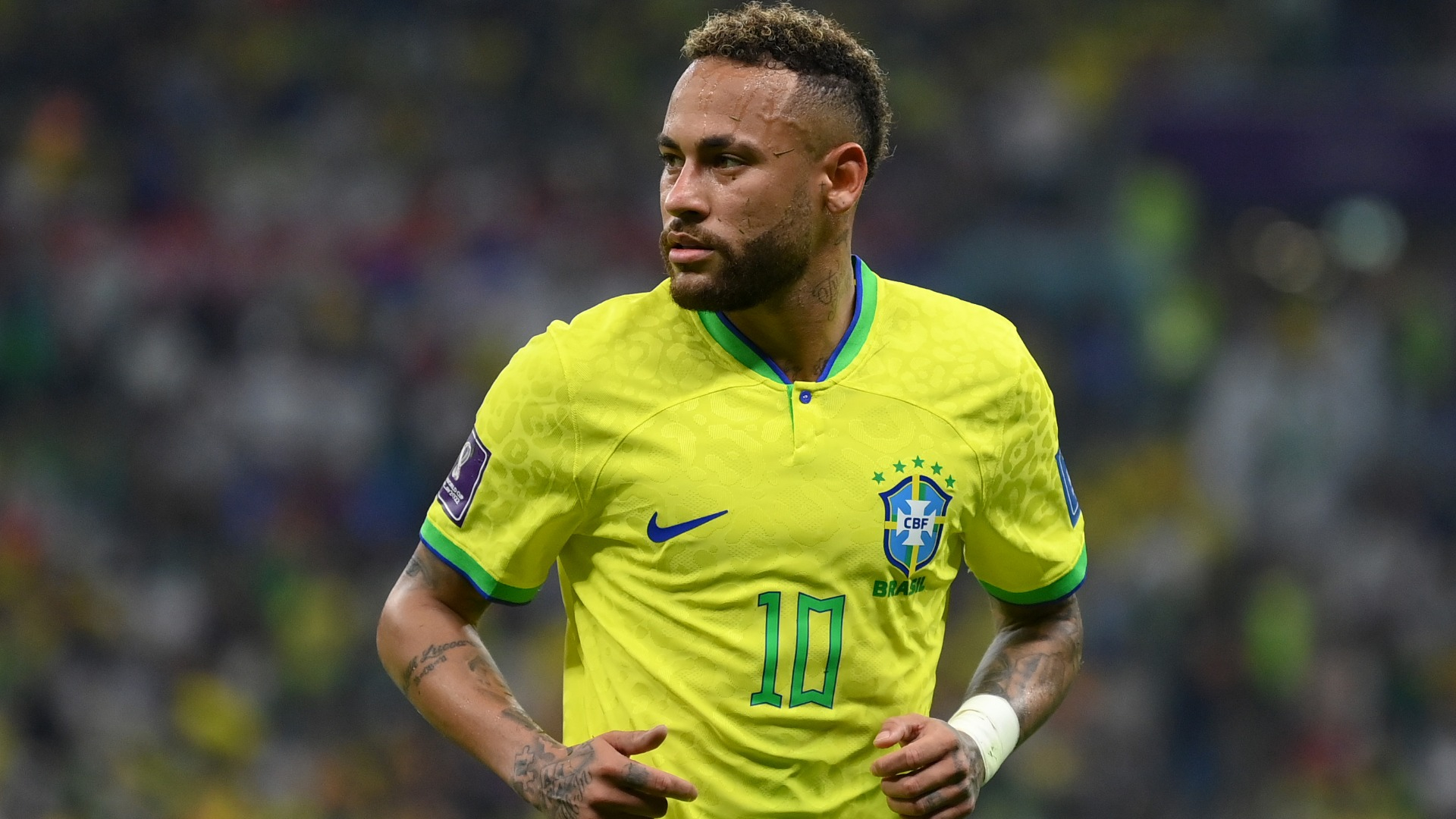 "Guys seem to take enormous pleasure in hitting him. Some referees, luckily for us, it was not the case yesterday; they allow it. Over there in the French Championship, hitting Neymar is allowed."
Luckily for Brazil, Neymar will return for the knockout stages and after their 2-0 win, the South American nation really needs to win one of their next two games, and they'll book their ticket to the next round and welcome the 30-year-old back. 
Nonetheless, many are beginning to see that the Brazilian doesn't get protected as other star players or isn't respected and that the opposition feels they can get away with borderline hits.