Before Lionel Messi arrived at Paris Saint-Germain, the 35-year-old exited FC Barcelona with tears running down his eyes after the Spanish club could not offer the Argentine a new contract due to their financial situation.
It's been over a year since Messi arrived in the French capital. After the emotions calmed down and his family adapted to life in Paris, the PSG star noticed that Paris is a city he's enjoying much more than Barcelona. 
Duan interview granted to Ezequiel Lavezzi and a journalist from CONMEBOL, Messi shared how much he has grown to like living in the City of Light now that he's settled down and is playing at a level that many expect from the Argentine. 
"I like Paris much more, I discovered the city and I find it magnificent," Messi said. "In the first year, there was a huge change. Things happened very suddenly, it was not my goal to leave Barcelona and everything was abrupt. After this long period and difficult times, I am happy to live where I live and my family and I enjoy Paris."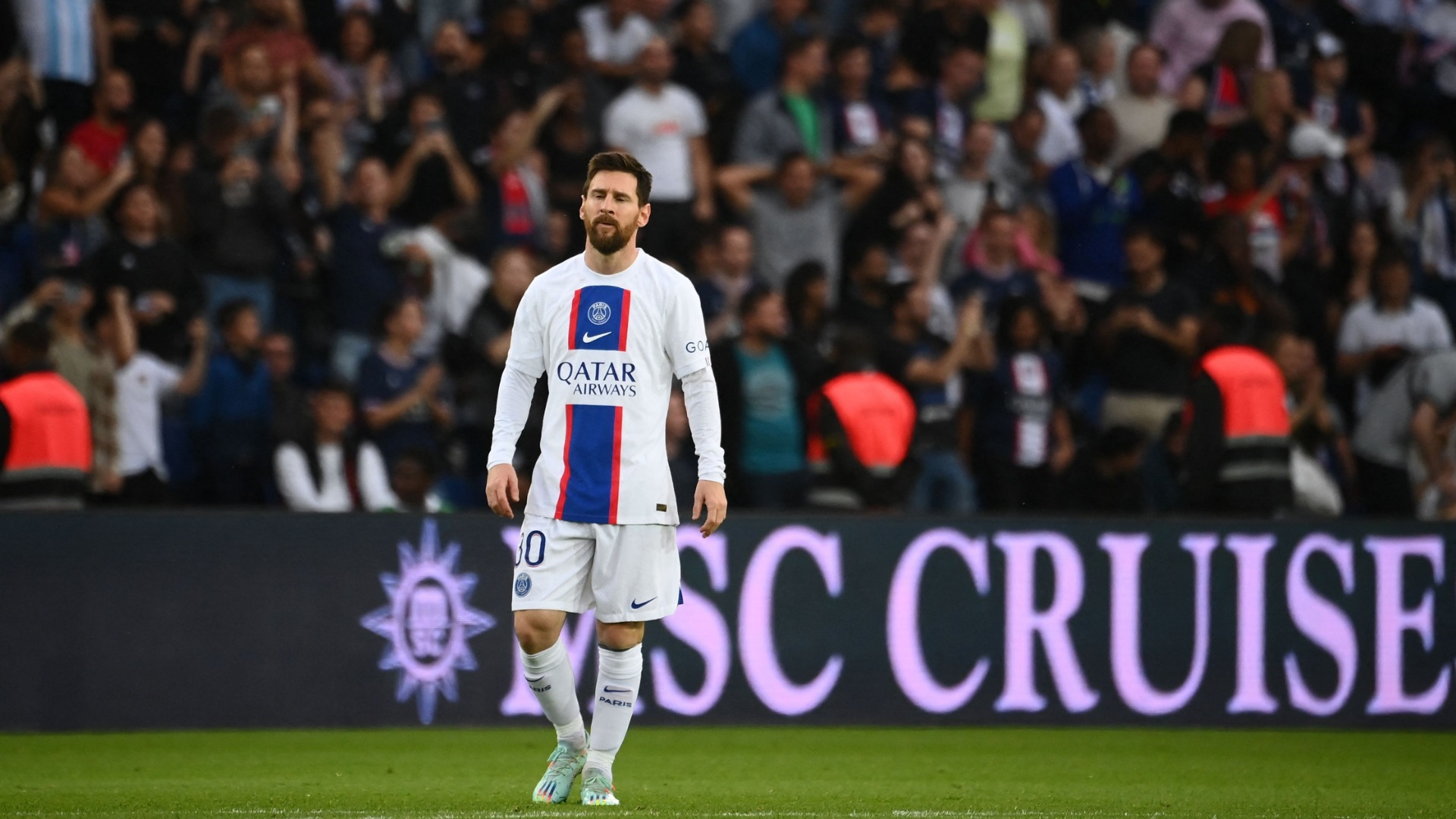 "It was hard. We stayed all our lives in the same place; I had never moved and didn't know what it was like to leave. We did not expect this, it happened very quickly, and we had to leave Barcelona overnight. We found ourselves in a new environment. We had our life in Barcelona, ​​our friends, our habits, and we found ourselves in a different place, with another language, another football, and another climate. I suffered a lot from that. It was hard. But, today, I enjoy everything, including football."
Messi's glowing review about life in Paris could bode well for PSG, who are attempting to extend the veteran forward as his contract expires in June 2023. Additionally, it could be bad news for two clubs hoping to land him next summer, Barcelona and Inter Milan.
Barcelona club chief Joan Laporta has been vocal about the Spanish side being Messi's home and Inter Miami has long been rumored to be the club the PSG star will go to should he leave Europe.