Paris Saint-Germain defeated Troyes 4-3 on Saturday at the Parc des Princes, but the final score doesn't tell the French giants' challenges. As a result, the capital club leaned on their attacking trio of Kylian Mbappe, Lionel Messi, and Neymar Jr. 
Troyes opened up the scoring 1-0 and then had a 2-1 lead. Then it's when PSG's front three overpowered the opposition with their talent. First, Messi scored a great goal from outside the box, then assisted on a strike scored by Neymar, and then Mbappe converted a penalty kick.
After having the three attackers score goals in another match, Marco Verratti spoke with Prime Video Sport France (h/t Canal Supporters) and he summed up the trios 2022-23 football season with one perfect word.
"The MNM? They have been doing this since the start of the season, they are magnificent," Verratti told the French media outlet.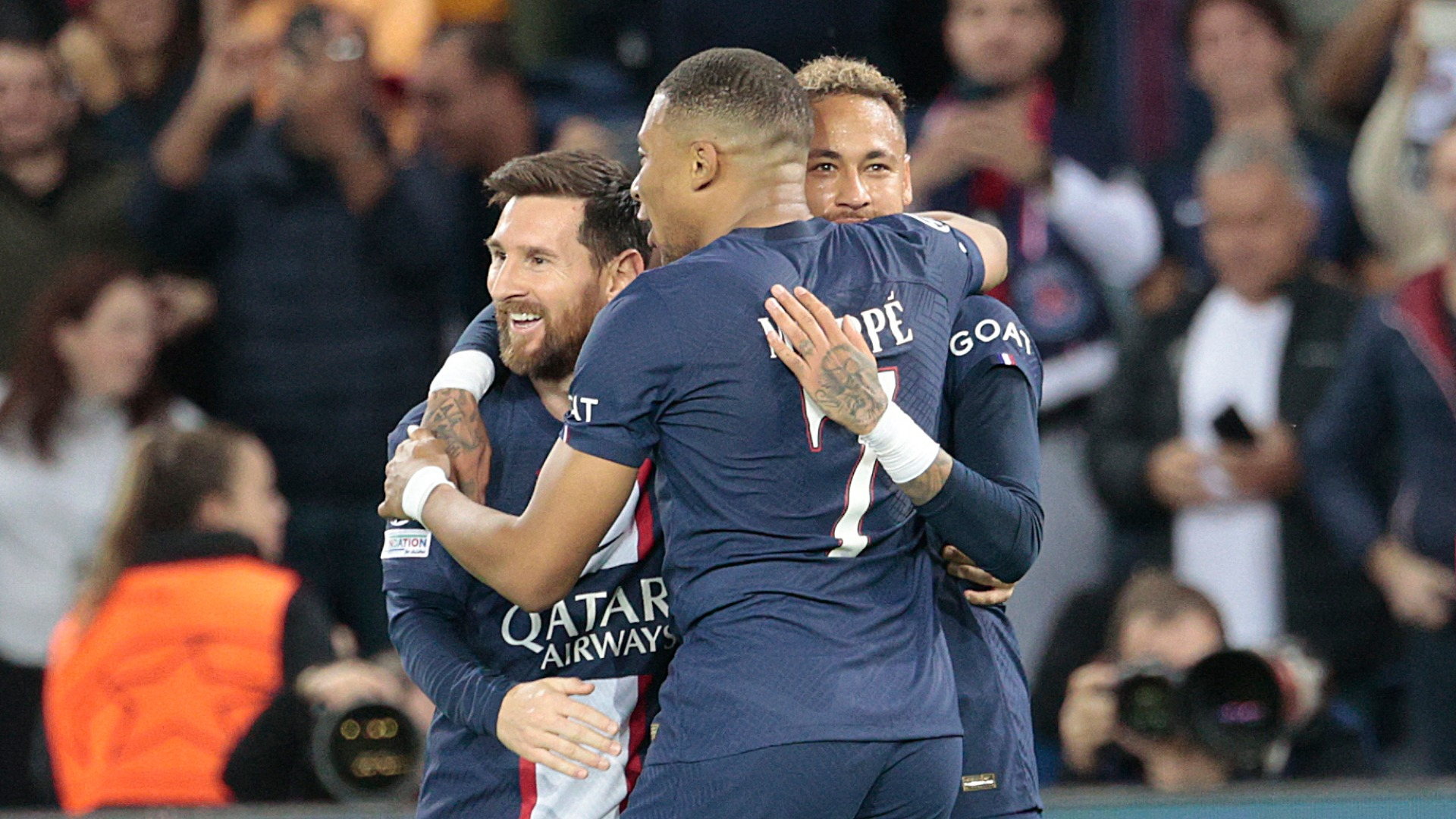 "We have seen the statistics; the three score a lot. They are very well. We have to continue like this and find a better balance because we know that with the three in front we can be dangerous at any time."
Suppose PSG sporting advisor Luis Campos can improve the backline by adding another central defender or two. In that case, the French giants can become a threat to the UEFA Champions League trophy since they'll have an attack they can ride in the knockout stages.