When Leandro Paredes left for Juventus, it was to find more playing time and to solidify his role on the Argentina national team ahead of the 2022 FIFA World Cup in Qatar. However, the move has yet to go as planned. 
The Italian media recently mocked Paredes following Juventus' embarrassing UEFA Champions League loss to Maccabi Haifa, which puts them on the verge of either dropping to the Europa League or out of European competitions altogether. 
Nonetheless, Paredes is seeing more criticism from former Lazio striker Paolo Di Canio, who stated that Juventus signed the wrong player in Paredes this past summer transfer window. 
"Paredes has a clean pass, but then the rest have to take care of the rest," Di Canio said (h/t Tuttojuve). "It's not Pjanic or Pirlo; Juventus needed another type of midfielder with different characteristics from those of Paredes."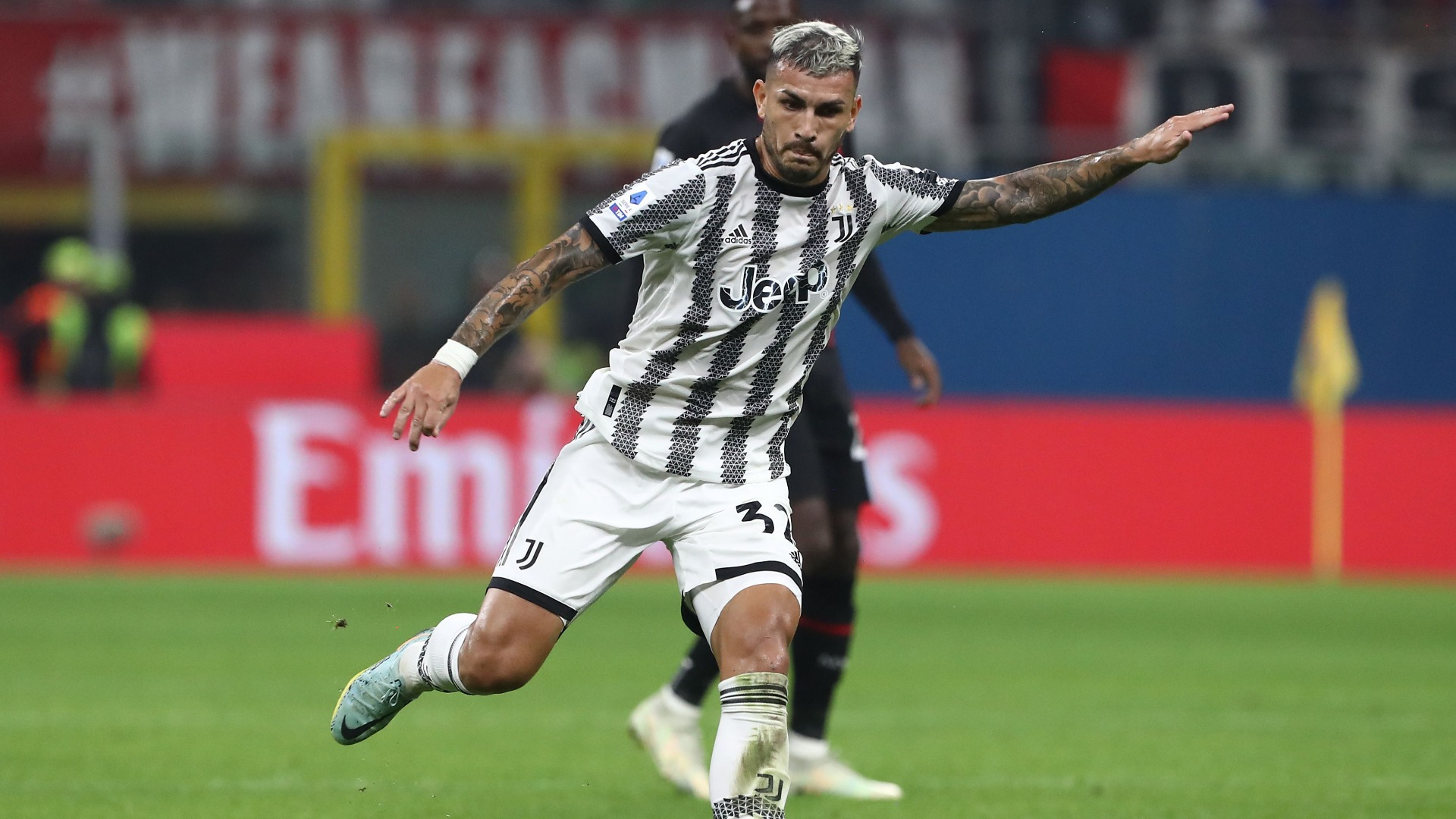 Juventus manager Massimiliano Allegri made it appear that Paredes was the last piece to the midfield puzzle when the Argentinian joined the club; however, the 28-year-old is struggling to provide the Serie A side with his best form. 
Paredes is on loan to the Italian club from PSG. However, suppose this form from the Argentine continues. In that case, the midfielder will likely return to PSG, as it will be challenging to see Juventus paying the reported €22.6 million to make the loan a permanent deal.