Despite losing out on Kylian Mbappé this past summer as the 23-year-old extend his contract with Paris Saint-Germain, Real Madrid isn't giving up its desire to land the France international.
In a meeting with some socios on Tuesday evening at Valdebebas, Real Madrid president Florentino Pérez hinted that the Spanish giant would still study the possibility of recruiting Mbappé and Manchester City's Erling Haaland in the future.
"We didn't talk about Haaland and Mbappé; he told us that they wouldn't come right away, but that the club is not closing the door to them," one socio told Spanish outlet El Chiringuito. 
Meanwhile, other socios told the program that Pérez had spoken well about Mbappé and Haaland during the assembly.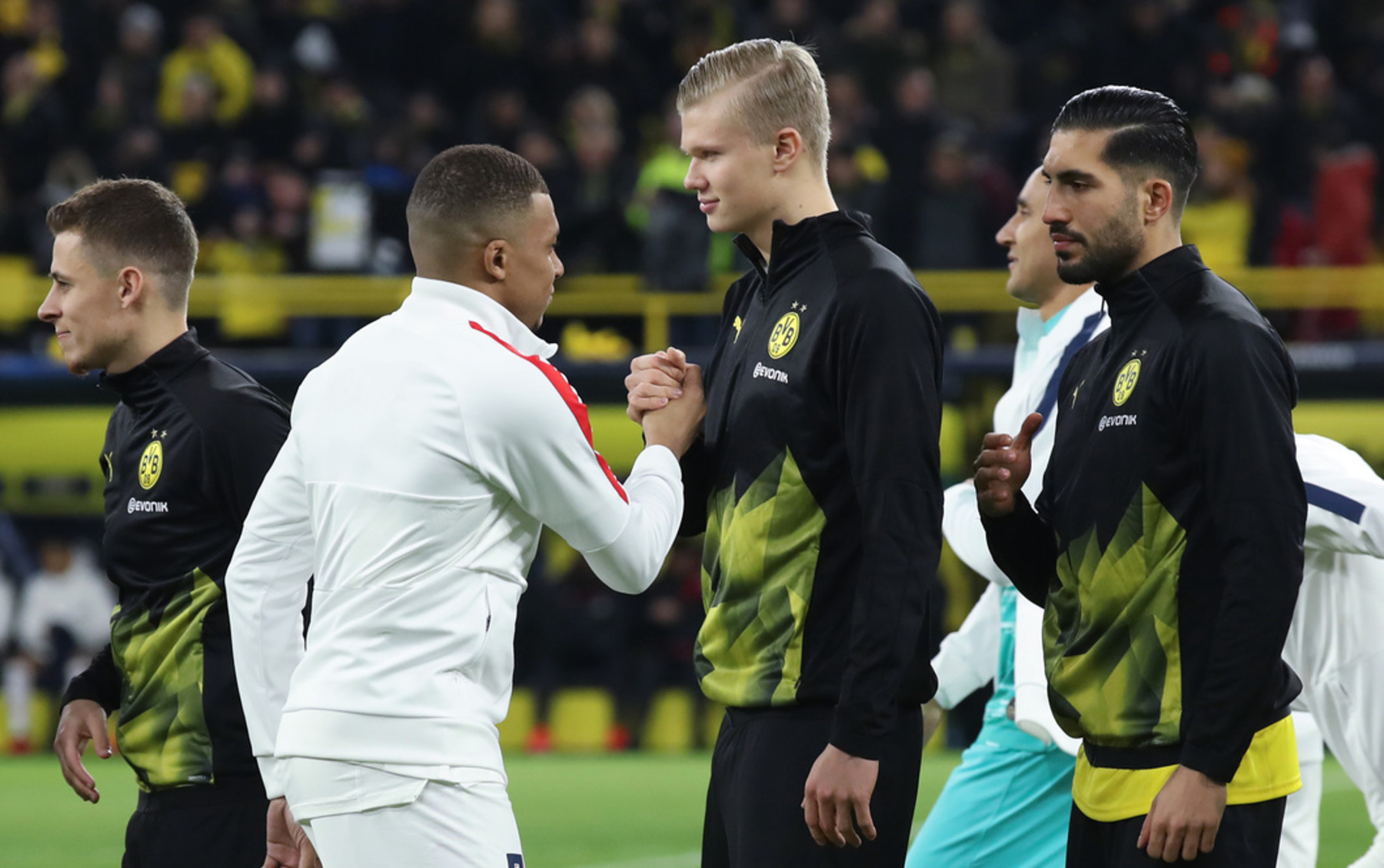 After failing to land Mbappé, there was plenty of backlash from Real Madrid supporters, many telling the PSG star that the train to join the La Liga side only comes around one time. However, it seems to Pérez that the train could be coming around. 
The socios didn't reveal when Pérez intends to push to land the two players; it might have to be at least two years down the road when Mbappé's contract is about to expire. 
Nonetheless, this could also be all talk from the Real Madrid club chief to get supporters to renew their membership or sell more season tickets; we will just have to wait and see.