On Tuesday, Manchester City's Erling Haaland and Paris Saint-Germain's Kylian Mbappé recorded a brace in their respective UEFA Champions League fixtures.
As a result, the debate over which of the two players is the better young superstar began. For former Arsenal forward and France international Thierry Henry, Mbappé is the better player considering the PSG star brings creative qualities that Haaland doesn't possess. 
French football pundit Nabil Djellit agrees with Henry that having creative skills in his game makes Mbappé a better player than the Manchester City star. 
"For me, Haaland is a surface player who can pick up, play in one touch," Djellit said on Friday's edition of L'Equipe du Soir (h/t Canal Supporters). "Yes, with Dortmund in transition, he arrived launched, but Mbappé is indeed more creative because he does not frequent the same areas.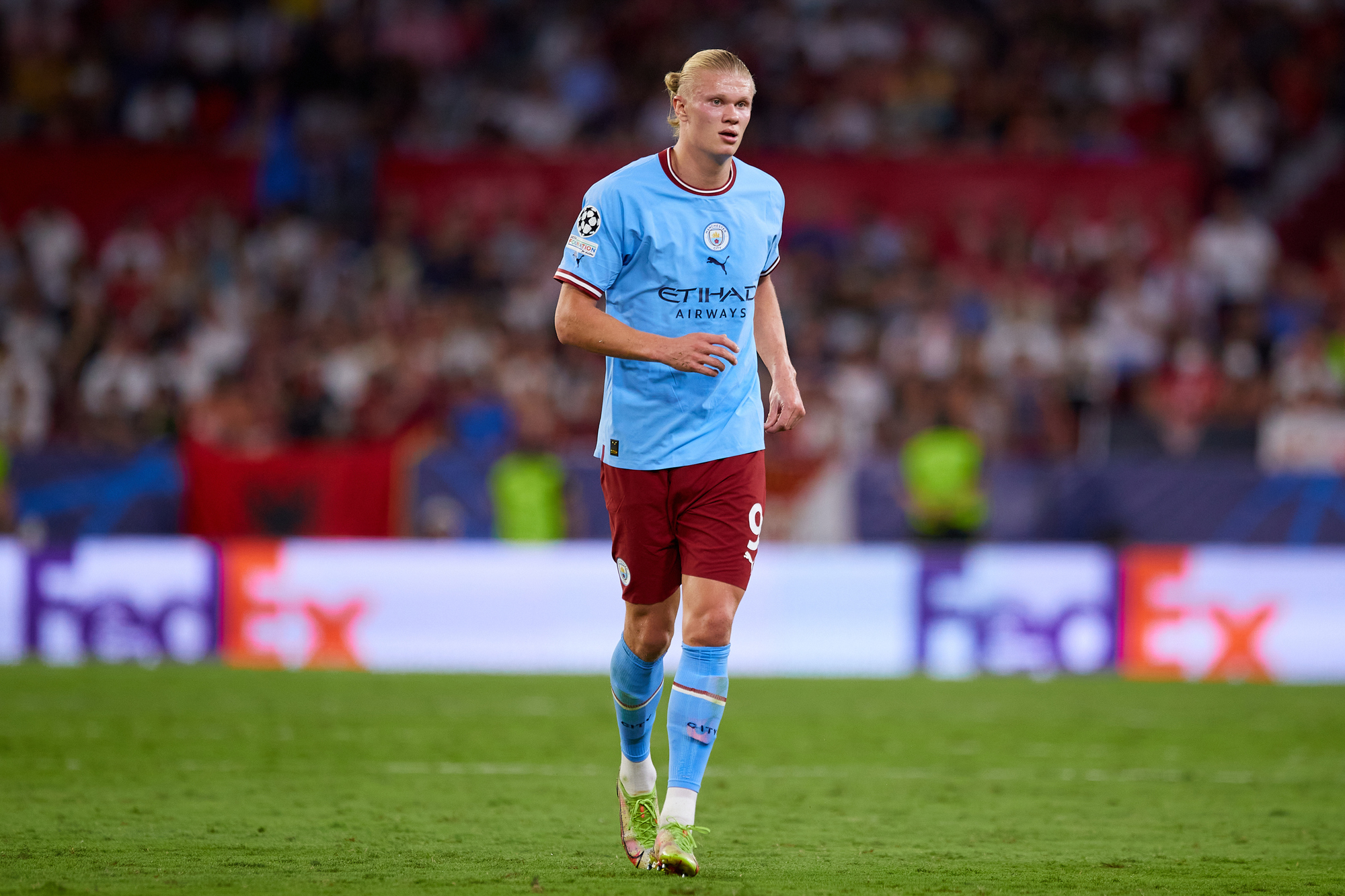 "He picks up, goes to the sides, he can frame an opponent, he can dribble. I remember that last season, he was the best passer in Ligue 1. It is that he was also in the creation."
With Lionel Messi and Cristiano Ronaldo in the latter stages of their career, the football media world will need to transition to a new debate that Haaland and Mbappé can provide.
Both players are in their early 20s and play at prominent clubs that are contenders in the Champions League. If the two players can meet again in the knockout stages this season, it will undoubtedly enhance the debate.