Following their Ligue 1 match against FC Nantes, Paris Saint-Germain will turn their attention to Matchday 1 of the UEFA Champions League and their matchup against Juventus. 
While the capital club will use this fixture to see if manager Christophe Galtier can translate what the capital club is doing in their league fixtures, Juventus might not be putting much importance on the matchup.  
After Juventus drew 1-1 with ACF Fiorentina, manager Massimiliano Allegri was asked about the upcoming match against PSG at the Parc des Princes on Tuesday, and the Italian tactician provided an odd response.
"PSG? Let's be realistic; the match to win is the one at home with Benfica," Allegri said (h/t Fabiana Della Valle).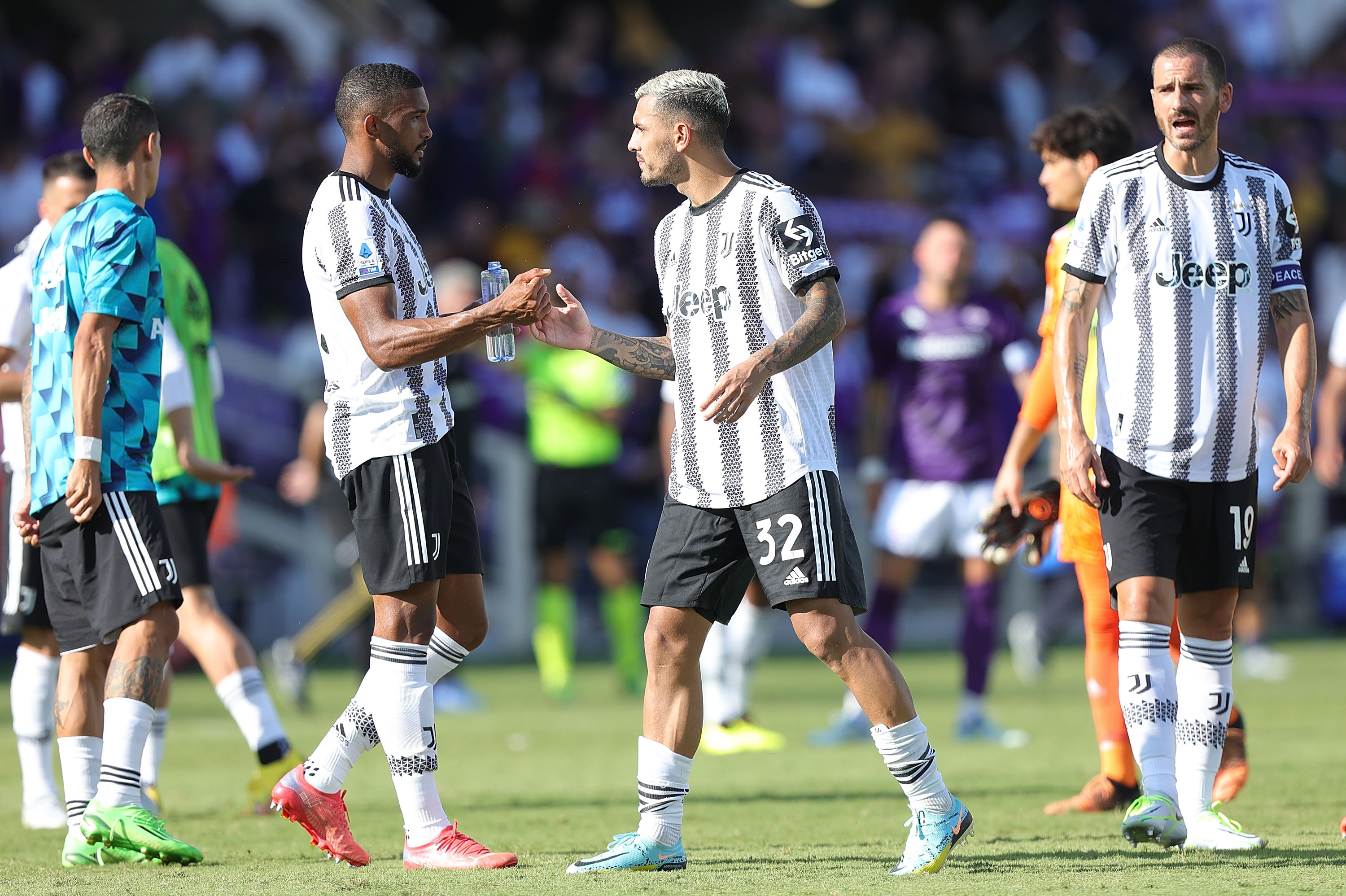 The French giants are the favorite to finish first in Group H, which also includes Benfica and Maccabi Haifa. Of course, the remarks made by Allegri didn't sit well with Juventus' supporters. 
Additionally, the pressure falls on PSG to come out with an impressive result against a team that comes to Paris with low morale, at least from their manager.