The Brazil national team has the pressure of winning the 2022 FIFA World Cup. Neymar Jr. has hit the ground running this 2022-23 football season and will be counted on to lead the South American nation.
Brazil has gone 20 years without winning the competition, and for a country such as Seleção, two decades is a long time without winning the tournament. As a result, Neymar and the rest of the team are expected to end their drought. 
In an interview with Le Parisien, the ex-Brazilian international Sonny Anderson – now a consultant at beIN SPORTS – praised the current state of form of the PSG star forward. 
"Before, he was much more comfortable with the Brazil team and less with PSG, in another system," Anderson said. "Today, he is showing his true face, the one we all wanted to see. He has fun on the field, he likes to play ball, and there he is really in top form. He is able to let go of the ball, pass, dribble, take risks when necessary. Everything is going well because he has matured a lot more in his game.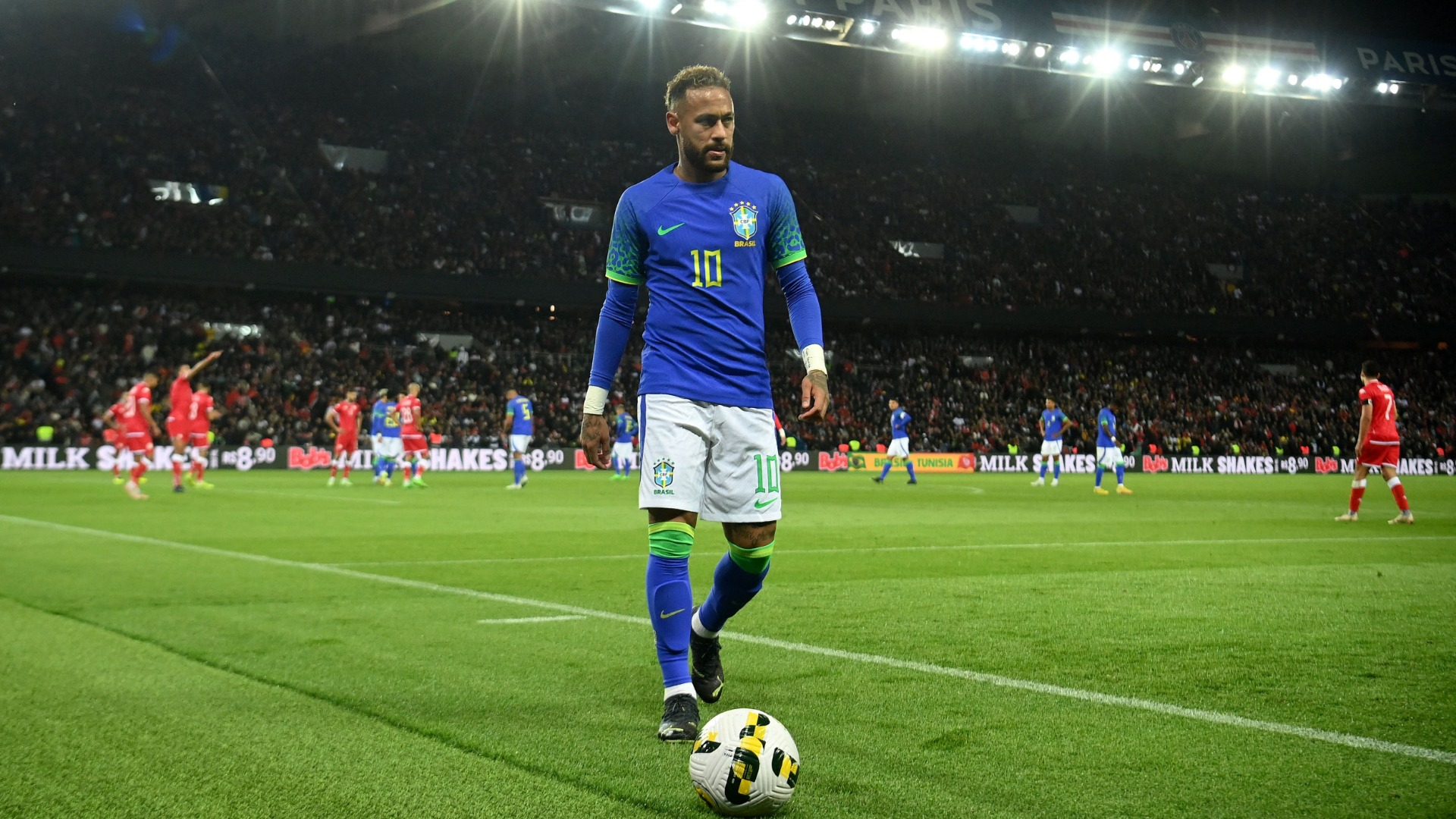 "World Cup 2022? After the failures of 2014 and 2018, he wants to enter the history of great Brazilian players. We had players like Zico, then Ronaldinho, Ronaldo, Romario. He can register in the category of these players by winning a World Cup."
Should Neymar and Brazil win the competition, it will go a long way in having the 30-year-old put together a campaign that is going to see him throw his hat for the Ballon d'Or if he continues performing at this level for the entire season.