Paris Saint-Germain goalkeeper Keylor Navas is the backup to Gianluigi Donnarumma, which might be a good circumstance in another year. However, when 2022 is a FIFA World Cup year, the situation isn't ideal for the 35-year-old.
Costa Rica is in the tournament, so Navas wants to have minutes to ensure he's in top form heading to Qatar in November. Napoli wants to find a new goalkeeper following the departure of David Ospina, and they have an interest in the former Real Madrid man.
Il Mattino (via Canal Supporters) reports are deciding between Chelsea's Kepa Arrizabalaga and Navas. The Italian media outlet adds that the Costa Rica international would be ready to say "yes" to a two-year loan.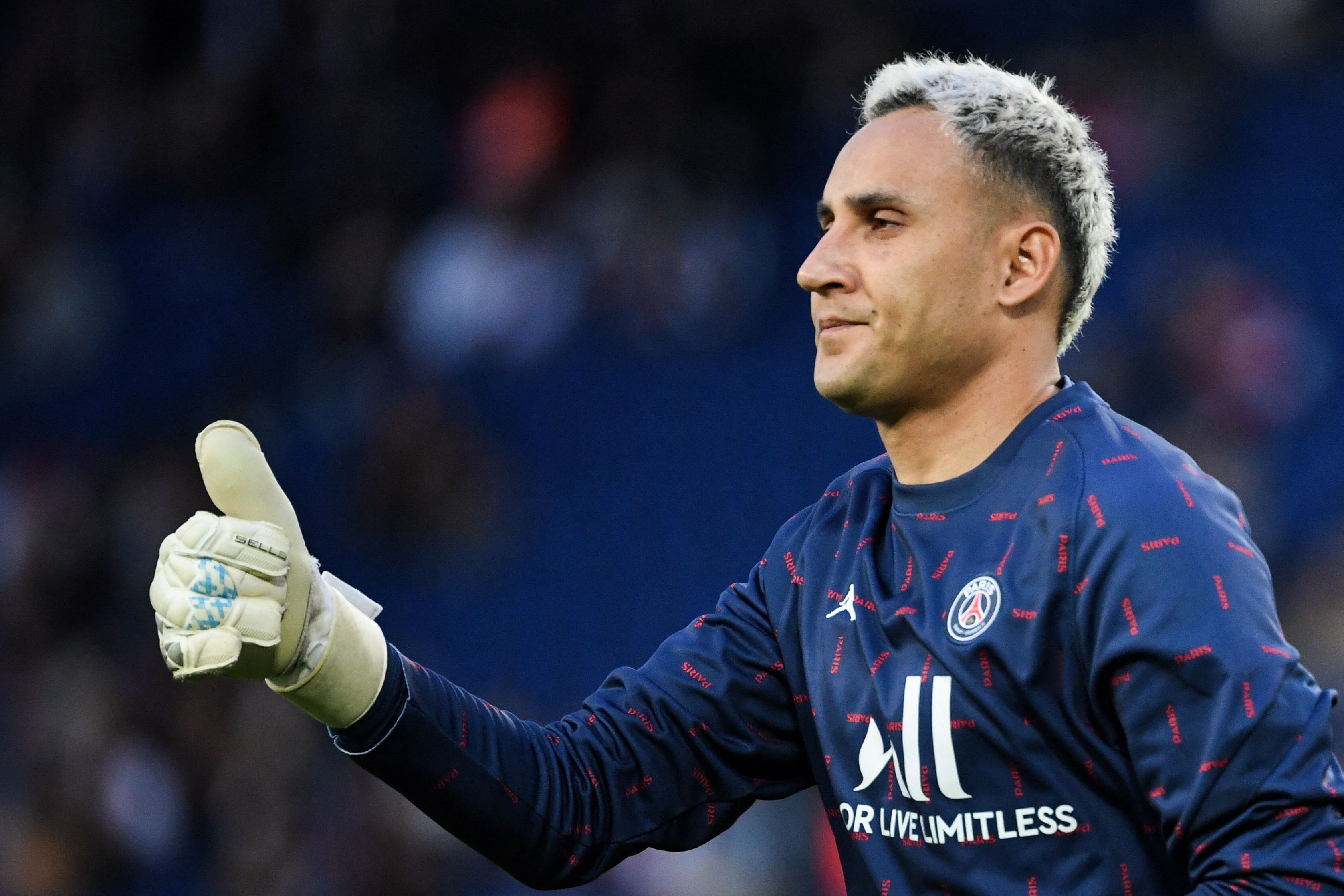 Should PSG be open to a loan deal, it will be interesting to see how much Napoli is willing to pay Navas' salary or whether the Ligue 1 giants would prefer a straight sale of the goalkeeper this summer transfer window.
Nonetheless, there are only a few weeks left until both sides can workout a deal that will allow the veteran shot-stopper to find the minutes he's looking for this 2022-23 season.