Paris Saint-Germain is in Group H, and the capital club knows its three opponents for the group stage. The schedule is also reportedly out, which sees the French giants open up at home against Juventus on Sept. 6. 
The Ligue 1 side will also face off against Benfica and Maccabi Haifa along with the Italian giant. Still, for former player Samir Nasri, PSG is above and beyond the three clubs, so finishing in first place is the priority for manager Christophe Galtier. 
Nasri added that Juventus has holes within their squad that Les Parisiens can take advantage of in their two matchups against the Serie A club. 
"The group is challenging, but PSG is well above and must finish first," Nasri told Le Parisien. "I saw Juve's first two games, including the one against Sampdoria. I find that in the middle, it's light. Afterward, this club has the experience of major competitions."
Furthermore, Nasri might be implying that the most challenging side for PSG could come from Benfica. The former France international adds that despite the loss of Darwin Nuñez, who left for Liverpool FC this summer, the Portuguese side is playing well for manager Roger Schmidt.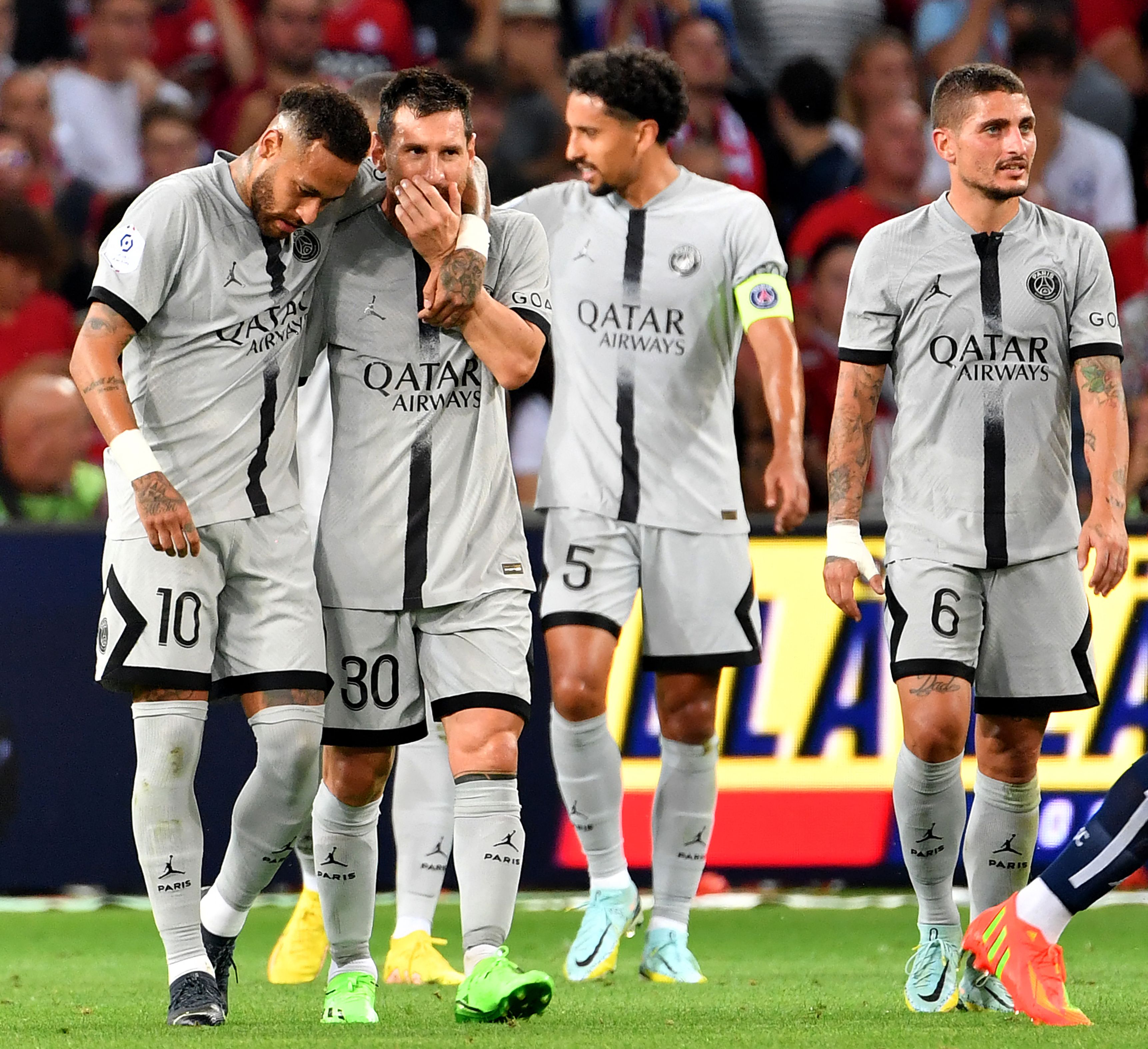 "Benfica, I think they are a good team that works well with Roger Schmidt, even if they lost Darwin Nuñez," Nasri added. "They knocked out Dynamo Kyiv easily, so yeah, they're an interesting group. Maccabi Haifa, I don't really know, there is a nice atmosphere. But it remains below, especially when we see the PSG of this beginning of the season.
"The rigor he was able to impose, the new system where Messi, Neymar, and Mbappé are close to each other, this three-way defense which frees up the pistons."
PSG is expected to finish first, and it will be interesting to see if the capital club can translate their Ligue 1 former under Galtier to the Champions League.