Paris Saint-Germain has been connected to Inter Milan central defender Milan Škriniar for weeks. However, it seems as though the Italian club is prepared to put an ultimatum on a possible transfer. 
Gazzetta dello Sport reports that the Serie A side has set a deadline of ten days for the possible transfer of the 27-year-old this summer window, whether to PSG or elsewhere. 
Reports suggest that the Ligue 1 giants might view the €70 million price tag that Inter Milan has on the Slovakia international as too high for the capital club to pay to secure a backbone for their defense.
However, it seems that this possible deadline will pressure the French club to meet the Italian club's asking price.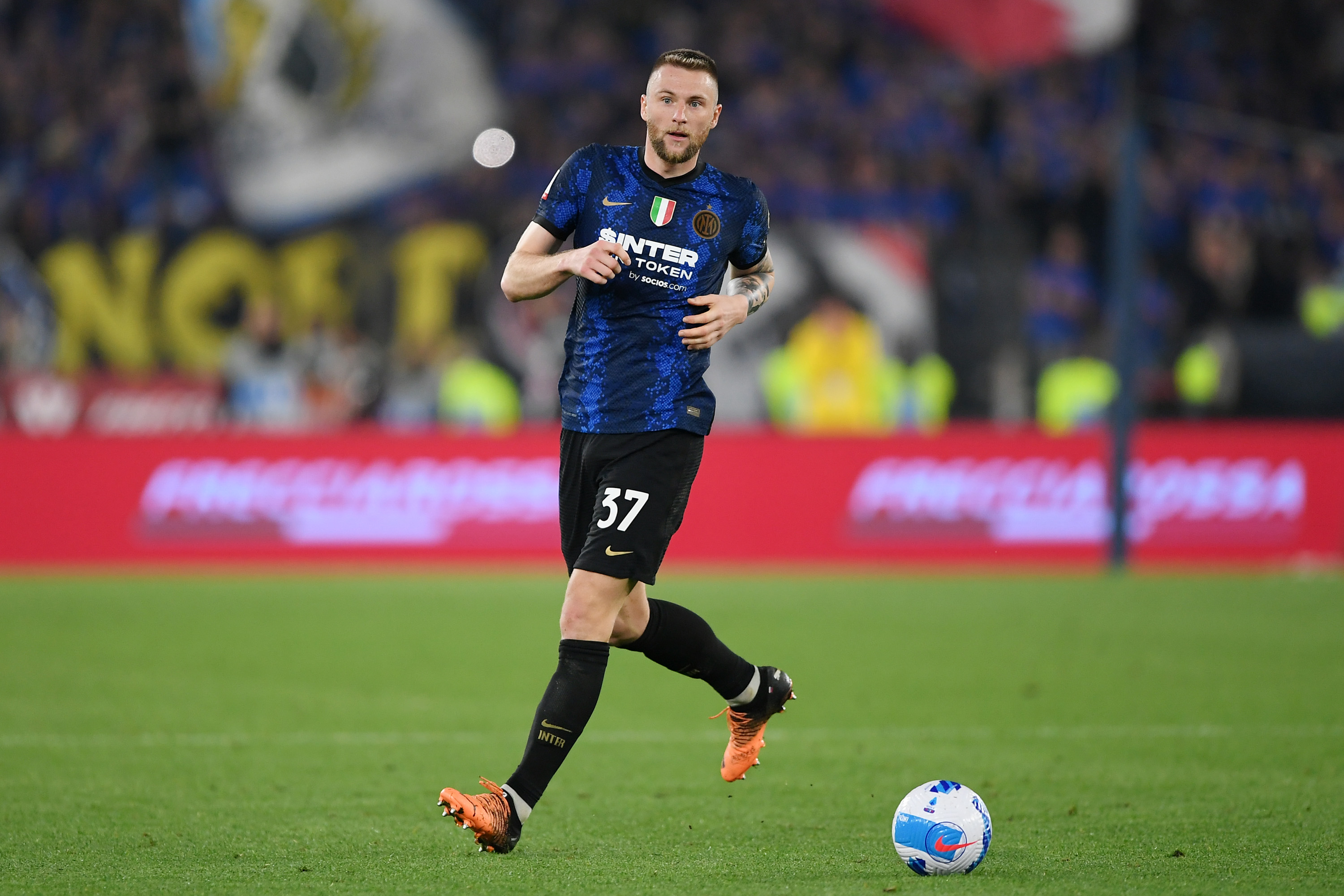 If they cannot do so, they'll need to begin looking elsewhere to help reinforce their backline as they switch to a back three under newly appointed manager Christophe Galtier. 
Should the report be accurate, PSG will have to decide how much they want Škriniar to be part of their defense for next season or allow their interest to fade away.