Paris Saint-Germain forward Neymar Jr. will look to start the 2022-23 Ligue 1 season positively. The 30-year-old not only wants to help the capital club secure the UEFA Champions League, but he also has another task, winning the FIFA World Cup for Brazil.
Ahead of the tournament in November, former World Cup winner Ronaldo spoke with Argentine publication Olé about Neymar and shared some advice to help the fellow Brazilian prepare for the competition in November. 
Ronaldo states that everyone in Brazil wants to see Neymar as the national team's decisive figure. As a result, the former Real Madrid star hopes the PSG forward can put aside any off-the-pitch distractions. 
"All the Brazilian people have the same impression and the desire for him to be decisive," Ronaldo said. 
"He has plenty of talent. Now, he has to assume that role on the pitch and leave the extra-sports role completely aside. That he can be calm to play beautiful football."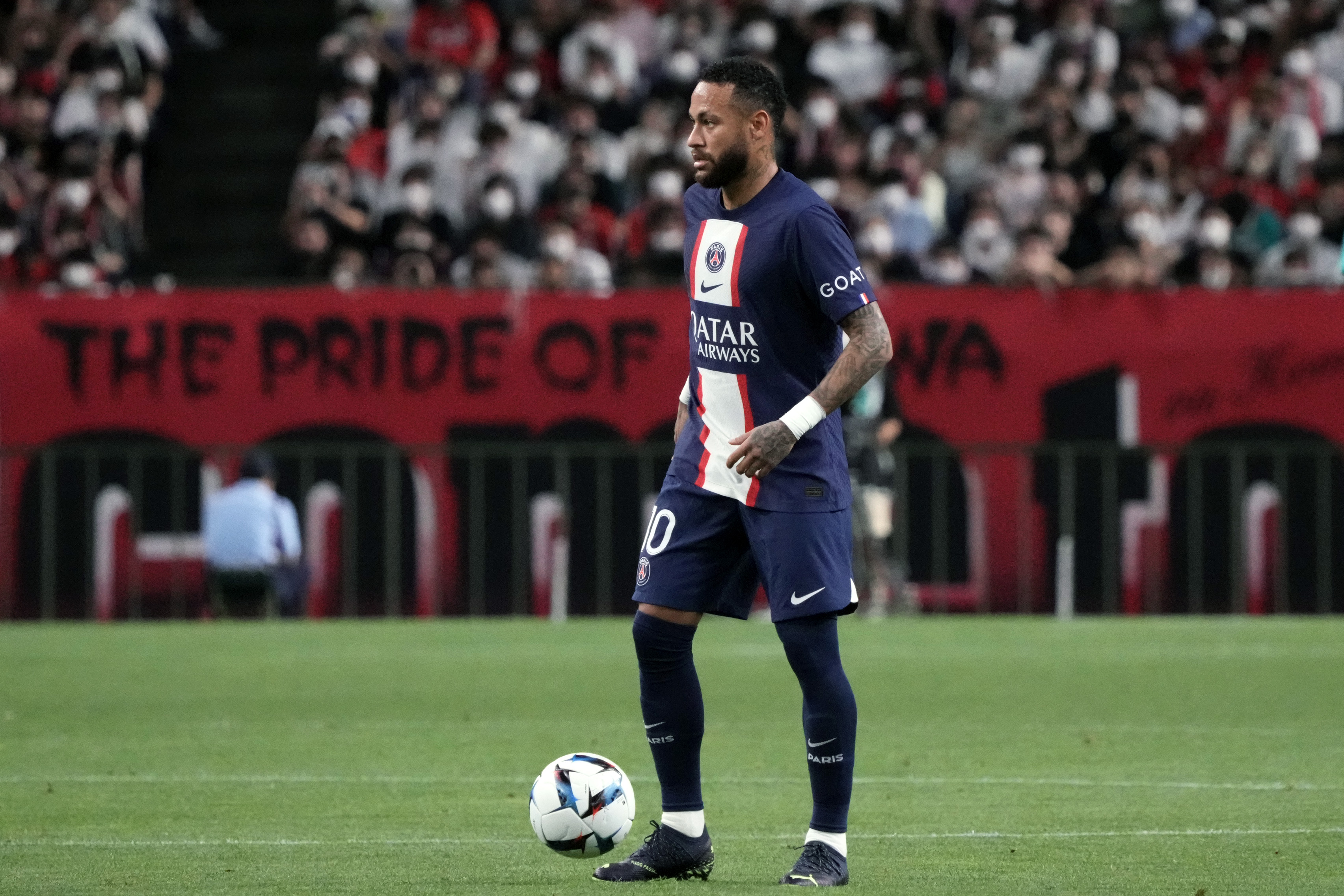 Brazil last won the World Cup 20 years ago, so it seems like an eternity for a nation with five titles. Nevertheless, the two-decade drought will have pressure on Neymar and the rest of his teammates, as many in their country hope to see the Seleção lift their sixth cup.