Paris Saint-Germain's long issue has never been they can't buy players; the problem has been offloading players who haven't worked out and have inflated salaries, one being Georginio Wijnaldum.
Sporting advisor Luis Campos and Antero Henrique hope to unload this summer is Wijnaldum. Management is hoping to find takers for the 31-year-old, who didn't impress in his first season in the French capital. 
According to transfer window specialist Gianluca Di Marzio (via PSG Hub), Wijnaldum has been offered to AC Milan, who's studying his profile. Still, they're not the lone Serie A side that has an eye on the Netherlands international, as AS Roma is also in the mix.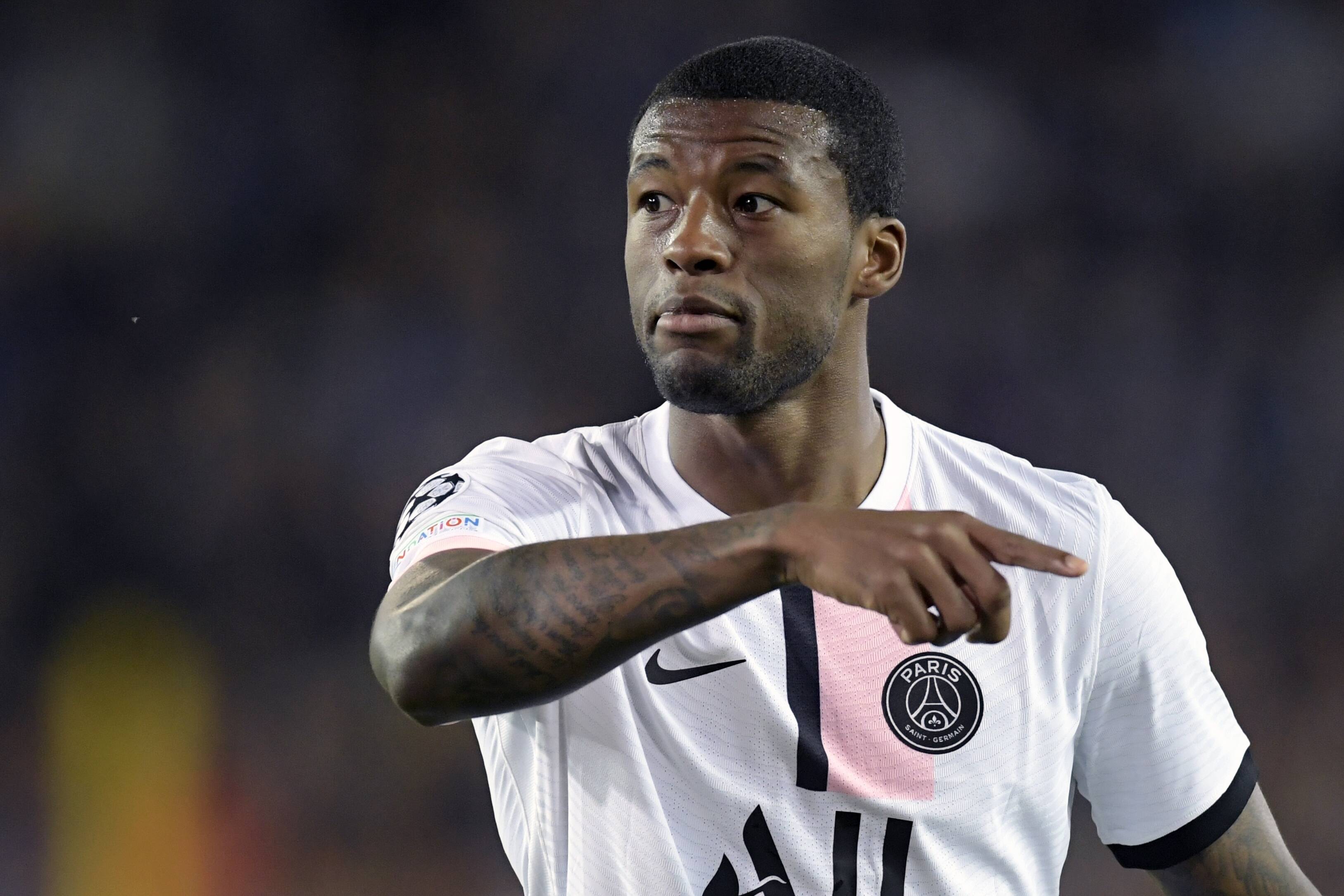 Wijnaldum is already not on the list of players heading for PSG's Japan tour to prepare for the upcoming season. Nevertheless, it's a message that they don't see him as part of the future, and management hopes to place him somewhere before the summer transfer window closes. 
It will be interesting to see whether Milan would proceed any further with their interest or if Roma considers this a threat and need to amp their pursuit for the midfielder.