Former Paris Saint-Germain right-back Thomas Meunier has claimed in an interview that Neymar Jr. has "lost his magic" since joining the French giants. 
The Borussia Dortmund defender stated that he was a "big fan" of the Brazilian when he arrived at Parc des Princes from Barcelona in 2017. However, since then, the 30-year-old has dropped his level. 
Meunier spent three seasons with Neymar in Paris before moving to Dortmund in 2020, so the Belgium international has some insight into his former teammate.
"I have to admit that I was a big fan of Neymar when he was still playing at Barcelona. In Paris, however, he lost his magic, from my point of view," Meunier told German outlet Kicker on Sunday. 
"The comeback is all about him. If I was 10, I would have had his poster in my room."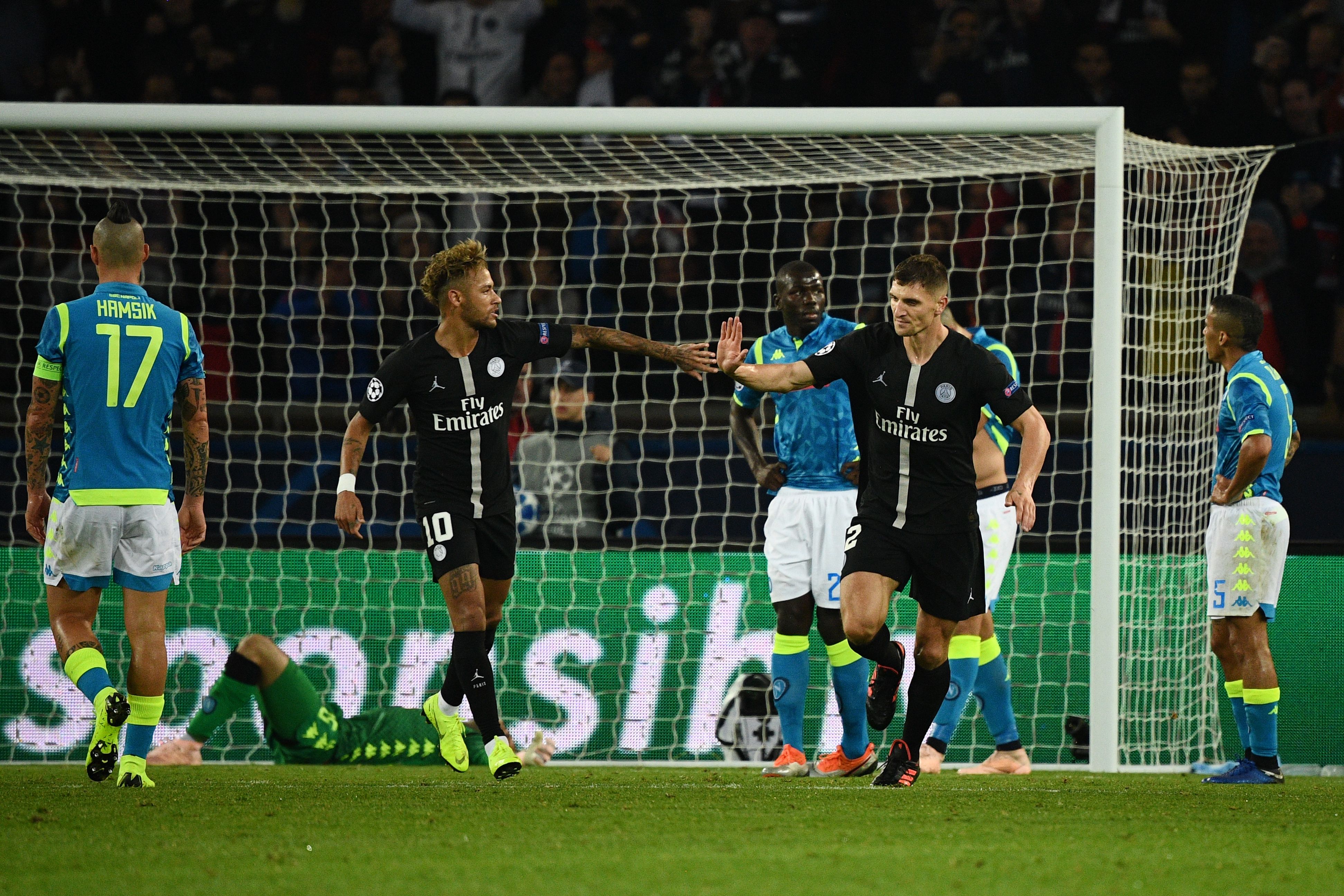 However, Neymar didn't stay quiet as the PSG forward has already responded on Instagram, saying, "too talkative this boy," while inserting the laughing emoji regarding the remarks made by the defender. 
It's clear that these remarks don't phase him, and perhaps they might give detail the type of relationship the two had during those three years in the French capital. 
Nonetheless, Neymar appears ready for the upcoming 2022-23 season, hoping to get off to a good start ahead of the FIFA World Cup in November.