The future of Neymar Jr. remains a topic of conversation despite the 30-year-old having a contract until 2027; reports have surfaced that Paris Saint-Germain would like to move on from the Brazil international.
However, other information from France would suggest that Neymar has no intention of leaving and wants to be part of the project heading into the future. Despite these claims, AS reports that Neymar's intermediaries contacted Juventus about their interest in adding him to their squad.
Juventus is on the verge of completing a deal for Paul Pogba and have been in discussions with former PSG winger Angel Di Maria. Nonetheless, the Spanish media outlet states that the Italian club sees the operation as 'unaffordable.'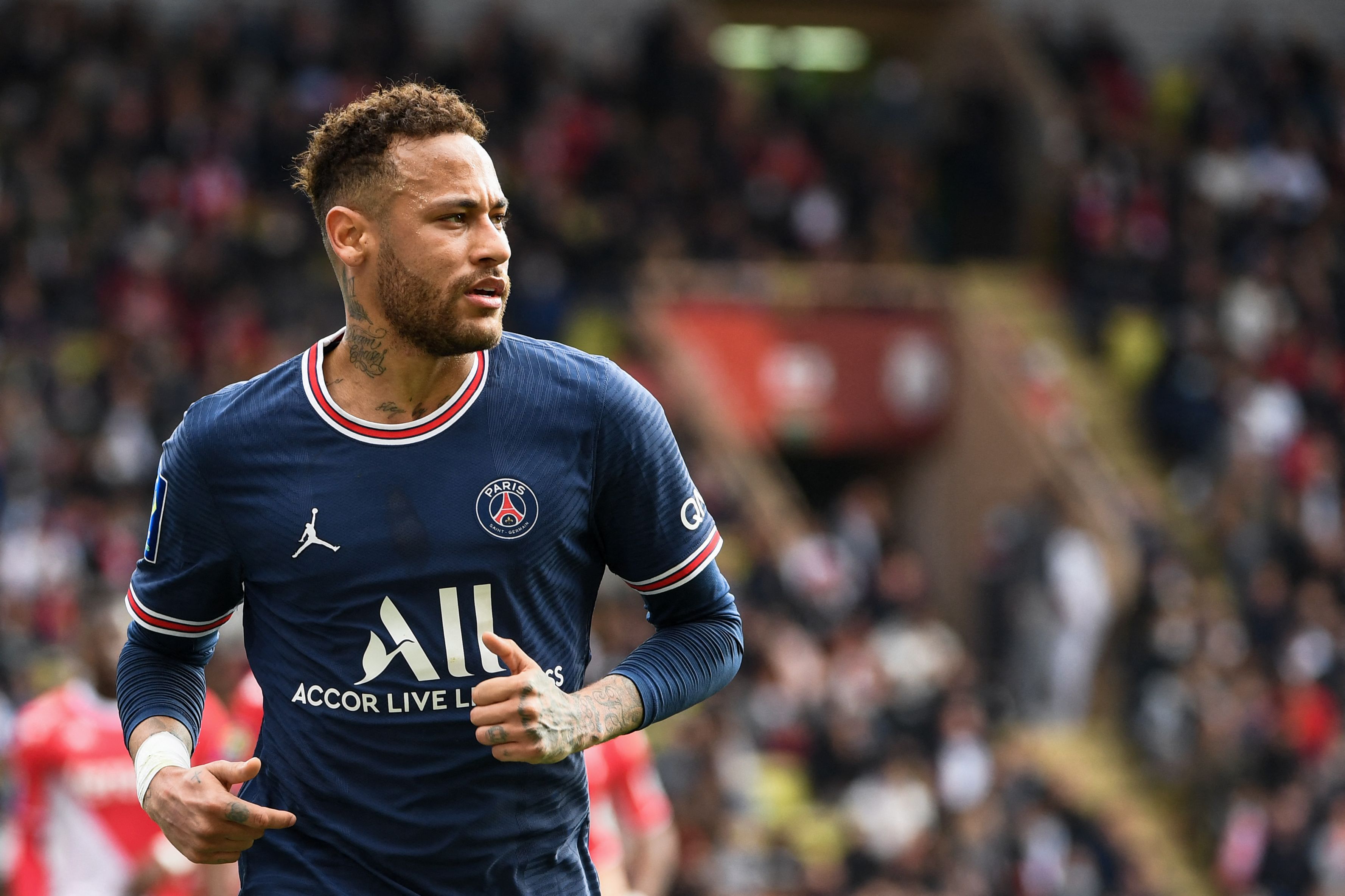 If Neymar wants to stay on his current wages, then the Old Lady is out of the question as they would require him to give up more than half his current salary to join their squad.
As a result, it's unlikely that the Brazil international will leave the French capital unless he decides to slash his earnings by a significant margin.