The Brazil national team will be dealing with some pressure later this year as they attempt to end their FIFA World Cup drought that's already hit over two decades. In an interview with The Guardian, Seleção manager Tite spoke about which player the squad will lean on in Qatar.
Real Madrid forward Vinícius Junior is coming off a successful 2021-22 season, where he appeared in 52 fixtures for the Spanish club, scoring 22 goals and recording 20 assists. 
Furthermore, the 21-year-old won La Liga and the UEFA Champions League this past season. However, for almost ten years, Brazil has relied on Neymar Jr. to carry them, but the English media outlet asked if there would be a changing of the guard this year.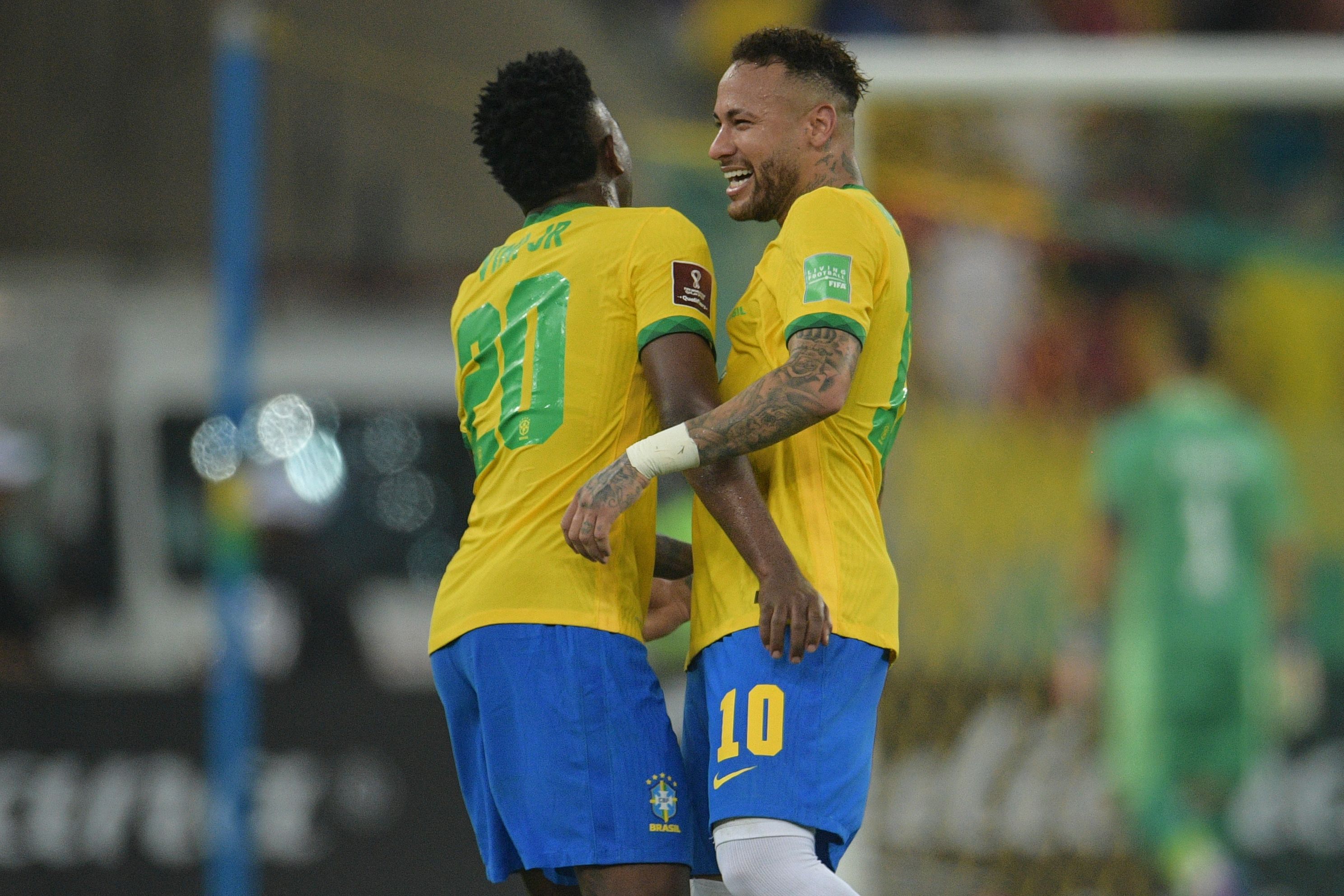 "Neymar is Neymar. He remains our biggest star. The difference now is that the glow is diluted by nearby stars that can also shine. Neymar's greatness is that he understands this – about the growth of these kids. He encourages the boys to go up a level. Time and experience provide this maturity," Tite said. 
The Paris Saint-Germain forward is still in his prime, and if he remains playing at a high level and healthy, he can stay with the national team for the World Cup in 2026 since he'll be 34.