The ongoing saga between Paris Saint-Germain and Inter Milan for Milan Skriniar continues, and the latest twist will see the two parties call for a meeting to see if they can reach an agreement that satisfies both sides.
According to La Gazzetta dello Sport, there will be a meeting on Monday where the capital club and Serie A hope to find a middle ground to allow a deal to occur since it appears both teams want it to happen. 
Les Parisiens, at the moment, is still stuck on the offer of €60 million, including bonuses. A figure that is not enough to convince Inter to sell their defensive leader. 
Inter Milan remains adamant about its initial demand: €80 million, take it or leave it. But the negotiators' diplomatic work will have to speed up the negotiations, perhaps by significantly lowering the Italian club's transfer fee request.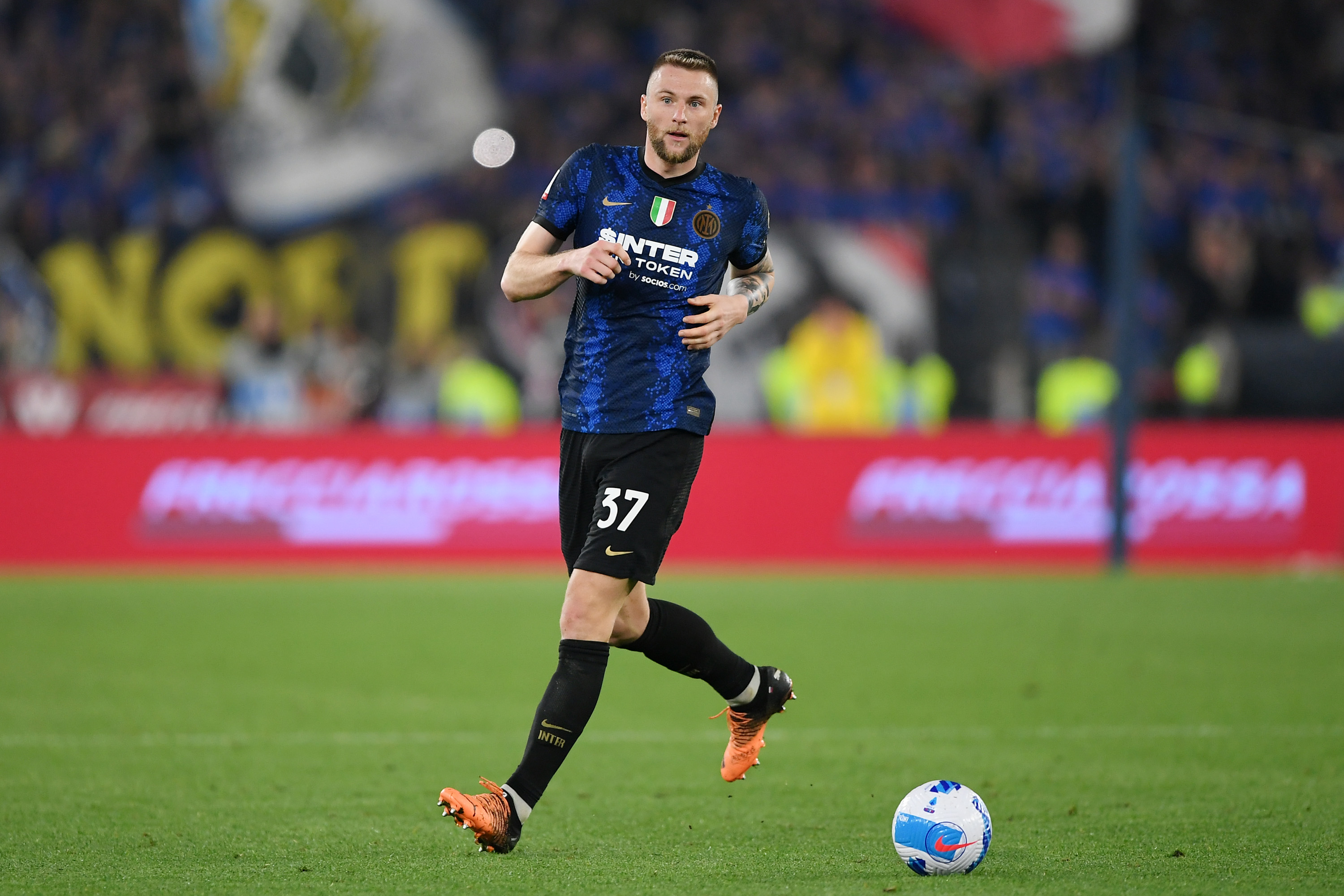 As a result, a deal with a proposal of €70 million could be the middle ground for both sides as it would guarantee Inter Milan a good breath of fresh air for their finances and PSG, the long-awaited top player in defense.
The Italian media outlet adds that after seeing Lille OSC's Sven Botman reportedly head to Newcastle United, the Ligue 1 champions cannot risk losing the other target they have for their backline.